Working Group 7 members- could you share any interesting Global Handwash Day activities ????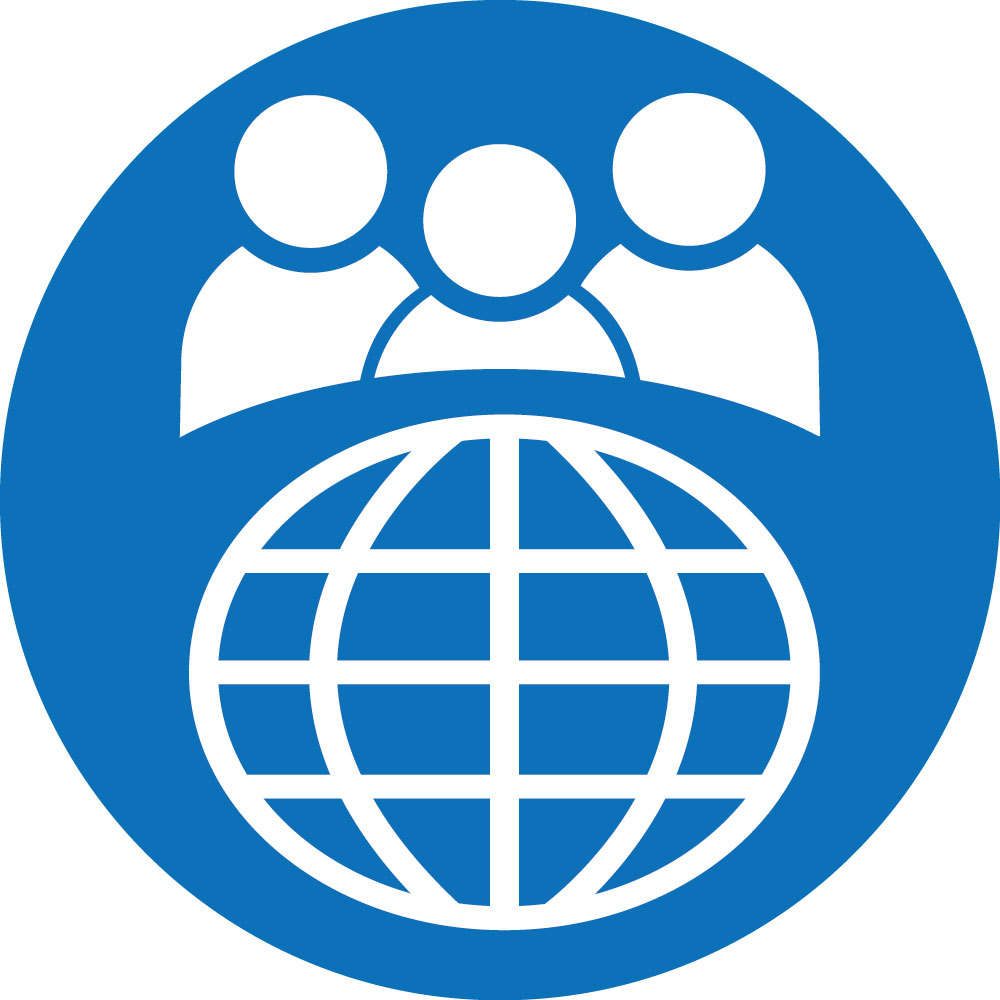 Working Group 7 members- could you share any interesting Global Handwash Day activities ????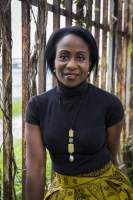 19 Oct 2016 04:54
#19348
by

BelindaA
Dear WG7 members,

October 15th was Global Handwashing Day! We have discussed a lot about the importance of raising the profile of sanitation and hygiene in schools. This day provides an excellent opportunity to do just that!

I would love for members to share some of the innovative Global Handwash day activities in the efforts of creating the culture of cleanliness that we have often talked about.

I am also including rather belatedly, the draft report and presentation from the WG7 session held in Stockholm in late August!

Three things stood out for me in that meeting related to WinS:
Firstly, the issues often not talked about are corruption in general and vandalism by even parents in some cases to undermine WiNs;
Secondly a comment that,'immediately you come into a school as an outsider, there's an expectation of getting money';
Thirdly, kids in the forefront- with excellent global examples of the need to plan and engage with children- which is discussed in theory but rarely actually done!


All the best from Hanoi,
---
Belinda Abraham

Hanoi, Vietnam
+84 (0)1685580482
skype: Belinda.Abraham2

Recently joined as of May 2018, East Meets West (EMW)/ Thrive Network as Country Director/ Regional Program Director based in Viet Nam. New programming areas: WASH- PPP's, social enterprises, FSM and School WASH (WiNs) with a focus in South East Asia.

Career profile: WASH Specialist, over 15 years in Eastern and Southern Africa, South East Asia, primarily working for UNICEF.
Key areas of interest: WASH in Schools, WASH Communication and Community-based Sanitation and Hygiene Promotion

This message has attachments files.
Please log in or register to see it.
You need to login to reply
Time to create page: 0.775 seconds