Outcome of the SuSanA WG5 meeting held during the TPS Conference in Hamburg (Aug. 30, 2013)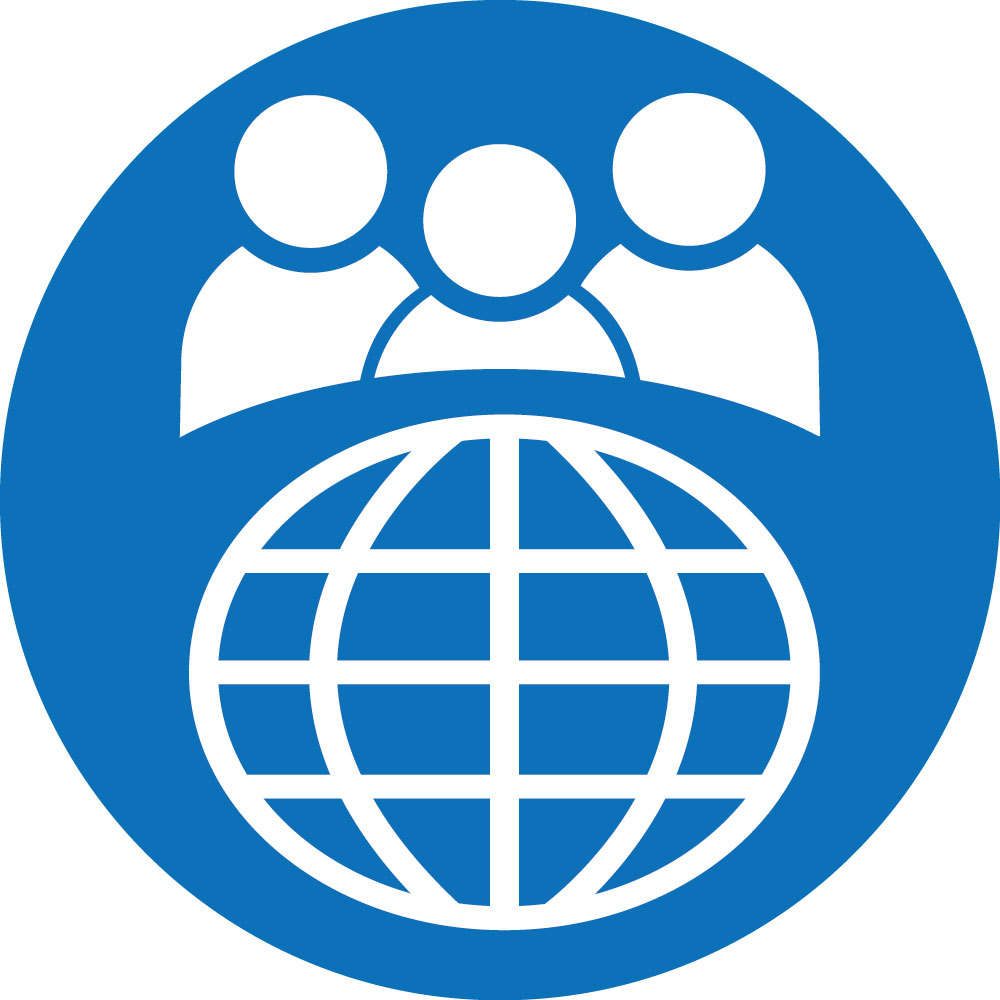 Outcome of the SuSanA WG5 meeting held during the TPS Conference in Hamburg (Aug. 30, 2013)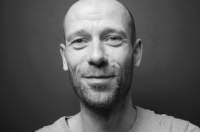 26 Sep 2013 09:28
#5769
by

rob#
Dear all,
With a slight delay I would like to share with you the results of the recent SuSanA woking group 5 meeting which was held during the Terra Preta Sanitation - International Conference in Hamburg (Aug. 29-31, 2013).
During the meeting the SuSanA WG5 offered to the TPS community to potentially use the WG5 as a permanent platform - also beyond the TPS conference - to discuss latest TPS trends, developments and potential bottlenecks and how TPS can influence and be further promoted within the wider SuSanA community. This offer was very much appreciated by the participants and has led to the following...
...main outcomes of the meeting:
1. Development of a discussion paper/fact sheet on Terra Preta Sanitation
The aims of such paper is to develop a common understanding and a definition on TPS and its processes among the TPS practitioners and experts. The discussion paper will be based on the final summary report from the TPS conference which will be prepared in the coming days/weeks by TUHH and WECF. Several participants (from Engineers without Borders, Germany and the Birla Institute of Technology and Science, India) already offered to contribute to the development of such paper as soon as the TUHH publication is finalised. If there are further people from the SuSanA community interested to actively contribute to the discussion paper please kindly get back to me (
This email address is being protected from spambots. You need JavaScript enabled to view it.
)
2. Mapping and inventory of existing best practice experiences and research activities related to TPS
In the coming weeks a methodology will be developed by a group from Engineers without Borders on how to best collect the different experiences. As soon as this has been develop we will ask for WG member contributions to feed in their projects and research results.
Thanks and best regards
rob
---
Robert Gensch

Senior Project Coordinator - Capacity Development
German Toilet Organization
Phone: +49-(0)30-41934345
Email:

This email address is being protected from spambots. You need JavaScript enabled to view it.


www.germantoilet.org
www.washnet.de
The following user(s) like this post:
ennoschroeder
You need to login to reply
Time to create page: 1.155 seconds