Proposed meeting of SuSanA Working Group 5 at World Water Week in Stockholm, Sweden (August 2023)
423 views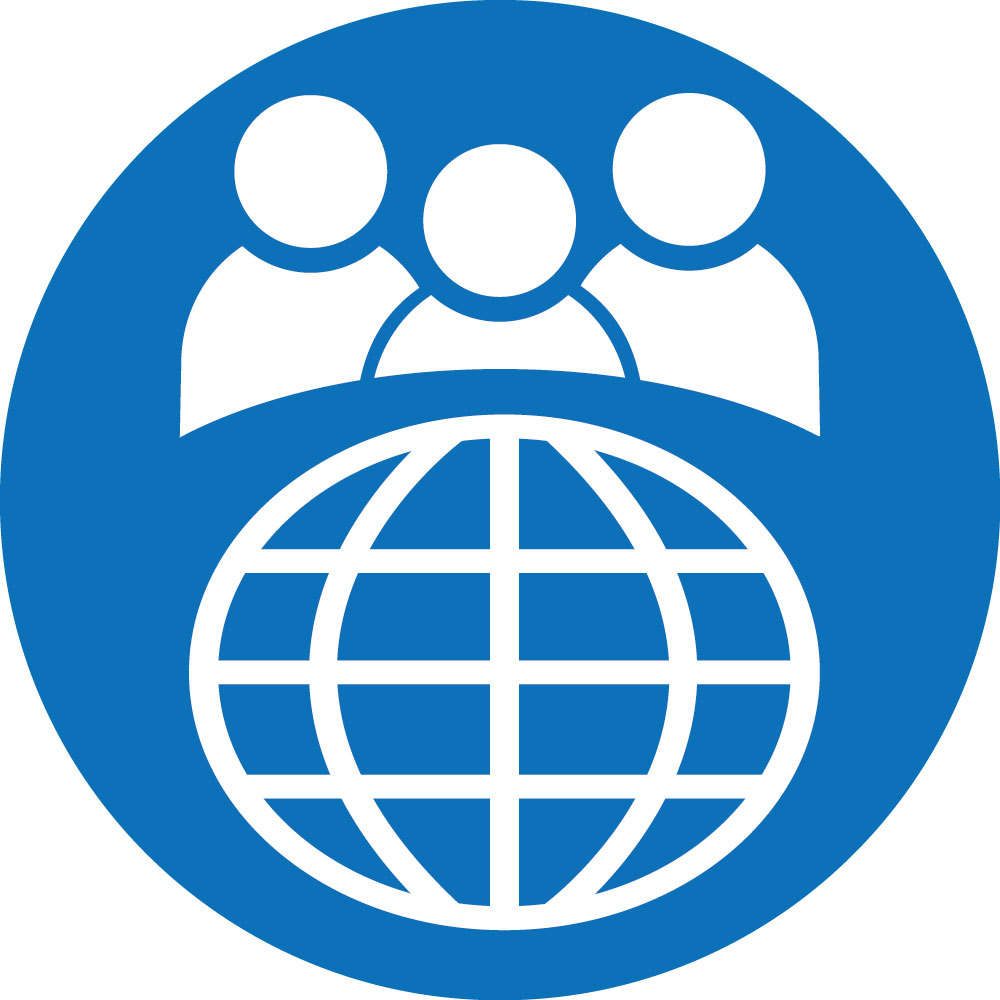 Re: Proposed meeting of SuSanA Working Group 5 at World Water Week in Stockholm, Sweden (August 2023)
13 Jun 2023 10:03
#34501
by

wro
Hi Daniel,
Thanks for the invitation and update, Women Relief Aid South Sudan love to attend this in person.

Thanks
Walter
You need to login to reply
Proposed meeting of SuSanA Working Group 5 at World Water Week in Stockholm, Sweden (August 2023)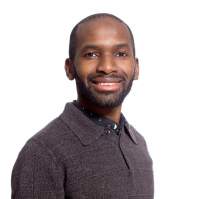 09 Jun 2023 15:04
#34493
by

ddiba
Dear Members of WG5 (and others interested in the group topic),
As you may already be aware, the annual World Water Week in Stockholm is coming up in August 2023, and SuSanA is planning a members' meeting in hybrid format in connection with the conference (See more details here 
https://www.susana.org/en/news-and-events/sanitation-events/susana-meetings/2023/859-33rd-susana-meeting
).
We would like to know if some of you are planning to attend the World Water Week in person or to participate in some way. We would like to organize a learning event connected to the WG5 topic (productive sanitation, resource recovery, food security etc) and we would like to know if some of you would like to make presentations about your ongoing or recent work or participate in discussions. The event will be held in hybrid format, so both in-person and online participation is possible.
In case you would like to present or if you have any other topic suggestion for the meeting, please post them on the forum or contact me: 
daniel.ddiba@sei.org
Also let us know in case you don't have content to share in the event but you think it is interesting and you would like to participate in some way.
We look forward to hearing from you.
Kind regards,
Daniel
Daniel Ddiba
Co-lead for SuSanA WG5: Productive sanitation and food security
Research Associate at Stockholm Environment Institute
www.sei.org/revamp
Skype: daniel.ddiba
LinkedIn: Daniel Ddiba
Twitter: @DanielDdiba

You need to login to reply
Time to create page: 0.342 seconds