WG 2 - Improving financial and economic costing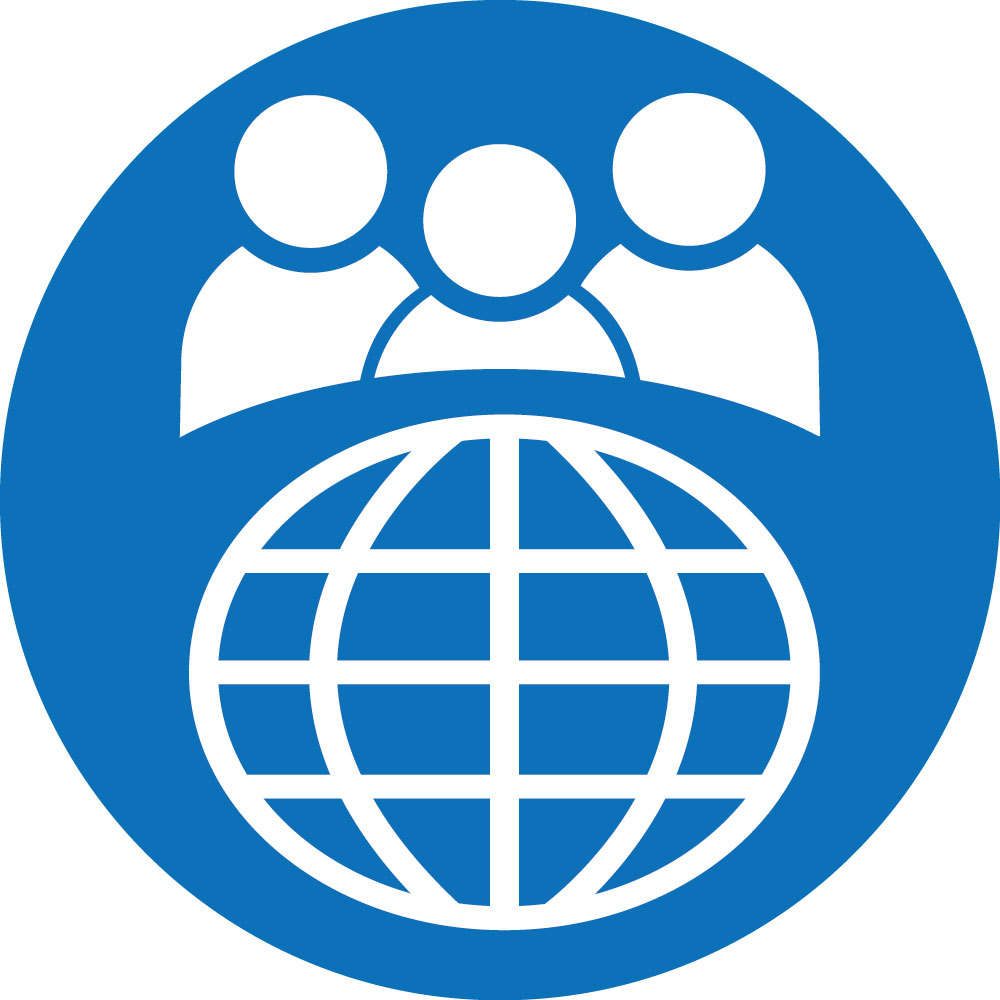 Topic Author

As part of the Engineering team, my role at IMC is to lead on the delivery of projects requiring specific expertise on urban sanitation (including excreta/waste/wastewater/stormwater management) focusing on technical, institutional and financial aspects in project design and implementation.

Posts: 222
Karma: 24
Likes received: 87
WG 2 - Improving financial and economic costing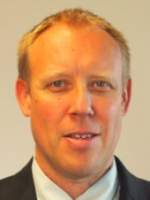 08 Sep 2011 22:16
#232
by

jonpar
Dear WG members,
Re: Improving financial and economic costing to support programming and policy making in the sanitation sector
I attach a concept note which outlines in a bit more detail the initiative that IWA is keen to support through the SuSanA working group on 'Finance and Economics'. As stated, the purpose of this initiative is to improve decisions related to sanitation investments by the promotion of a standardised framework for collation of cost data and an analytical approach to support more robust financial and economic analyses.
We envisage that increased consistency in relation to costing and financial analysis through the use of standardised frameworks and tools is a necessary for sector development which has benefits from local, national and international perspectives.
The aim is not to reinvent the wheel but to complement the activities of those already working in this area. We hope to facilitate an increased level of communications between different partner organisations and seek to ensure that forthcoming events and conference (both IWA and those organised by others) incorporate sessions that focus on financial and economics aspects of sanitation service delivery.
We can prepare further technical notes and prepare materials for training purposes. We can also consider working collectively on a book (published by IWA Publishing) that brings together our current thinking and methodologies related to finance and economics of sanitation service delivery. I am not aware of any one book that brings this together under one cover. If you are interested in this, we can discuss further.
I perceive good opportunities for collaboration with IWA specialist groups on both events and publications. We also aim to strengthen links with the SuSanA working groups on "Operation and Maintenance" on the basis that financial sustainability is fundamental to O&M and also to "Sanitation as a business" (on the basis that successful businesses need to be financially and economically viable).
What do you think ? Does this provide a framework for WG activity without being overly prescriptive. I am keen to stimulate others to come forward and make suggestions as how we can proceed. Ultimately, the successes of this WG are dependent on your inputs, so you need to see benefit for spending you time contributing.
regards and best wishes,
Jonathan Parkinson
This attachment is hidden for guests.
Please log in or register to see it.
---
Dr. Jonathan Parkinson
Principal Consultant – Water and Sanitation
IMC Worldwide Ltd, Redhill, United Kingdom
Email:

This email address is being protected from spambots. You need JavaScript enabled to view it.


Skype : jonathanparkinson1

This message has an attachment file.
Please log in or register to see it.
You need to login to reply
Time to create page: 1.253 seconds