WG 2 Meeting In Stockholm Set: Join us Sunday, August 28, 2016, 14-15.30h, Scandic Klara Hotel
8424 views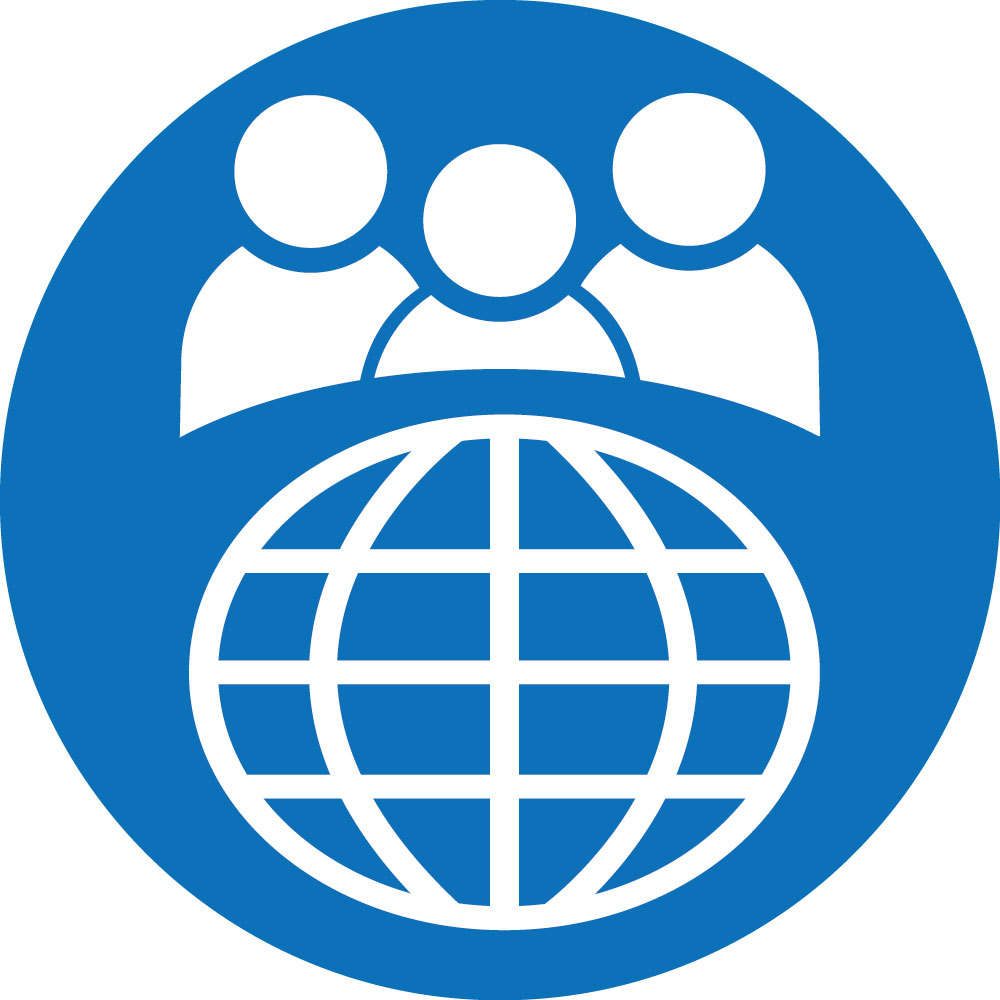 Re: WG 2 Meeting In Stockholm Set: Join us Sunday, August 28, 2016, 14-15.30h, Scandic Klara Hotel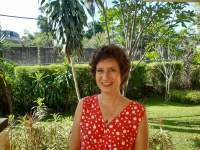 26 Sep 2016 14:18
#19145
by

cecile
Thank you John for providing us with the link to the BEAM exchange.
I had a look at their website and there is an upcoming webinar on October 5th (10 am London time) on the topic of Getting to scale for market systems for development programs.
beamexchange.org/community/events/details/536/
The webinar will present five different strategies or pathways for getting to scale. The examples/case studies are agricultural programs in Nigeria and Cambodia but I imagine that the strategies and analyses of supporting and hindering factors are also applicable to the WASH sector and other sectors tackled by the SDGs.
Cécile Laborderie
MAKATI Environnement
You need to login to reply
Re: WG 2 Meeting In Stockholm Set: Join us Sunday, August 28, 2016, 14-15.30h, Scandic Klara Hotel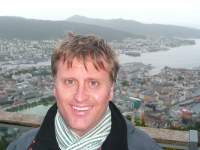 22 Sep 2016 21:17
#19124
by

jsauer
Dear Friends,
I wanted to provide a quick summary of the themes coming out of the working group 2 meeting discussion in Stockholm. Thank you to Katie Whitehouse from Oxfam for putting it together.
Communication - There is a need to articulate 'market development' clearly and consistently without over-simplifying its complexity and breadth of opportunities whilst demonstrating its value and applicability at different stakeholder levels
Role - we need to more clearly understand what role the sector is best suited to play if supporting market development
How our role shifts according to market system / WASH value chain maturity - coming to the last point raised, how do we support market development where value chains are weak or non-existent
Emphasizing the need to get market systems and needs/user/consumer analysis right and how to do it - in order to inform where we need to support market development within the market system and how to best design those programmes selected
As a next step we wanted to try to get a more robust conversation going within the Working Group and also define what outputs . As a start does anyone have any comments they'd like to share on the WG meeting summary?
I'd like to comment that as practitioners I recommend we all refresh our understanding of market development. I think the best place to do this is on the
BEAM Exchange
. Building Effective and Accessible Markets. I'd also like to comment that where value chains are weak or non-existent then we need to dig deeper into why the market is failing and understand the root causes, and then look at a partnership approach. We (sanitation people) might not always be the right people to address a market failure and that's okay. I think we also need to distinguish the conversation between development and humanitarian assistance. Yes these sectors can learn from each other, and it can be valuable to put a market development lens on in a humanitarian context, but there are clearly different things you can do in a development context vs. a humanitarian context. That said I think its important to continue to be clear what we mean by market development approach (that can clearly get confused quickly) and make sure practitioners are talking about the same thing in conversations. That might be something this working group can help do. If anyone has any requests on what outputs they'd like to see from WG2 that would be great as well. Please bear in mind that these outputs would need to be something that can be done with limited time and resources!

Thank you all for providing inputs and keeping the conversation going. I look forward to hearing from you all. If anyone would like to write me off line, please feel free to email me at
This email address is being protected from spambots. You need JavaScript enabled to view it.
John Sauer
Senior Technical Advisor - Water, Sanitation and Hygiene
Population Services International
1120 19th Street, NW, Suite 600
Washington, DC 20036 | tel: 917-548-7779 | skype: john.sauer7960 | twitter: johnwsauer | email:

This email address is being protected from spambots. You need JavaScript enabled to view it.
You need to login to reply
WG 2 Meeting In Stockholm Set: Join us Sunday, August 28, 2016, 14-15.30h, Scandic Klara Hotel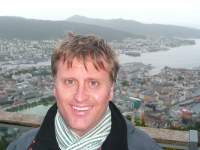 18 Aug 2016 17:43
#18778
by

jsauer
Dear Colleagues,
The WG2 Co-Leads Oxfam, Population Services International, WaterAid, and the SuSanA Secretariat look forward to welcoming you in Stockholm for the WG2 meeting titled: Sanitation Market Development Approaches in Action.
Join us for an interactive discussion and panel focused on lessons learned in market development with case studies from Africa and Asia.
Full agenda is attached. As a reminder, please register
here
.
Hope to see you soon!
John
This attachment is hidden for guests.
Please log in or register to see it.
John Sauer
Senior Technical Advisor - Water, Sanitation and Hygiene
Population Services International
1120 19th Street, NW, Suite 600
Washington, DC 20036 | tel: 917-548-7779 | skype: john.sauer7960 | twitter: johnwsauer | email:

This email address is being protected from spambots. You need JavaScript enabled to view it.
This message has an attachment file.
Please log in or register to see it.
You need to login to reply
Time to create page: 0.201 seconds
DONATE HERE