Searching for Water and Sanitation Sector Translation guides- in multiple languages
2101 views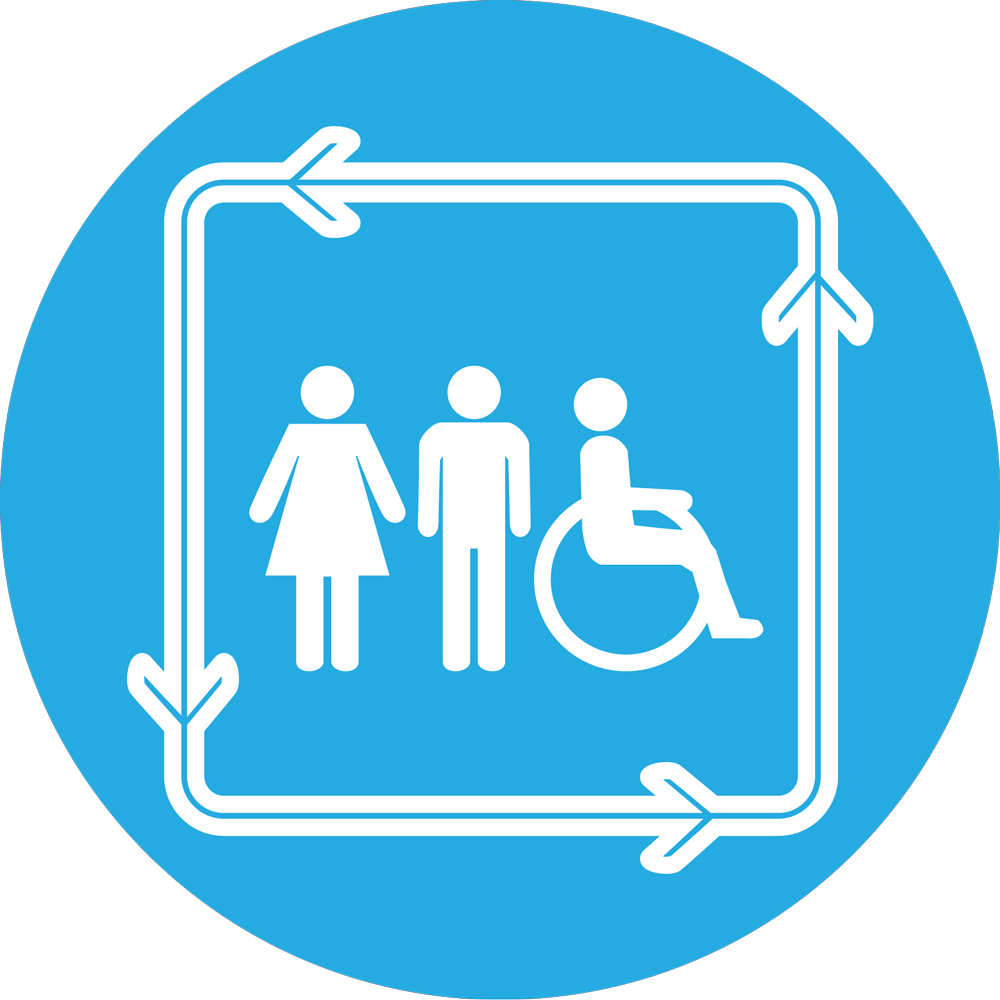 Searching for Water and Sanitation Sector Translation guides- in multiple languages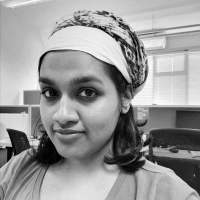 14 Feb 2022 10:01
#33258
by

EMary
Hello All,

I was looking for a list of commonly used words in the WASH sector translated into other languages like Spanish, French, Arabic, Hindi, Mandarin etc.
Do any of you know if such a catalogue or work exists?
I was able to find here on SuSanA the "Water Translations Guide" English to Spanish.

Looking for similar works in other languages and may with a more focus on Sanitation.

Thank you for your valuable suggestions and help!

Cheers,

Eva
Eva Mary

Program Coordinator
Programs and Administration
Faecal Sludge Management Alliance


This email address is being protected from spambots. You need JavaScript enabled to view it.



You need to login to reply
Re: Translation guides- in multiple languages
16 Feb 2022 03:00
#33268
by

dhapolaa
Hi, can I see the document you looking to translate in Hindi ?
Reg
DSDhapola
Worked with UNICEF India office as Sr. Drinking Water consultant and assisting role out of JJM and involve in preparing operational guidelines, GP Margdarshika, Plumbers Margdarshika also involved in guidelines of AMRUT, JNNURM & NMCG. Having demonstrative 34+ years' experience of water resource program management of large investment in project formulation & designing, bilateral loan negotiations, DPR appraisals, design reviews, budget management & disbursements, procurement process, contract management, networking in the water supply, sewerage & fecal sludg management sector, stakeholder consultation & coordination, client management, public administration, monitoring & evaluation, midterm program review, engineering procurement, tendering, contract management (World Bank-funded projects) program re-engineering, sustainability risk assessment, water sector policy re-engineering process, Water & sanitation sector institutional capacity building and institutional framework re-engg.
You need to login to reply
Re: Translation guides- in multiple languages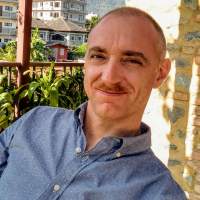 02 Mar 2022 10:10
#33349
by

gmm
Hello Eva,
The Agenda for Change website has a section called "WASH systems glossary", where you can find a list of WASH terms and definitions. You can use the icons on the top-right corner of the screen to select the language. See 
washagendaforchange.org/glossary/
. 
You may also look at WASH publications available in English and e.g. in French, to see how specific terms and expressions translate into different languages. For a sanitation focus, see: 
sanitationlearninghub.org/current-thinking/slh-publications/
. 
Hope it helps, 
Gian M. 
Gian Melloni
Development and WASH specialist
REACH programme manager, University of Oxford
reachwater.org.uk/


The following user(s) like this post:
EMary
,
Chaiwe
,
Mamity
You need to login to reply
Re: Searching for Water and Sanitation Sector Translation guides- in multiple languages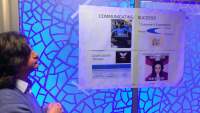 09 Mar 2022 16:31
#33380
by

dietvorst
Hi Eva,
At IRC we have a historical collection of 30-40-year-old multilingual WASH glossaries, mostly focusing on technology. There are a few from the World Bank/UNICEF you may still find useful - you can find a couple of them in this list - 
www.ircwash.org/biblio?f%5Bkeyword%5D=410
 - click on the titles to get to the PDFs. You could also check with UNICEF or the World Bank if they have newer glossaries.
Cor Dietvorst
Information Manager, IRC
Cor Dietvorst
Information Manager
Programme Officer | IRC
+31 70 304 4014 |

This email address is being protected from spambots. You need JavaScript enabled to view it.

| www.ircwash.org
Skype cor.dietvorst | Twitter @dietvorst
The following user(s) like this post:
EMary
You need to login to reply
Re: Searching for Water and Sanitation Sector Translation guides- in multiple languages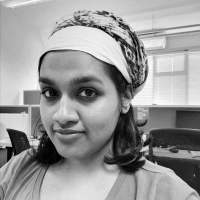 10 Mar 2022 13:07
#33381
by

EMary
Thank you Cor and Gian.

These are definitely useful! I do not have a document that I am working on currently, but in the past struggled with finding the correct phrase or title translation for French.

So I thought to ask if there is such a glossary that I and others in the sector could refer to.

Thank you,

/Eva
Eva Mary

Program Coordinator
Programs and Administration
Faecal Sludge Management Alliance


This email address is being protected from spambots. You need JavaScript enabled to view it.



The following user(s) like this post:
paresh
You need to login to reply
Time to create page: 0.275 seconds
DONATE HERE