Project idea to work in online mode on FSM topics? - for final year bachelors students of environmental engineering
1796 views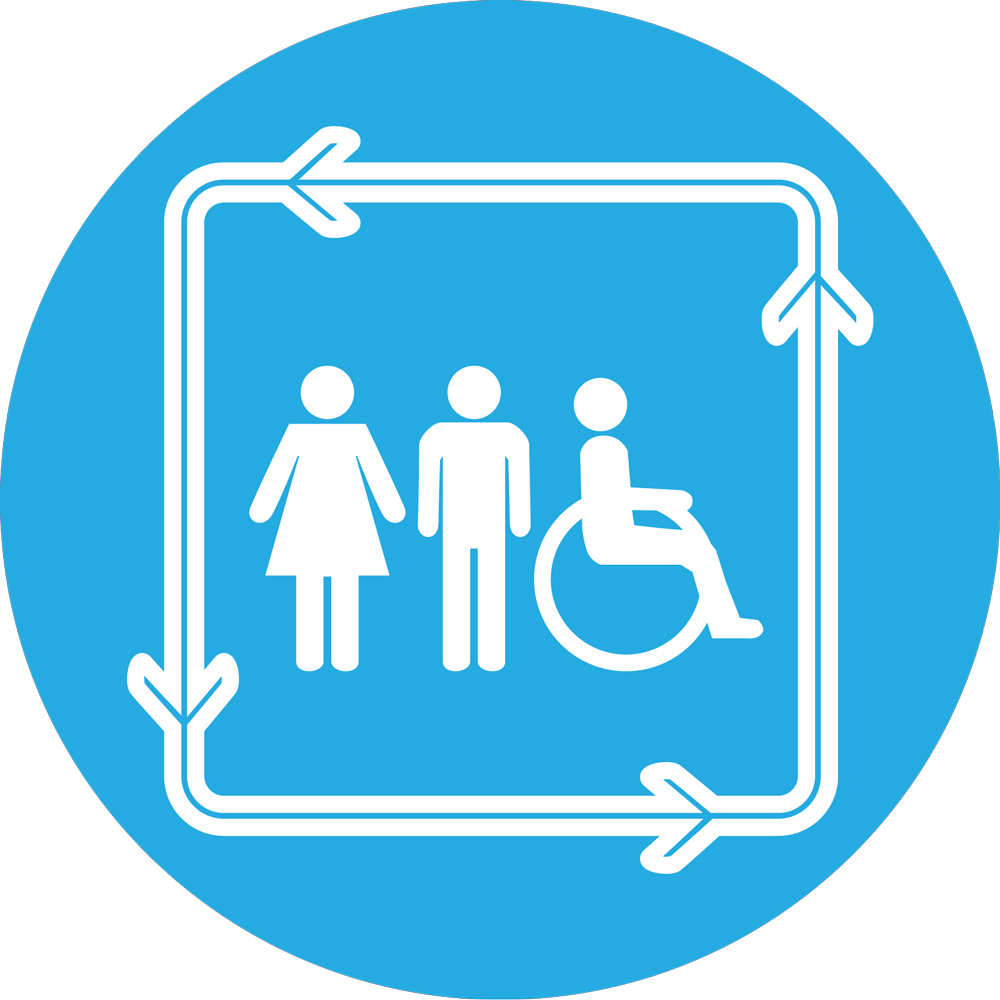 Project idea to work in online mode on FSM topics? - for final year bachelors students of environmental engineering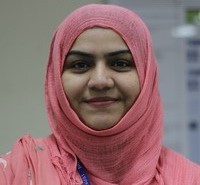 14 Oct 2020 18:42
#30993
by

Nida
Dear All,

I am new to this field of fecal sludge management. I need to supervise a group of final year bachelors students of environmental engineering who don't have access to lab due to covid 19. Please someone suggest good projects related to fecal sludge management. 
I want to work primarily on sanitation situation assessment in my local context.
 Guidance from all experts is keenly welcomed.


Regards,
You need to login to reply
Re: Project idea to work in online mode on FSM topics? - for final year bachelors students of environmental engineering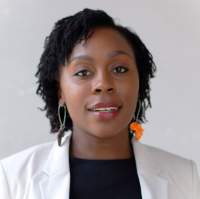 29 Oct 2020 15:17
#31078
by

Chaiwe
Dear Nida,
My first thought would be to look within your local context (Pakistan) and what interventions exist or do not exist in FSM. This would have to be across the full sanitation service chain i.e Containment, Transportation, Treatment, Disposal/ Reuse.  Within the chain, you should be able to find gaps that are worth developing research topics on.  
 I think it is not easy for one to advise on research potential if they are not aware of the context so I think you definitely have the right tools as a local to see where the gaps exist within your country context.
Here is the popular Sanitation Service Chain that constitutes FSM.

Regards,
Chaiwe
SuSanA Forum Moderator
Skat Foundation (With financial support by GIZ and SIRWASH up to November 2023)

Chaiwe Mushauko-Sanderse BSc. NRM, MPH
Independent consultant located in Lusaka, Zambia
Emails:

This email address is being protected from spambots. You need JavaScript enabled to view it.

,

This email address is being protected from spambots. You need JavaScript enabled to view it.



LinkedIn: www.linkedin.com/in/chaiwe-mushauko-sanderse-21709129/
Twitter: @ChaiweSanderse


You need to login to reply
Time to create page: 0.331 seconds