Application of FSM in sewered areas? (question from India)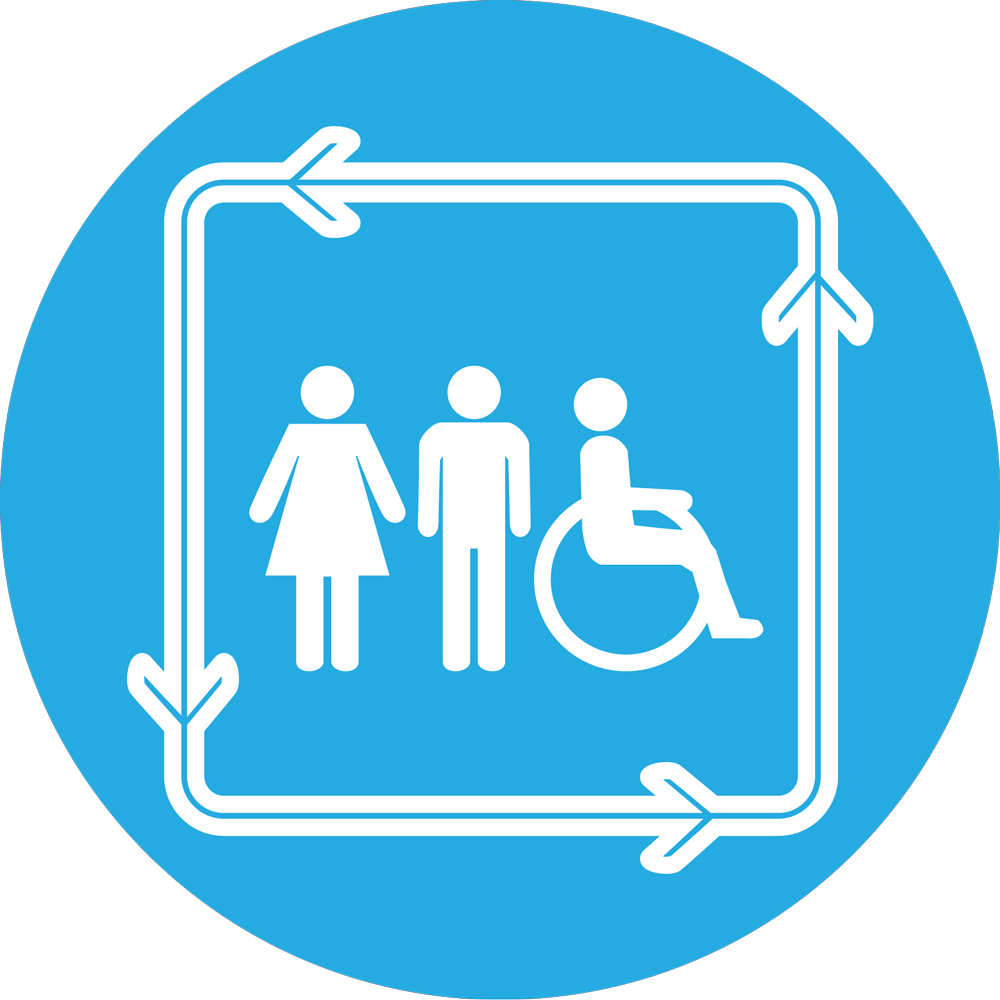 Application of FSM in sewered areas?

05 Feb 2019 07:23
#26905
by

nasirsahar
I am working on FSM ideation for a city which are already sewered. The city municipality is interested for FSM, however, they want to understand how would it be possible for areas where there is already sewered system.

I would like to understand your advises and any resources/ case studies if you can provide?

Kind regards,
Nasiruddin Nasir
You need to login to reply
Re: Application of FSM in sewered areas?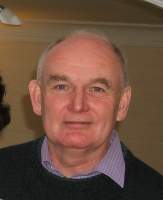 05 Feb 2019 21:43
#26907
by

kevintayler
Dear Nasiruddin

It would be good to know more about the situation in the town that you are investigating. I would guess from your name that you are somewhere in South Asia, perhaps in Pakistan, Bangladesh or Northern India. In many towns in those areas, people discharge excreta to drainage systems, sometimes via crude septic tanks, even where there are no formal sewers.

The first thing that you need to look at will probably be demand for emptying services. In the northern part of South Asia, my experience is that there are very few FSM tanker services and this suggests to me that demand is limited, mainly because existing systems are already 'off-site', even if informally so. In theory, there would be little need for FSM in areas that are formally sewered, although there may be issues with sewerage if the topography is flat and pumping is neglected.

If you can provide some more information about the situation that you are dealing with, I will try to give some more specific advice

Best wishes

Kevin Tayler
---
Kevin Tayler
Independent water and sanitation consultant
Horsham
UK
You need to login to reply
Re: Application of FSM in sewered areas?

06 Feb 2019 10:47
#26914
by

nasirsahar
Hi Kevin Tyler,
Nice to see your reply. I am from India, and working with a local government in Gujrat State. The city has well developed road and housing infrastructure ( almost 100% sewerage). However, due to being an most economic urban center, there is huge private sector investment in housing /multistories, apartments, gates communities. The population is over two million and its increasing rapidly due to regional migration.
Lets exchange our email IDs so that I share more specification with you. My email ID is
This email address is being protected from spambots. You need JavaScript enabled to view it.
WhatsApp/Mobile No. : (0091) 7042020128
I am glad to see that your expertise and interest are same as mine.
Regards,
You need to login to reply
Time to create page: 0.615 seconds