Financing Fecal Sludge & Septage Management (FSSM) services in the state of Maharashtra (Center for Water & Sanitation, CEPT University, India)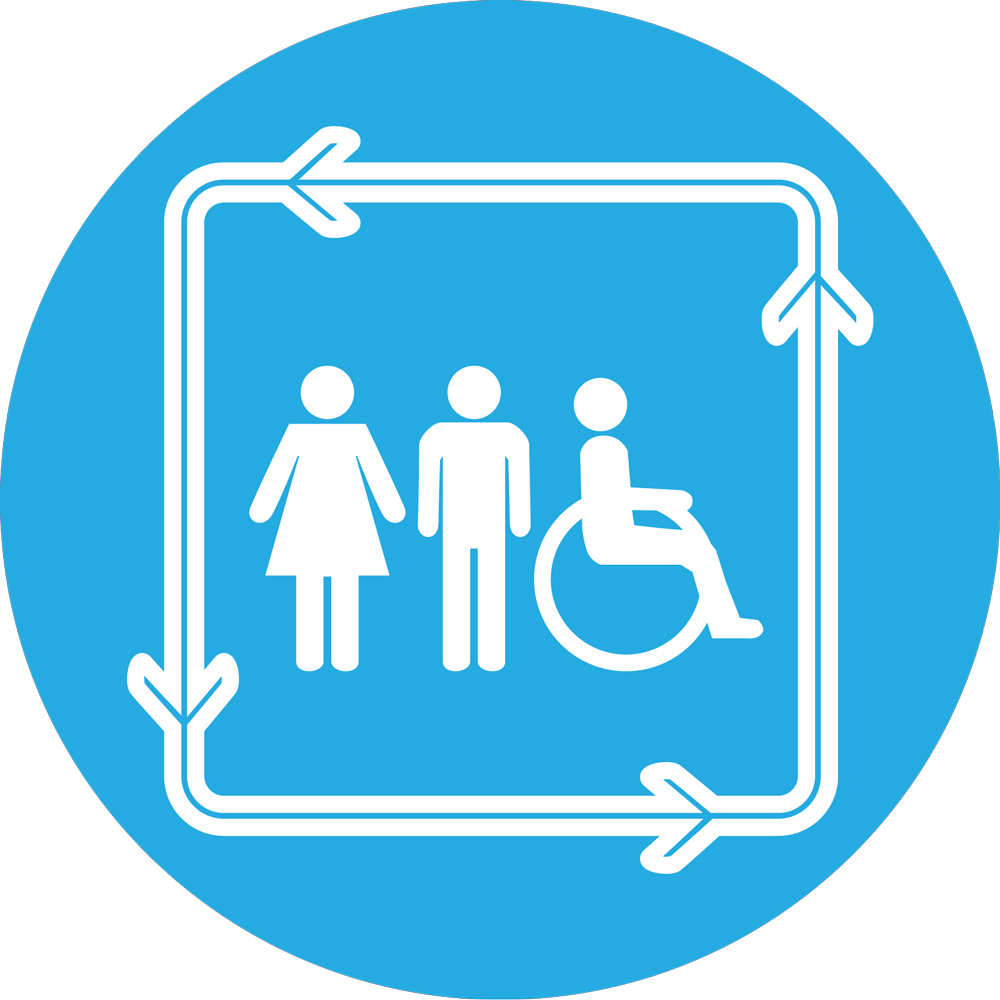 Financing Fecal Sludge & Septage Management (FSSM) services in the state of Maharashtra (Center for Water & Sanitation, CEPT University, India)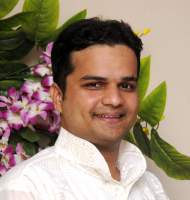 11 Jan 2018 07:45
#23623
by

aasimmansuri
Dear all,
Please find information below about a grant in India which is funded by the Gates Foundation.
1.
Title of grant:
Financing Fecal Sludge & Septage Management (FSSM) services in the state of Maharashtra
2.
Name of lead organization:
CEPT University
3.
Primary contact at lead organization:
Dr. Meera Mehta/ Dr. Dinesh Mehta
4.
Grantee location:
Ahmedabad, Gujarat, India
5.
Developing country where the research is being or will be tested:
India
6.
Start and end date:
October 2017 to March 2019
7.
Grant type:
Research grant through the BMGF India Country Office
8.
Grant size:
USD 525,411 (as per BMGF grant database here:
www.gatesfoundation.org/How-We-Work/Quic...s/2017/07/OPP1177546
)
9.
Short description of the project:
Global reviews of sanitation finance suggest that public finance is now being recognized as a major source of funds. It is also recognized that it is necessary to use these to leverage additional fuds from private and commercial sources. In India, there is little documentation of public finance allocated to sanitation, and FSSM in particular. There is also no systematic study of private sector enterprises providing FSSM services and their business models.
This project intends to explore potential financing and business models for FSSM in urban India through landscape studies across four states. It will focus on the state of Maharashtra. The landscape studies will also include other BMGF States: Odisha, Tamil Nadu and Andhra Pradesh.
The following two principal outcomes are envisaged in this project:
• Development of a policy framework/ investment framework for financing FSSM services based on two landscape studies of finance (public finance, and innovative measures to leverage funds) and of business models (private sector, service delivery options, etc). It will also include consultations with stakeholders in key focus states – Maharashtra, Andhra Pradesh, Odisha and Tamil Nadu.
• Based on the financing options and business models developed through the landscape studies and consultations, a state strategy will be developed for Maharashtra and FSM Financing plans for three cities in Maharashtra.
10.
Goal(s):
This project aims to identify potential sources of public and private finance for capital and operational expenditure for FSSM services in India It will develop potential financing and business models for Maharashtra to support them in moving towards ODF+ status.
11.
Objectives:
The key objectives of this project are:
• Sector players in Maharashtra and other key states develop policy and investment frameworks for public finance to meet the requirements across the sanitation service chain, and explore innovative financing options across the FSSM service chain.
• To increase interest and capacity of different stakeholders through consultations.
12.
Research or implementation partners:
Local Governments, State Government of Maharashtra, Dalberg Global Development Advisors and All India Institute of Local Self Government (AIILSG), Mumbai, Maharashtra. A Technical Advisory Committee has also been set up.
13.
Links:
www.pas.org.in
14.
Current state of affairs:
The status for two outcomes is:
Policy framework/ investment framework for financing FSSM services: Landscape studies of sources of finance (public finance, private sector and innovative financing options) and service providers have been initiated in the key four states. Stakeholder consultation is in progress to understand the gaps and needs across the FSSM value chain. Models to assess funding requirements and gaps are under process.
Financing FSSM Services in Maharashtra: A landscape study has been initiated in Maharashtra to identify a pool of potential cities for developing plans to demonstrate approaches for financing and business models developed under this project.
In case you have any questions/queries please do let us know.
Thanks
Regards,
Aasim
---
Aasim Mansuri
Senior Program Lead
Center for Water and Sanitation
CEPT University, Ahmedabad-380009, Gujarat, India
M: +91 98 98 324874 | O: +91 79 26302470



This email address is being protected from spambots. You need JavaScript enabled to view it.

l

This email address is being protected from spambots. You need JavaScript enabled to view it.

| www.pas.org.in
fb.com/pas.cept | linkedin.com/in/pascept
You need to login to reply
Time to create page: 0.554 seconds