"Where does it go?" The new Second Edition of FSM Case Studies
4755 views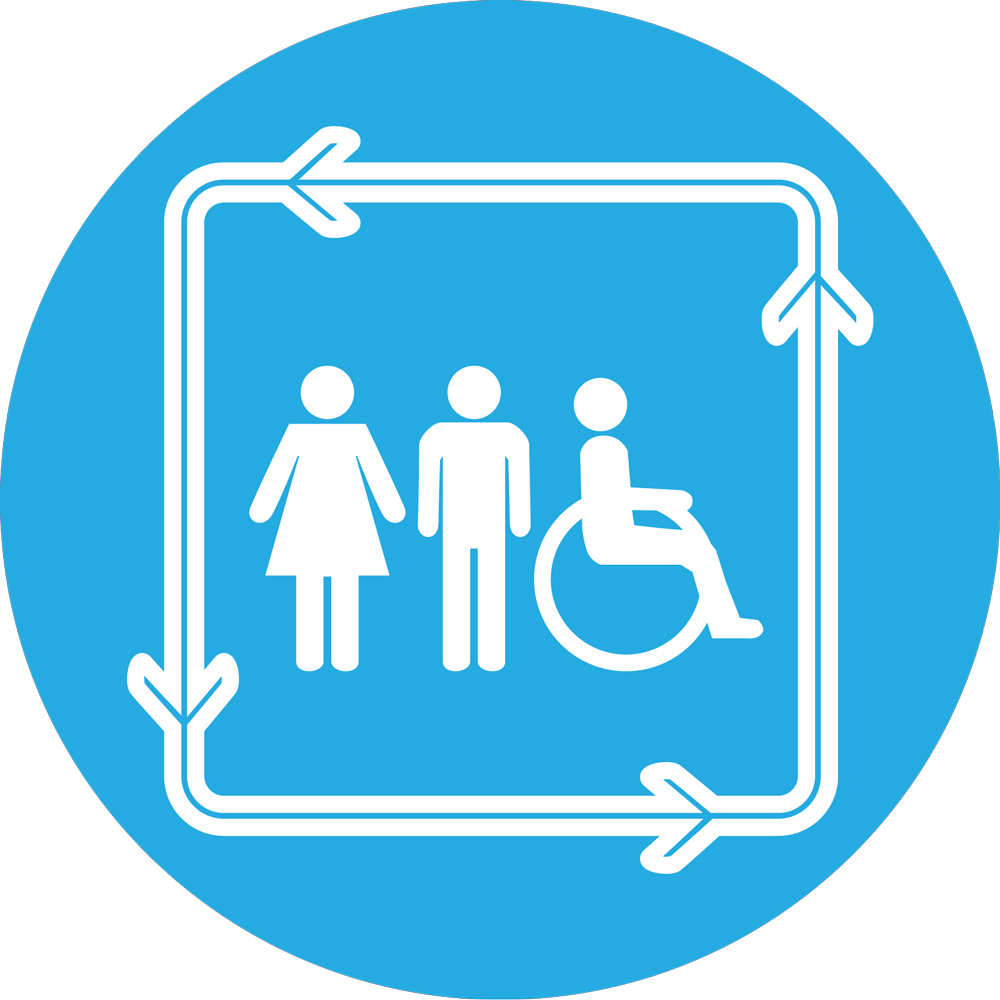 Re: "Where does it go?" The Second Edition of FSM Case Studies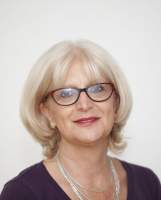 02 Nov 2017 15:25
#23106
by

isabelblackett
Dear Elizabeth,

Many thanks for your message, and for looking at the FSM Case studies and alerting me to the Wikipedia entry. We will review it and get back to you within the next week with anything that could be updated.

The citation is almost there - it just needs one more word: Blackett, I. and Hawkins, P. (2017). FSM Innovation Case Studies - Case Studies on the Business, Policy and Technology of Faecal Sludge Management (second edition). Bill & Melinda Gates Foundation, Seattle, USA, ISBN 978-1-5136-2513-3

There are 14 uploads, because not everyone will want to read the full document of 150+ pages. The many uploads enables people to easily access a specific FSM country case study and the overall analysis and summary, without downloading everything. Also because each case study is authoured by different people, it means everyone has a publication in there name rather than the full document under Peter and my names.

Finally, we've just completed a short presentation with audio voice-over to summarize the Overview and Analysis chapter. Hopefully this will soon be available on the same page for download.

Thanks for enabling people to access the publication more easily.

Kind regards

Isabel
Please Log in to join the conversation.
You need to login to reply
Re: "Where does it go?" The new Second Edition of FSM Case Studies
02 Nov 2017 00:38
#23099
by

Elisabeth
Dear Isabel,
Welcome to the SuSanA Discussion Forum (your first post)! And thanks for alerting us to this new publication which looks really excellent. To make it easier for people to find it, here is the link to it:
www.susana.org/en/knowledge-hub/resource...library/details/2760
The full details are:
Blackett, I. and Hawkins, P. (2017). FSM Case Studies - Case Studies on the Business, Policy and Technology of Faecal Sludge Management (second edition). Bill & Melinda Gates Foundation, Seattle, USA, ISBN 978-1-5136-2513-3
(have I set up this citation information correctly?)
I am a bit confused why the library entry consists of 14 separate files. Is the first file the full report and the other 13 are like annexes in order to keep the file size manageable? Or how is this meant to be understood? Thanks for clarifying.
Also, there is probably new content in there that could be cited and included in the Wikipedia article on FSM:
en.wikipedia.org/wiki/Fecal_sludge_management
If you glance over the Wikipedia article, which sections would you say are weak and could be strengthened with material from your publication? So far only your publication from 2015 is cited:
Peal, A., Evans, B., Blackett, I., Hawkins, P., Heymans, C. (2015). A Review of Fecal Sludge Management in 12 Cities - (Final Draft). World Bank - Water and Sanitation Program
(is that Part 1 of the FSM Case Studies?)
Regards,
Elisabeth
The following user(s) like this post:
vitorhfdiogo
Please Log in to join the conversation.
You need to login to reply
"Where does it go?" The new Second Edition of FSM Case Studies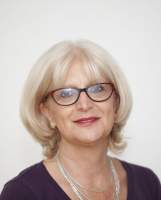 26 Aug 2017 17:46
#22466
by

isabelblackett
Isabel Blackett and Peter Hawkins

If your septic tank is overflowing, what do you do? Do you know who to call? Is there anybody to call? And how do you pay for the service?

As Madhu Krishna outlined in February blog on 'Impatient Optimists' How our cities' sanitation problem is damaging our health these are big questions in India, where 70-90% of human waste goes untreated. Globally the situation is similar, and billions of users of urban on-site sanitation systems – in their many forms, from shared pit latrines to more up-market individual septic tanks – have to ask themselves these questions on a regular basis. Households in the dense slum areas of African and Asian cities, where pit latrines are often shared by many families, may need to address these questions every few months, weeks or even days – or accept a flow of disease-causing, smelly, faecally contaminated waste flowing into the environment where they live and where their children play.

These questions – and others such as 'who is responsible?', 'where will the collected waste be disposed of? or treated?' and 'could the waste be used for a productive purpose?' – are all part of faecal sludge management (FSM). Hygienic FSM is needed wherever there is no sewerage system – and where one is not going to be available soon. This includes almost all developing towns and cities, where sewerage systems are limited to small areas, or entirely absent. Some more developed cities, such as Kuala Lumpur, Durban or Manila have well-organized faecal sludge management services, but, as Madhu explained in the case of India, there are still many cities where such services do not exist, or are available, but are informal and unhygienic.

A study by the World Bank in 2011 indicated that of 12 large and small cities in developing countries across four continents, only 22% of faecal waste was safely managed, and data from 47 (self-selected) cities in the developing world, collected by the shit flow diagram promotion initiative, found only 37% safely managed. , Shockingly, in many cases service providers enter the pit to remove the faecal sludge, and either bury it nearby or carry it through the streets in buckets and dump it on open ground or in drainage ditches.

But there is reason for optimism. From Balikpapan to Banjarmasin, Dhaka to Durban, Kenya to Kampala, Manila to Maputo, cities and countries have recognized their previous neglect and are working hard to improve their FSM systems. Bill & Melinda Gates Foundation has recently published a second edition of case studies on the development of FSM services in over 20 cities, which has allowed us to analyse how local authorities and utilities, often working with the private sector, are dealing with this challenge. We found that improvements in FSM are being successfully achieved by applying a few basic principles:

 Well formulated and practical policy, rules and regulation are essential – but always need to be supported by complementary factors such as those below;
 Local leadership and clearly mandated and resourced institutions are essential to manage services, even where the private sector delivers the actual services;
 Partnership between stakeholders will contribute to developing services at scale, building community confidence and achieving sustainability;
 A sustained program of community engagement, marketing and awareness raising is as essential to FSM as sludge treatment – but is frequently undervalued, under-budgeted and sometimes abandoned after an initial period;
 Capacity-building for FSM service providers will be required to ensure that they can effectively meet all segments of demand and achieve long-term viability. This may include training in both technical matters and business management, and the facilitation of capital formation through grants, equipment leasing, loan guarantees and other financial instruments.

This is an emerging area of sanitation development, and several hundred million households are still waiting for hygienic, safe FSM services to be made available to them. There is no time to be lost in reinventing the wheel – we know enough to make a jump start today. And if not, for years to come children worldwide will still be playing in fecaly contaminated neighbourhoods.

The FSM case studies are all available in the SuSanA Library.
The following user(s) like this post:
vitorhfdiogo
Please Log in to join the conversation.
You need to login to reply
Time to create page: 0.217 seconds
DONATE HERE