Small Scale FSM at $1 per Family Per Month - Project Concept for Myanmar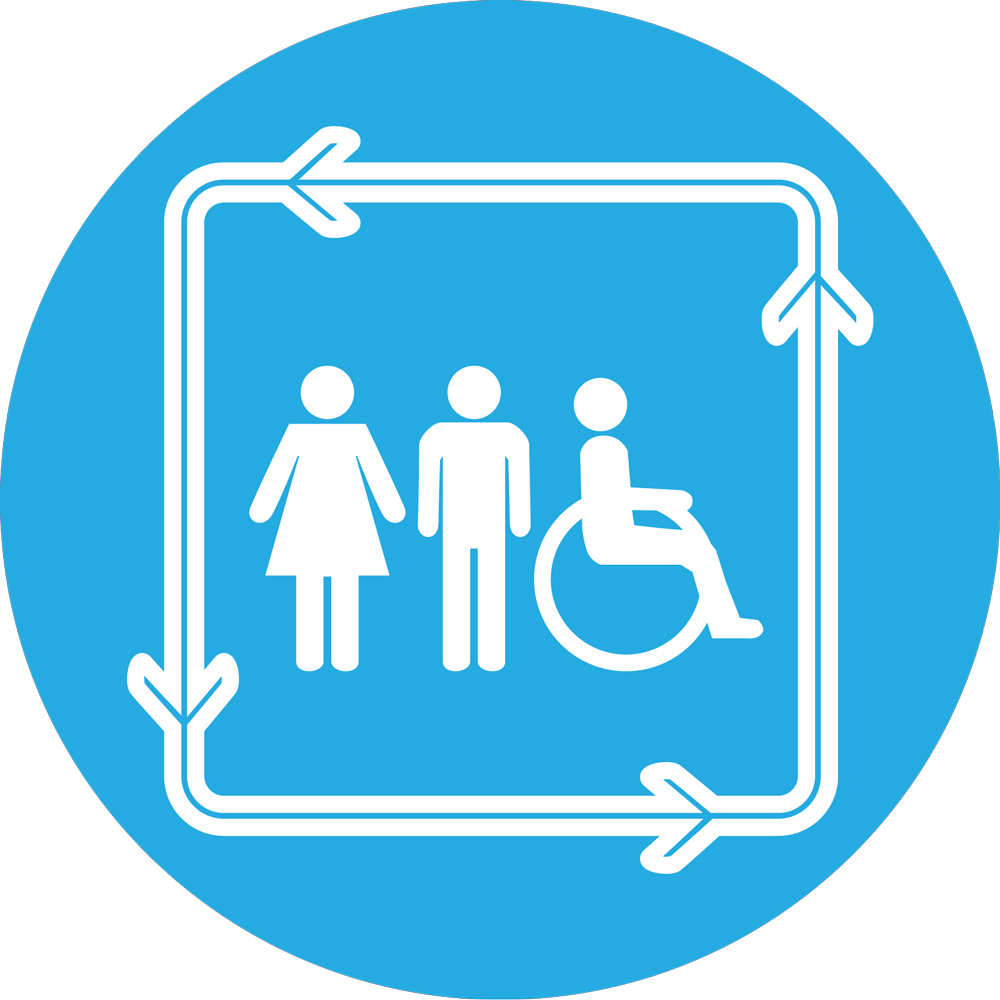 Small Scale FSM at $1 per Family Per Month - Project Concept for Myanmar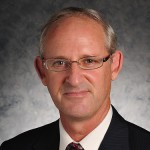 05 Mar 2016 00:07
#17322
by

dmrobbins10
This proposed project describes a fully cost recoverable FSM program on a small scale for $1 per month per family. The coverage area is 608 households, about 3,000 people. These families use 47 pit latrines that need to be desludged every 6 months on average. The setting is an IDP (Internally Displaced People) Camp in Myanmar, but it seems the concept could be more broadly applied. The concept uses in-pit lime stabilization for treatment, the Sludge Digger for extraction, and on-site soils enhancement for biosolids dispersal.
The In-pit Lime Stabilization method was first described by iDE Cambodia. Here is a 2 minute video that describes the process:
The Sludge Digger is another innovative technology. It allows the worker to remove the processed sludge from the pit cleanly and with minimal effort. And it is fast too, compared to other methods. Remember that the sludge is already treated so much easier to handle than raw waste! Here is short video on the Sludge Digger:
The camp will employ 3 workers that will be the workforce for the project. They will work 4 days a week and be paid $9 per day. Two days a week they will perform the treatment and collections. For the treatment, workers will add a mixture of hydrated lime and water to the pits and then mix using long handled iron digging bars to homogenize the waste to a thin sludge consistency. After about an hour, the waste is stabilized (minimal pathogens, no odor, regrowth of bacteria inhibited), and then excavated using the Sludge Digger. The waste is dumped from the buckets, through a screen and into black plastic drying pans. The pans are placed at strategic places throughout the camp and allowed to air dry for 2 - 3 weeks.
The same workforce will work 2 days per week on the biosolids and soils enhancement program. Soils world over-have an amazing ability to assimilate biosolids. After a couple weeks, the treated and now dry-enough biosolids are dumped from the pans, and incorporated into the local soils using shovels and rakes. Over time, the soils will be enhanced, which would relate directly to increased yields.
Workers will be provided with and required to wear personal protective equipment, not just for their safety. This is seen as the first step in elevating the stature of the "septage worker", often thought of as an underclass of people, to that of a legitimate professional performing a valuable and hygienic service.
We used the Septage Management Toolkit to check the numbers and they are presented in the attached Excel spreadsheet. This is a toolkit developed by USAID 9 years ago. Interestingly, we have used different versions of the toolkit in the Philippines, Bangladesh, Nepal and most recently in Indonesia for a 600 cubic meter per day project for a city of 2 million. Interesting now to try it on such a small project here at less than 2 cubic meters per day!
It is a simple tool with only 5 main tabs: i) the design flow calculator, ii) the number of collection vehicles, iii) the collections costs, iv) the treatment costs, and v) the balance sheet and tariff calculator.
Please check it out and advise if you have any comments. This proposal will be submitted to the camp leader and WASH Technical Working Group on March 23. We still have time to incorporate feedback.
Thanks your your review and any feedback you may care to offer.
Dave
Note: for more information, please refer to this post:
forum.susana.org/forum/categories/53-fae...idp-camps-in-myanmar
We hope to still trial the Gluper, Excrevator and eVac at this project site. The supporting NGO is quite strong so we could expect good test conditions for these innovative products.
This attachment is hidden for guests.
Please log in or register to see it.
---
David M. Robbins


This email address is being protected from spambots. You need JavaScript enabled to view it.
This message has an attachment file.
Please log in or register to see it.
The following user(s) like this post:
JKMakowka
,
Raj10
You need to login to reply
Time to create page: 1.098 seconds