Fecal Sludge & Waste Water Impact on Marine Environments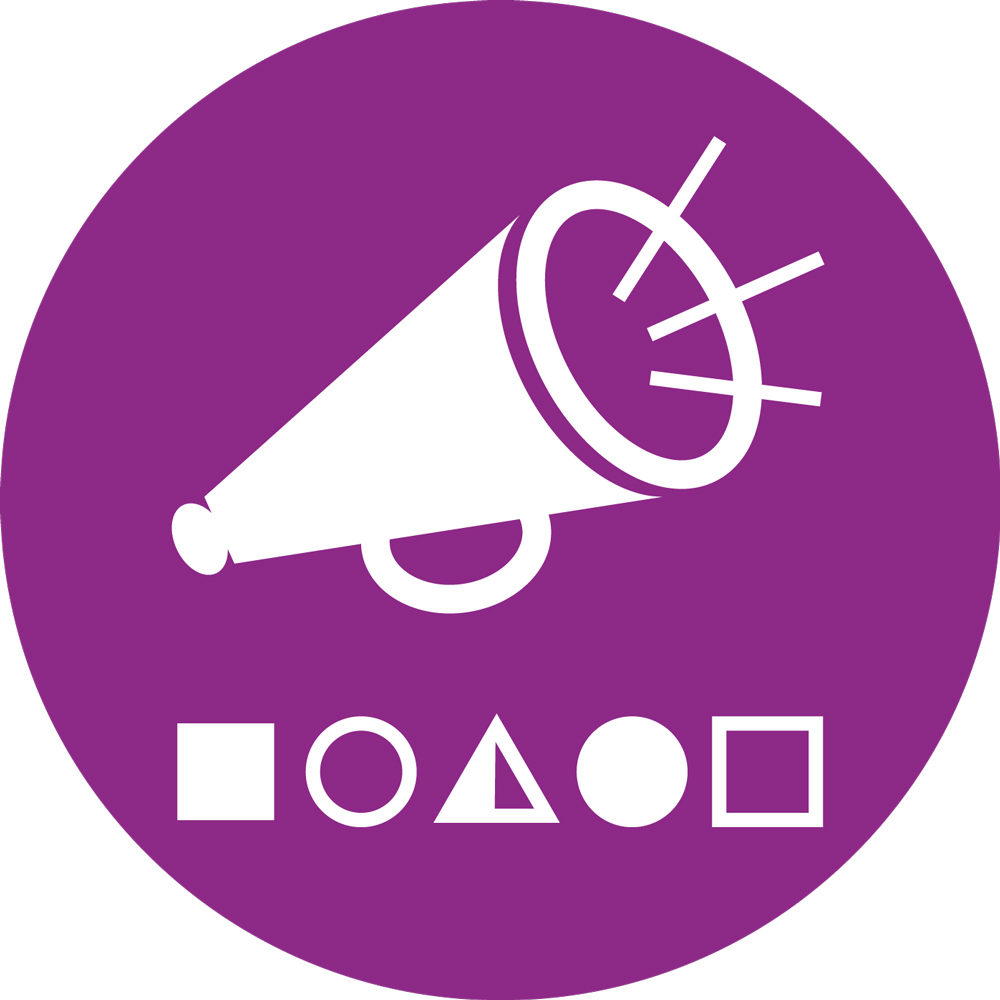 Fecal Sludge & Waste Water Impact on Marine Environments
26 Feb 2019 13:31
#27040
by

awhitesell
Hi All, this topic is probably in the wrong forum and probably needs to be split into multiple topics but I trust Elisabeth to handle that if necessary.
I have started a new project and am looking for input from SuSanA members. I need to identify the following:
repositories of data and research related to human waste (sewage, septage, fecal sludge) and oceans (coastlines, reef, fisheries, marine habitats).
organizations doing research on the above. Examples include EAWAG, Plymouth Marine Laboratories, etc.
all waste management approaches/practices that relate to ocean contamination by human fecal waste. Examples include probably every form of FSM and WW treatment.
means of improving existing approaches to reduce contamination (for example: what modification can be made to a pit to prevent waste from reaching streams, rivers, or the ocean).
new approaches that might reduce contamination. This could include any wild idea.
tests and sensors for identifying and monitoring human waste contamination of oceans. For example, spectral imaging, visible light imaging, water sample tests.
sensor platforms for the sensors. This will include satellites, aircraft, drones, AUV, ships, handheld devices.
If you have suggestions about resources or interesting/wild ideas about tests/sensors, I would be happy to hear them.
I am also tasked with identifying organizations that would be interested in participating in the research (testing, modeling) and in developing technology (primarily sensors and testing methods). Let me know if that is of interest to you.
Cheers,
Andrew
---
Andrew Whitesell
President/Founder of Beaumont
You need to login to reply
Re: Fecal Sludge & Waste Water Impact on Marine Environments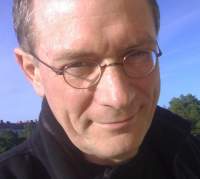 25 Mar 2019 12:39
#27181
by

arno
Hi Andrew
You might want to look at the work we have done at SEI within the Baltic Sea project Bonus Return.
www.bonusreturn.eu/what-ecotechnologies-...ematic-map-protocol/
Some 40.000 references were mapped relating to eco-technologies and practices for reuse of nutrients and carbon from wastewater and also within the agricultural sector.
When it comes to eutrophication of marine areas, point sources and diffuse sources usually need to be examined together in order make some sense of causes and effects.
Best wishes
You need to login to reply
Time to create page: 0.849 seconds