Global Wetland Technology
4723 views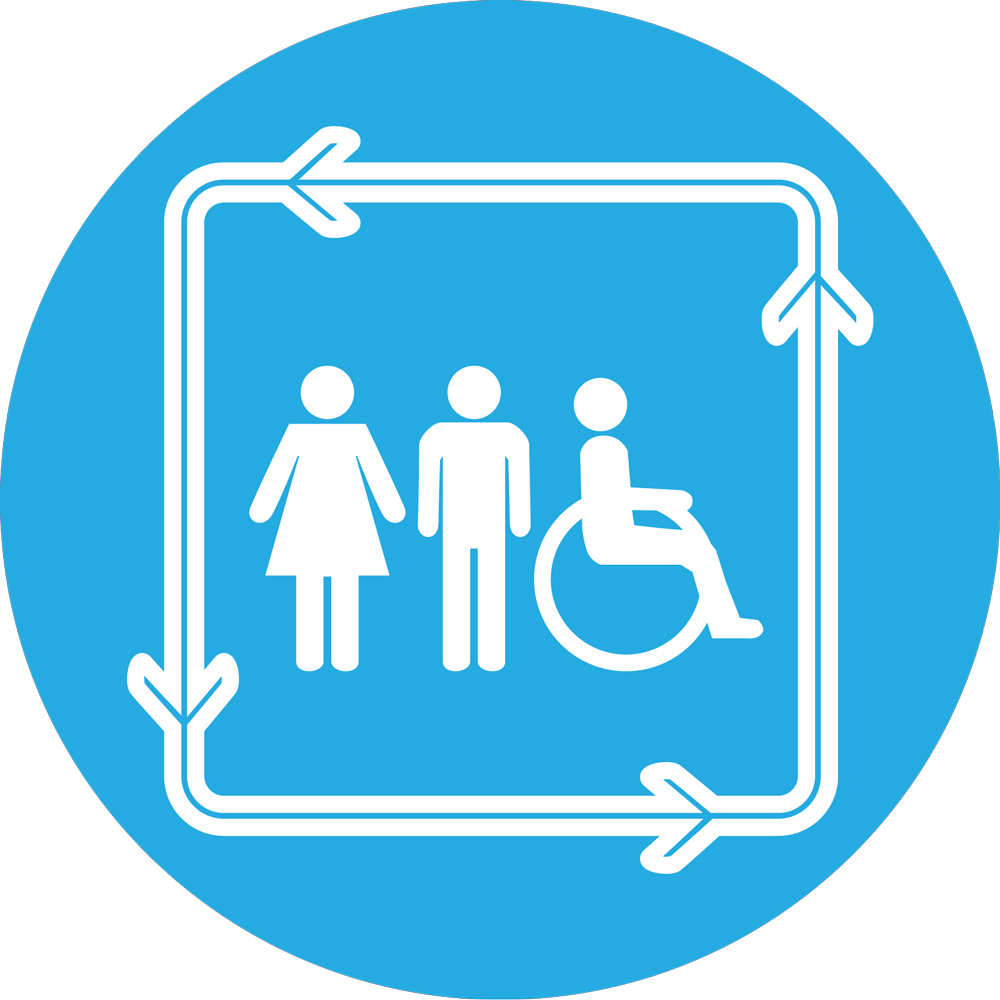 Global Wetland Technology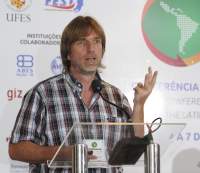 09 May 2013 11:00
#4363
by

christoph
Good Morning,
Today I would like to introduce to you the
Global Wetland Technology
group.
We are a group of 10 companies which have large experience in construction of wetlands of all kinds.
If you are interested in wetlands it might be interesting to have a
look at our references
, we have about 100 references marked exactly with size and purpouse (an impression you find here)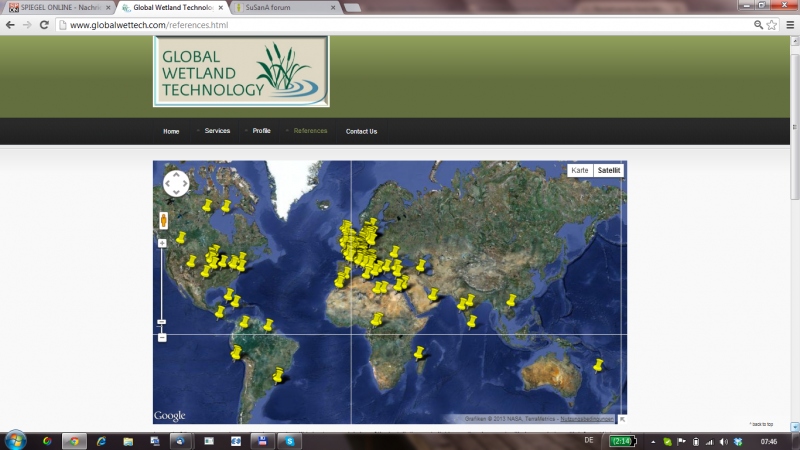 and about 70 references in detail with at least one picture in our references list. The references range from municipal to industrial, to sludge treatment, agricaltural runnoff and special projects. The aspects which mght interest most for SUSANA are, greywater treatment, as well as fecal sludge treatment and the vast experience in "French systems" (over 600 references).
I hope you find it interesting.
Yours
Christoph
The following user(s) like this post:
MRonteltap
,
fppirco
,
dwumfourasare
,
Cbures
You need to login to reply
Re: Global Wetland Technology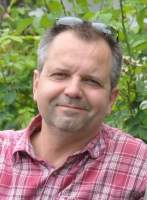 14 Jul 2013 21:25
#5042
by

Frapoberlin
Thanks, Christoph, for this very interesting Information.
I have 2 questions: does anybody of you have relevant experiences in Jordan? And who could possibly give me more Information about that plant in Vietnam (Yen Huang, which is probably Hung Yen).
Thanks
Frank
You need to login to reply
Re: Global Wetland Technology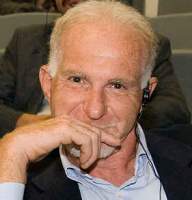 16 Jul 2013 07:58
#5052
by

fmasi
Hi Frank, Iridra is the one involved in the Vietnam project, even though only for the design part. The university of Barcelona and the Spanish cooperation ACID are the project members for the European side.
Seafood Yen Hung Manufacturing - Vietnam
A small pilot CW that treats seafood processing wastewater; Iridra has collaborated with the University of Barcelona and the Vietnam National University in the design of the system, that is operative and monitored by the Vietnam National University, Hanoi since the beginning of 2013. — at Quang Yen- Yen Hung-Quang Ninh
http://www.facebook.com/media/set/?set=a.436563803086617.1073741826.102825893127078&type=1
www.facebook.com/media/set/?set=a.436563...2825893127078&type=1
You need to login to reply
Re: Global Wetland Technology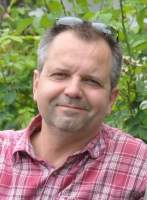 04 Aug 2013 09:19
#5205
by

Frapoberlin
Thanks, Fabio!

I will have a look there once my time permits.

Best Regards
Frank
You need to login to reply
Re: Global Wetland Technology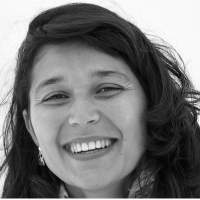 06 Aug 2013 20:38
#5225
by

floriana.romagnolli
Hi Fabio,
do you know plants species names used in the vertical filter?
Cheers,
Floriana
You need to login to reply
Time to create page: 0.417 seconds