publication in French : Ecological Sanitation, Why, How, How much ? It presents different constructed wetlands techniques and different dry toilets models
5348 views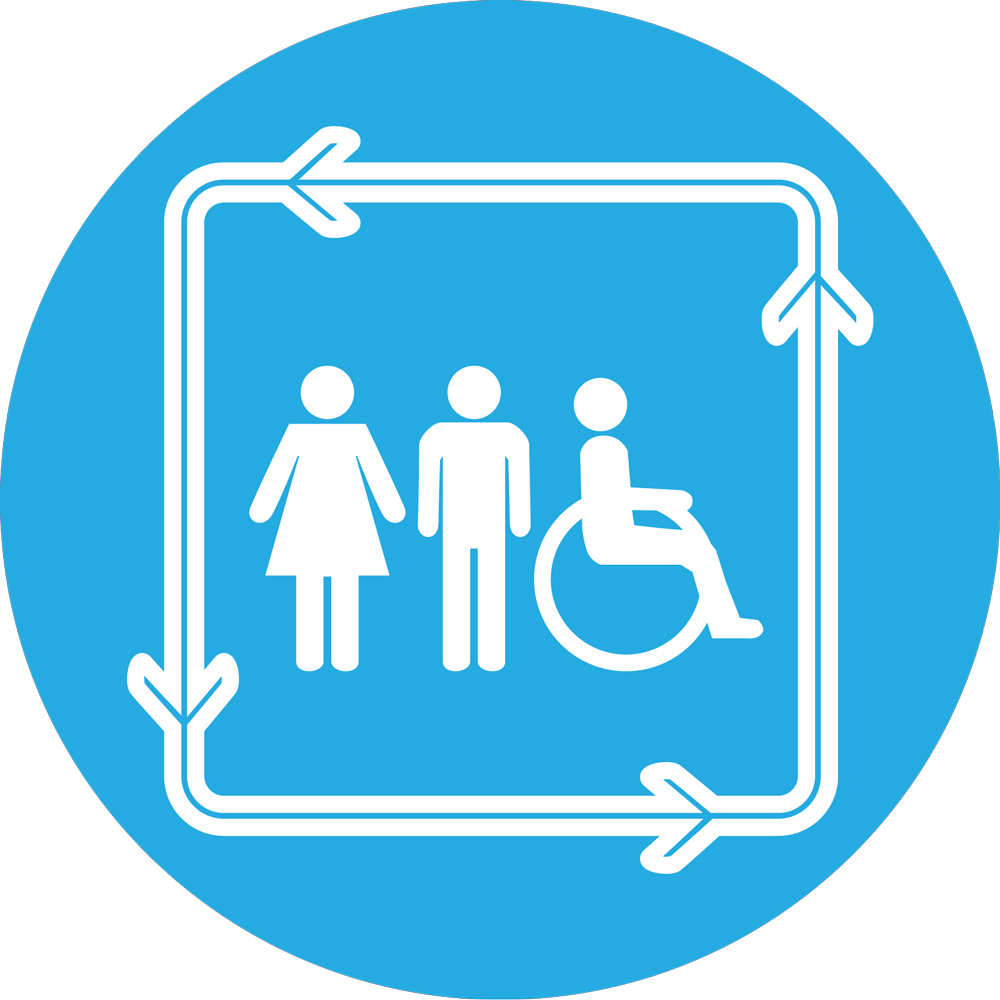 Re: Publication en Français sur l'assainissement écologique / Publication in French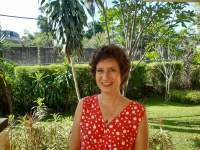 26 Jan 2012 14:56
#967
by

cecile
Dear Elizabeth,

I have met Pierre et Terre members a couple of times. They run an ecological center where they promote and inform people on ecological sanitation, they sell and install different kinds of dry toilets (TLB = bucket with sawdust, separett, wostman, clivus and Ecodomeo) and they design and implement constructed wetlands. They are a very active association in the south of France.

I believe the reason why they don't mention the work of others is because this report is based on their own practice and knowledge of dry toilets and constructed wetlands, not on litterature review.

Main sources in France in this field are :
- Eau vivante and Aquatiris for constructed wetlands
- Réseau d'Assainissement Ecologique for dry toilets and Eautarcie (very much against separation toilets but very influential).

Your post has been forwared to Pierre et Terre. As you know language is often an issue to be able to participate and exchange...

Best regards,

Cecile
Cécile Laborderie
MAKATI Environnement
You need to login to reply
Re: Publication en Français sur l'assainissement écologique / Publication in French
25 Jan 2012 13:52
#959
by

Elisabeth
Dear Cecile,
Thanks for your hint and for bridging the French-English language barrier for us once again! I will include it in the SuSanA library, as it is always good to have good publications in languages other than English.
One shortcoming of the publication in my view is that they don't seem to mention the work of others. E.g. some links to the SuSanA website for more information could have been useful (there is also materials in French there).
Could you perhaps enlighten us who this association Pierreterre is? I briefly checked their website:
www.pierreetterre.org
.
Do you have any dealings with them? Would they perhaps join SuSanA as a partner? (as we don't have so many in France yet, this could be useful)
As an aside:
I noticed that they have lots of pictures of the Separatt Villa toilet in their publication and website. Are they an agent or do they just in general promote it? It is the same toilet I have in my home since 3 years, and I still enjoy using it daily.
For photos see here:
www.flickr.com/photos/gtzecosan/sets/72157609478355653/
Recently I empied our composter in the garden - which receives the content from the faeces bucket and kitchen and garden waste - for the first time (after two years) and was proud to harvest the first batch of compost (about one third of the composter was directly usable). No trace of toilet paper and faeces, that's for sure - only the egg shells, avocado stones or chicken bones were still visible. I know 2 years is actually too long, but I am still learning on how to do composting better (it was too compacted).
Regards,
Elisabeth
You need to login to reply
Publication en Français sur l'assainissement écologique / Publication in French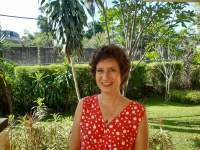 23 Jan 2012 09:36
#948
by

cecile
Hello,
I would like to share this publication in French : Ecological Sanitation, Why, How, How much ? It presents different constructed wetlands techniques and different dry toilets models which can be found in France (and Europe)
www.pierreetterre.org/images/stories/pub...ANC%20pour%20web.pdf
Bonjour,
L'écocentre Pierre et Terre vient d'éditer une publication sur les différentes techniques d'asainissement écologique : L'assainissement Ecologique, Pourquoi, Comment, Combien ?. Il présente différentes techniques de phytoépuration et différents modèles de toilettes sèches disponibles sur le marché français (et Européen).
Le guide est téléchargeable gratuitement sur le site de l'association :
www.pierreetterre.org/images/stories/pub...ANC%20pour%20web.pdf
Cécile
Cécile Laborderie
MAKATI Environnement
You need to login to reply
Time to create page: 0.231 seconds
DONATE HERE