Gravity driven systems for intermittent feeding
6205 views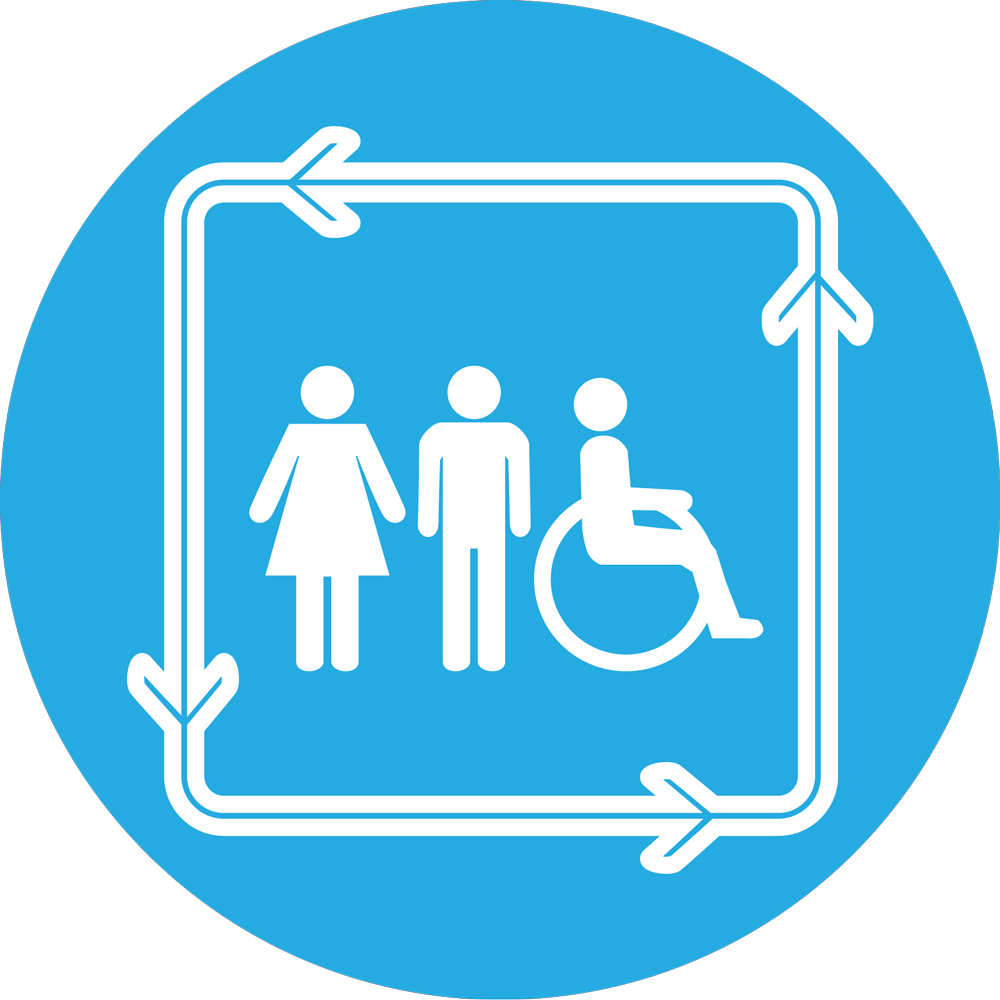 Re: on dosing syphons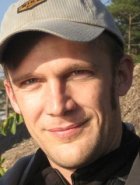 10 Sep 2012 17:13
#2225
by

Florian
Hi all, thanks a lot for the comments!

Guilherme, I do not have a drawing at hands but I will try to get one and post later. Christophe is in Brazil and seems to have used these systems, so perhaps you can contact him directly for more advice.

Best regards,
Florian
You need to login to reply
Re: on dosing syphons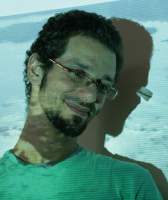 10 Sep 2012 14:02
#2223
by

guilherme
Hi Florian, talkin about dosing syphons, do you happen to have a technical drawing which you can refer me to? I have seen many photos on the internet, but have never found anything in Brazil, so a technical drawing would come in handy. A DIY sort of scheme with locally available materials would be perfect.

Cheers!

Guilherme
--
Guilherme Castagna
Fluxus Design Ecológico
Pedra Bela/SP - Brazil

email:

This email address is being protected from spambots. You need JavaScript enabled to view it.


Web: www.fluxus.eco.br
Skype: guilherme.fluxus
You need to login to reply
Re: Gravity driven systems for intermittend feeding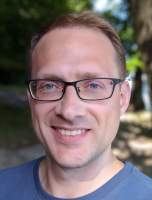 10 Sep 2012 11:52
#2222
by

JKMakowka
The system shown on the page you linked (
www.siphons.com/operation.html
) shows that siphons can principally work without any moving parts, as long as you can find a ways to evacuate the air from the upper portion of the bend pipe.
In drinkingwater installations this is usually done with a vacuum pump, which can alternatively be very easily made by a venturi type pump (
en.wikipedia.org/wiki/Venturi_pump
) if you have running (pressurized) water.
Quick idea: Alternatively one could maybe experiment with a solar driven system by which a container with a one-way valve is heated by the sun to push out the expaning air, and then cooled by the rising water level which results in a contraction of the air volume and a subsequent rise in water level in the siphon portion connected to the air container.
At least I can imagine such a system could work and would be low in maintenance as all the moving parts (the non-return valve) would never come into contact with anything but (warm, maybe moist) air. Did anyone ever hear of such an arrangement?
As a third option one could maybe look into automated sewer flushing systems (turnable U etc.) which are all designed to work with raw sewage, but require some moving parts as far as I am aware.
You need to login to reply
Re: Gravity driven systems for intermittend feeding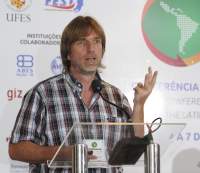 09 Sep 2012 13:47
#2216
by

christoph
Hi Florian,
they are the only viable option I know as raw water siphons. The other (simple) option would be in installing a motorvalve with a level meter. Much less robust (blockage, motor, energy, level meter).
Best whishes
Christoph
The following user(s) like this post:
Florian
You need to login to reply
Gravity driven systems for intermittent feeding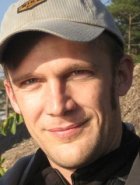 08 Sep 2012 20:10
#2214
by

Florian
Hi, I have a little technical question: What options are there for gravity driven systems to feed raw (unsettled) wastewater on vertical flow planted filters?
I know the commonly used devices in france, they look like
this
.
Siphon chamber for gravity driven intermittent loading
by
Sustainable sanitation
, on Flickr
They work well, but I wonder if there are alternative systems without moving part (the system has a floater that goes up and down with every flushing cycle, the weak point being a coupling with a flexible tube).
Siphon systems
are apparently commonly used after a septic tank to feed a leaching field, but I am not sure if these systems can cope with unsettled wastewater.
So do you know any other systems that can produce intermittend feeding, without pumping, without moving parts, and able to handle raw wastewater?
You need to login to reply
Time to create page: 0.226 seconds
DONATE HERE