wetland construction plants and salt and drought resistance plants (question from Iran)
4743 views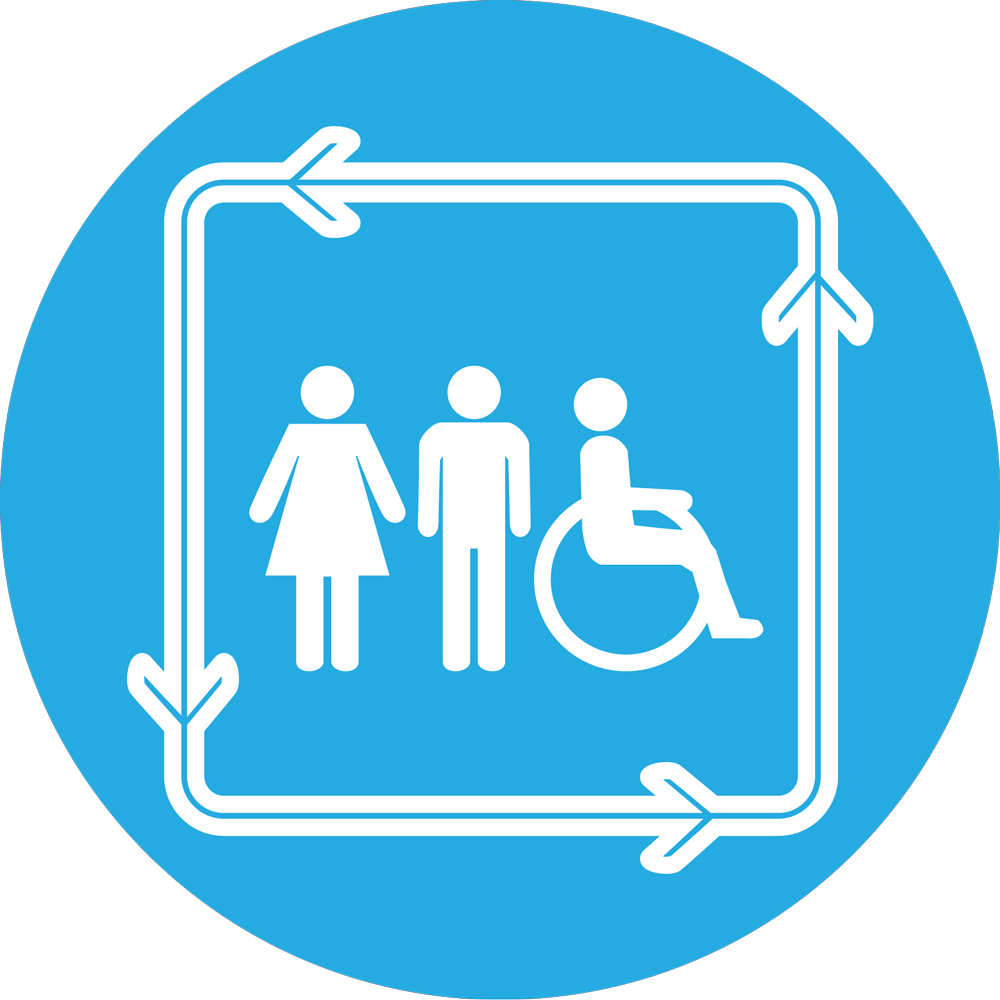 Re: Reply: wetland construction plants and salt and drought resistance plants (question from Iran)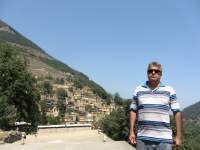 13 Oct 2015 07:22
#15409
by

fppirco
Dear Rob
Thank you so much for your kindly mail It is my pleasure you are American ,no problem I ask of European because it more close to my country . I am Susan member and know many of German and Switzerland ,Austria sanitation activist and they know me as well as they are very kind and assist me for any issue I needed information . I also know many persons in USA ,I am gomig to lunch systematic and sustainble cooperation for sanitation and wetland construction development as well as, So could you please provide me mail and website which I can contact with you.
I am Sending my summarized C.V for your information
I thank in advance.
Mohammad Mojtabaei
www.fpp.ir
P.O Box:91865-358
Telfax:00985137629569
Mobile:00989151133447
Mashhad.Iran
Researcher and consultant
This message has an attachment file.
Please log in or register to see it.
You need to login to reply
Re: Reply: wetland construction plants and salt and drought resistance plants (question from Iran)
12 Oct 2015 20:38
#15403
by

robo
Hi Mohammad, I build floating treatment wetlands here in the USA. I have built a number of these in brackish waters and do have experience working with brackish sites. If you want to talk to me, even though I am not a european supplier, get in touch with me and I willl try to help you out. What is the site to be used for? Is it to clean up water or does it also have to function as an aesthetic improvement in the landscape? Is it salt water with just sodium or is there anything else in the water that might affect plant survival and growth? Are there many birds on the site that might eat the young plants? That sort of information can help guide me to making the proper selection of plants for a site. Regards, Rob CrookFirst SoilFloating Island Southeast
You need to login to reply
wetland construction plants and salt and drought resistance plants (question from Iran)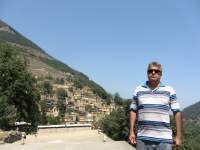 10 Oct 2015 08:52
#15374
by

fppirco
I like to obtain information about wetland construction plants and brackish water plants resistance
(suppliers in Europe, Germany ,Switzerland,.... )
any one of Susan members could give me information ?
I thank in advance
with best regards;
Mohammad Mojtabaei
www.fpp.ir
Telfax:00983729569
P.o Box:91865-358
Mobile:00989151133447
This email address is being protected from spambots. You need JavaScript enabled to view it.
Mashhad, Iran
Researcher and consultant
You need to login to reply
Time to create page: 0.273 seconds
DONATE HERE