Nice and quick overview about constructed wetland's historical developments, by David AUSTIN, USA
5379 views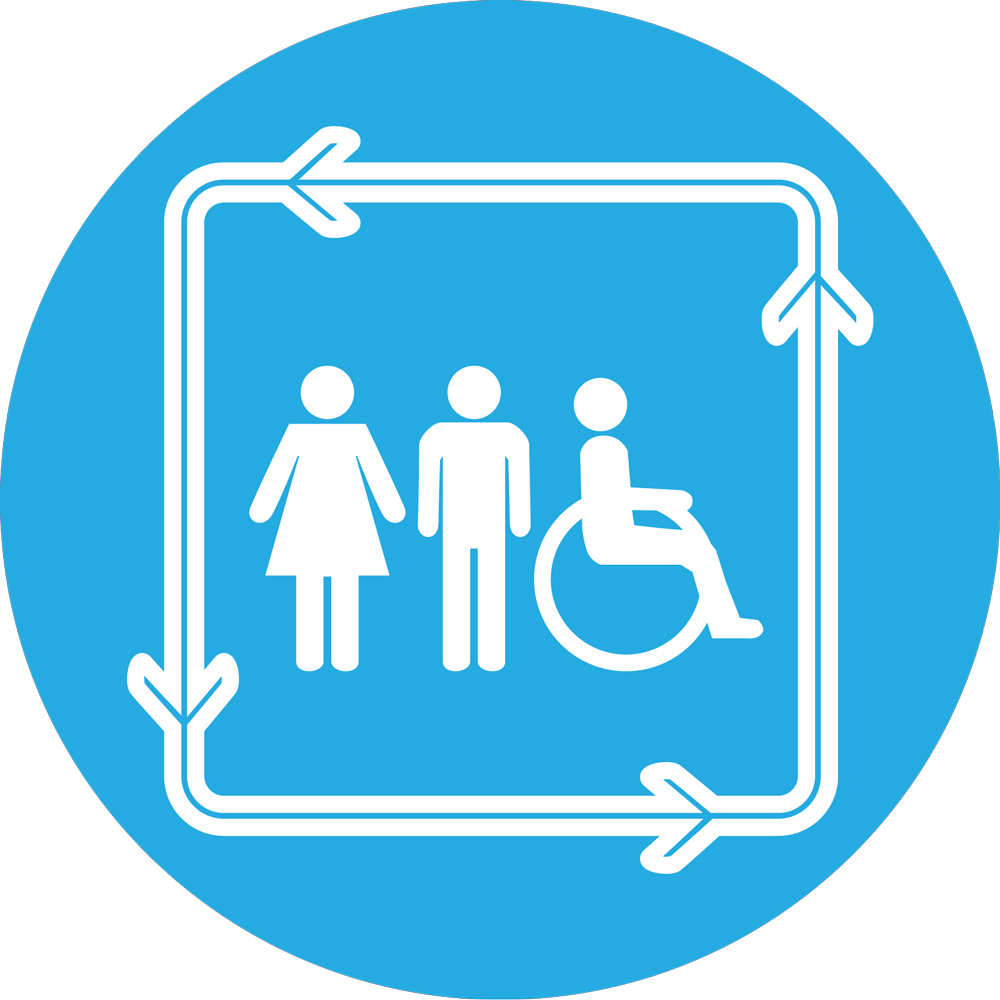 Re: Nice and quick overview about constructed wetland's historical developments, by David AUSTIN, USA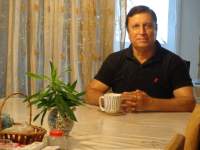 21 Dec 2014 07:17
#11438
by

F H Mughal
That is a nice brief publication on wetlands' history. I think, USEPA has been instrumental in the use of wetlands.

The attached publication, a joint publication of National Oceanic and Atmospheric Administration, Environmental Protection Agency,Army Corps of Engineers, Fish and Wildlife Service, and
Natural Resources Conservation Service, is a guide on wetlands, and goes on to define the basics, like, what are wetlands, why restoration is necessary, importance of wetlands, etc. It is an interesting publication and, would be useful to the new users in the field.

F H Mughal
F H Mughal (Mr.)
Karachi, Pakistan
This message has an attachment file.
Please log in or register to see it.
Please Log in to join the conversation.
You need to login to reply
Nice and quick overview about constructed wetland's historical developments, by David AUSTIN, USA

19 Dec 2014 15:55
#11418
by

AquaVerde
Advanced Treatment Wetlands: A 4 th Generation Technology

David Austin, P.E.
North American Wetland Engineering
White Bear Lake, Minnesota, U.S.A.
www.jlakes.org/web/FourthGenerationWetlands.pdf
to my surprise:
"...The first engineered treatment wetland design is found in a 1901 United States patent. Although the patent is surprisingly sophisticated, no record has been found showing that it was ever built. ..."
The following user(s) like this post:
JKMakowka
Please Log in to join the conversation.
You need to login to reply
Time to create page: 0.228 seconds