Red Mud Plastic tubular anaerobic digesters
934 views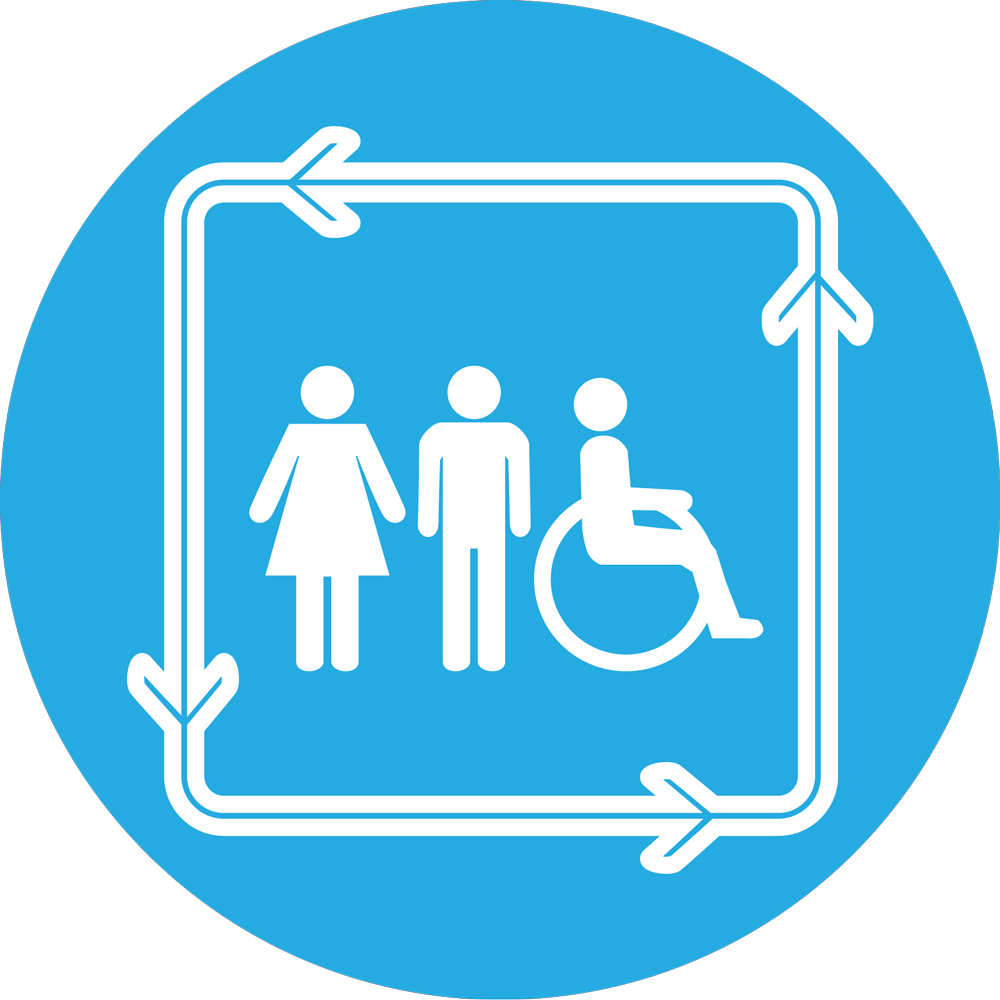 Re: Red Mud Plastic tubular anaerobic digesters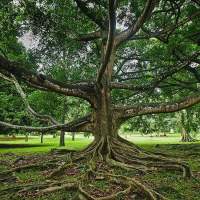 14 Sep 2022 20:27
#33884
by

PedroS
Thank you, Kris.
It is important in this case, as most of the final treated water goes to agroforestry (food) beds after some more treatment steps. While I know that many of the plants that will be used in the horizontal sub-surface wetlands  that follow are capable of sequestering some of the present heavy metals, like arsenic and aluminium, I don´t want to take any chances of bioaccumulation leading to biomagnification (the water may also be reused uphill to recharge flush tanks) and part of the vegetation in wetlands can be used for animals, composting or mulching in food beds.  I will look further into it.
Cheers
www.freepatentsonline.com/4161465.pdf
one patent from 1973 refers to   10-55% in weight of Red-mud in the PVC-REd-mud mix.
You need to login to reply
Re: Red Mud Plastic tubular anaerobic digesters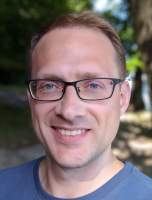 14 Sep 2022 16:22
#33883
by

JKMakowka
I don't think in total volume there is a lot of red mud in these thin plastic membranes, so significant leaching of heavy metals is unlikely. And it is probably the cheapest option.
Likely much more expensive, but you could order this if you want a rubber membrane: 
www.butylproducts.co.uk/product/flexiges...ic-digestion-system/
You need to login to reply
Red Mud Plastic tubular anaerobic digesters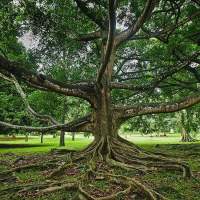 14 Sep 2022 15:16
#33882
by

PedroS
Hi sanitation folks,
I'm working on a treatment system for a small buildings block in the country side. The goal is mostly black water treatment (no adding manures, but possibly  adding shredded kitchen wastes) , as maintenance has to be kept very low (so biogas will be used as a secondary product but only in one place). The slurry goes through solids separation and the liquid from that into  reedbeds.
SO here are some questions:
a) Looking at the literature on in tubular digesters, some mention solids accumulation in the long term , reducing the useful liquid volume in time; does any one have experience or  references about this as to quantify this accumulation in blackwater treatment? 
b) Due to digging restrictions,  one of the technologies part of the system Im looking at are geomembrane tubular digesters. I have an offer for this but it is Red Mud PLastic. Reading a bit (example), there is a lot of contaminants in the red mud and plastic (PVC; vynil chloride) that might go in the water, including radioactive materials. Does anyone here has experience with  red mud plastic tubular digesters and in particular knows or can share references  about the risks (probability) of leaching to the slurry while digesting ?
Im looking at HDPE tubular digesters, but had no offers so far.
Thank you kindly,
Pedro
Red Mud Environmental risks
link.springer.com/article/10.1007/s40831-016-0050-z
You need to login to reply
Time to create page: 1.037 seconds
DONATE HERE