Is urine diversion really the future?
5836 views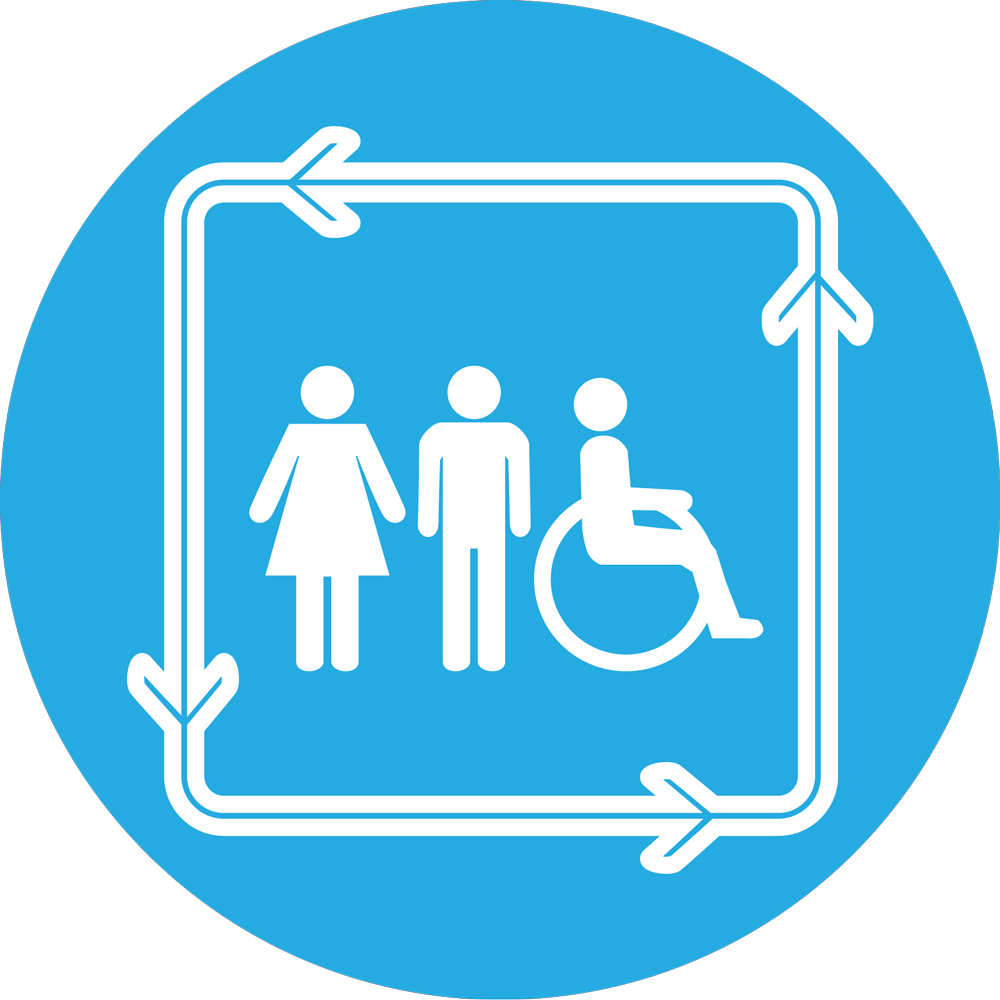 Re: Is urine diversion really the future?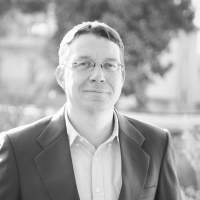 24 Dec 2013 05:21
#6789
by

Marijn Zandee
Dear Keith,
As Detlef, I would also like to know if you have any more information on the health risks of annamox
*
. I would not consider myself an expert, but I did work on the annamox process a little. Considering that this technology is researched and piloted in two very safety conscious countries (The Netherlands and Switzerland) I would be very surprised if there was a serious public health issue that was not addressed. Further, annamox bacteria do exist in nature, but are hard to cultivate because they require a very specific environment. For example they are very sensitive to oxygen. So I don't think they would proliferate outside the reactors at the WWTPs.
Further, I think that the statement that water based sanitation must end is not particularly helpful. There are problems with it, but it has also brought enormous health benefits. I am a horses for courses type of thinker and I think that in places where there is no very big lack of water, water based sanitation may be a very good idea, much depends on the local conditions. If the researchers in the Netherlands can recover nutrients, raw materials and energy in a centralized process in an economically viable way, this may be a very big and positive breakthrough in how we deal with waste.
Finally, yes the multi-resistant bacteria are a huge concern. I live in Nepal and visit China and India, so if anyone should be scared it is me

. I do not however think that blaming the existence of these multi-resistant bacteria on water based sanitation is correct. This has much more to do with the indiscriminate use of antibiotics. For example: people do not finish their prescribed courses, use the wrong medicine for their ailments, etc. This is also true for the veterinary use of antibiotics. I am not sure if outlawing water based sanitation would bring a halt to the spread of such bacteria.
Kind regards
Marijn Zandee
* The discussion on Annamox has continued in this separate thread:
forum.susana.org/forum/categories/39-mis...ee-pockets-in-oceans
Marijn Zandee

E:

This email address is being protected from spambots. You need JavaScript enabled to view it.
The following user(s) like this post:
JKMakowka
You need to login to reply
Re: Is urine diversion really the future?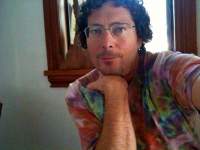 22 Dec 2013 01:27
#6774
by

KeithBell
You need to login to reply
Re: Is urine diversion really the future?
20 Dec 2013 22:43
#6769
by

Elisabeth
Dear Keith,
That was an interesting point you made. But I think urine and faeces are so distinctly different that they are not comparable to brown paper and white paper, but rather to e.g. glass and paper - if you want to make that analogy with solid waste recycling, i.e. these are two materials that are vastly different and that cannot be easily separated again (or processed) once they have been mixed...
Like Krischan said, I also don't think that all sanitation systems in the future will be or should be with urine diversion. I think that vacuum systems for example, could also be quite interesting for urban, high-end systems.
But for many other more low-cost applications, urine diversion is a great approach.
I think what Martina and I wrote in the GIZ technology review on urine diversion in 2011 still sums up the purposes of urine diversion (UD) quite well (
susana.org/lang-en/library?view=ccbktypeitem&type=2&id=875
):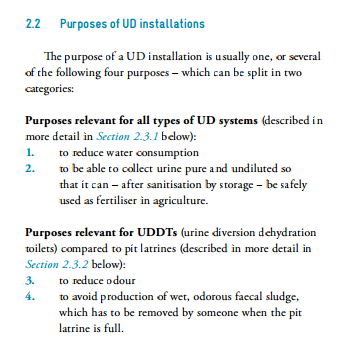 Many of the composting toilet systems do not separate urine (like the Sun-Mar system that you mentioned - as far as I know it is a composting toilet), although some of them also employ this option or encourage use of urinals like Krischan said. (Composting toilets are different to urine-diverting try toilets, UDDTs)
Oh and regarding the link you posted to that video where they collected urine in
Amsterdam
: this was really interesting for me. I couldn't figure out exactly who was behind it (a certain water board) and whether this was just a one off promotional thing or if this is a longer-term projct. Very interesting. I wish our Dutch colleagues would keep us more informed about what is happening in the Netherlands on these urine recovery activities...?
Added later: see here some answers in a related thread:
forum.susana.org/forum/categories/39-mis...iogas-workschps#6772
Regards,
Elisabeth
You need to login to reply
Re: Is urine diversion really the future?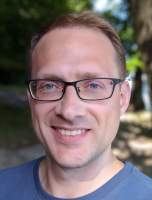 20 Dec 2013 05:37
#6757
by

JKMakowka
With declining oil reserves, fertilizer prices will continue to rise and use of urine as an alternative will become inevitable in many areas.

But I also think that we will not see wide spread adoption of typical UDDTs in households that currently already have a flush toilet. It is rather a technology for first time adopters in water stressed (natural or economic) areas. What I do think is that many people will add a (male/female) urinal with urine collection to their bathrooms though.
You need to login to reply
Is urine diversion really the future?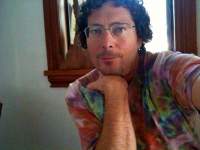 19 Dec 2013 21:07
#6755
by

KeithBell
Hello folks, you've probably all tackled this issue before, but my experience is very limited, so I hope to learn.
As a professional recycler the past 25 years, I've been part of the trend to simplify programs where what were once multi-material, source-separated programs have become
single stream
(pun intended). These changes in the recycling industry allowed huge increase in public participation, but they were also driven by technology making it possible to process mixed recyclables. I fondly remember the days when we sorted white from colored paper and envelopes were unacceptable for recycling.
I understand there are benefits in diverting urine such as odor control and utilization as fertilizer. Here's a current Dutch project:
www.fastcoexist.com/3022496/these-urinal...lizer-for-local-food
But systems such as
Sun-Mar
actually promote mixing of urine with feces. Perhaps a combination of both approaches is ideal to avoid the need to process liquid overflow.
Looking forward to learning your views, thanks in advance!
You need to login to reply
Time to create page: 0.426 seconds
DONATE HERE