Book on source separation and decentralization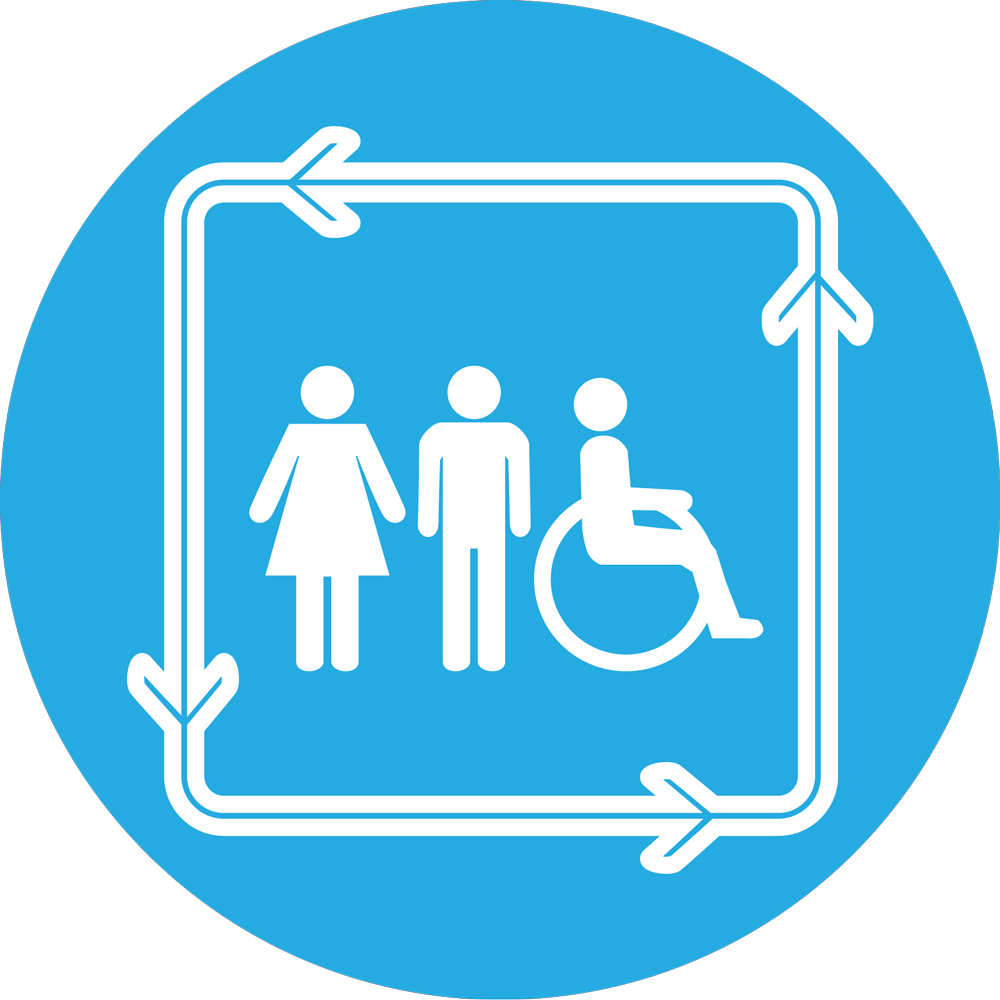 Book on source separation and decentralization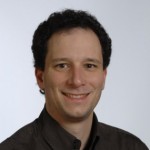 01 Feb 2013 14:55
#3339
by

kudert
Dear all
We are happy to announce that the book "Source Separation and Decentralization for Wastewater Management" has been published. More than 50 scientists and practitioners from all over the world contributed to this book, which gives a comprehensive overview of the current knowledge of this novel sanitation concept.
The first part of the book presents the advantages and challenges of sanitation systems based on source separation and decentralization. This is followed by a discussion of established technologies and current technological developments. In the third part, international experts present case studies from Europe and Australia, as well as from emerging and developing countries. In the final section of the book, two renowned researchers highlight the need for a paradigm shift in wastewater management.
The book is intended for practitioners and scientist alike. We hope that it will boost further research on wastewater management alternatives, because they are needed to address the global sanitation challenges.
Further information about the book can be found at the publisher's website:
www.iwapublishing.com/template.cfm?name=isbn9781843393481
The editors: Tove A. Larsen, Kai M. Udert and Judit Lienert
---
Swiss Federal Institute of Aquatic Science and Technology (Eawag)
Process Engineering
Dübendorf, Switzerland

Recover nutrients!
www.vuna.ch

On-site treatment going to extremes: www.bluediversiontoilet.com

On the bookshelf: Source Separation and Decentralization for Wastewater Management
You need to login to reply
Time to create page: 0.885 seconds