dry toilets in traditional earthen architecture in Mali (Timbuktu, Jenne)
814 views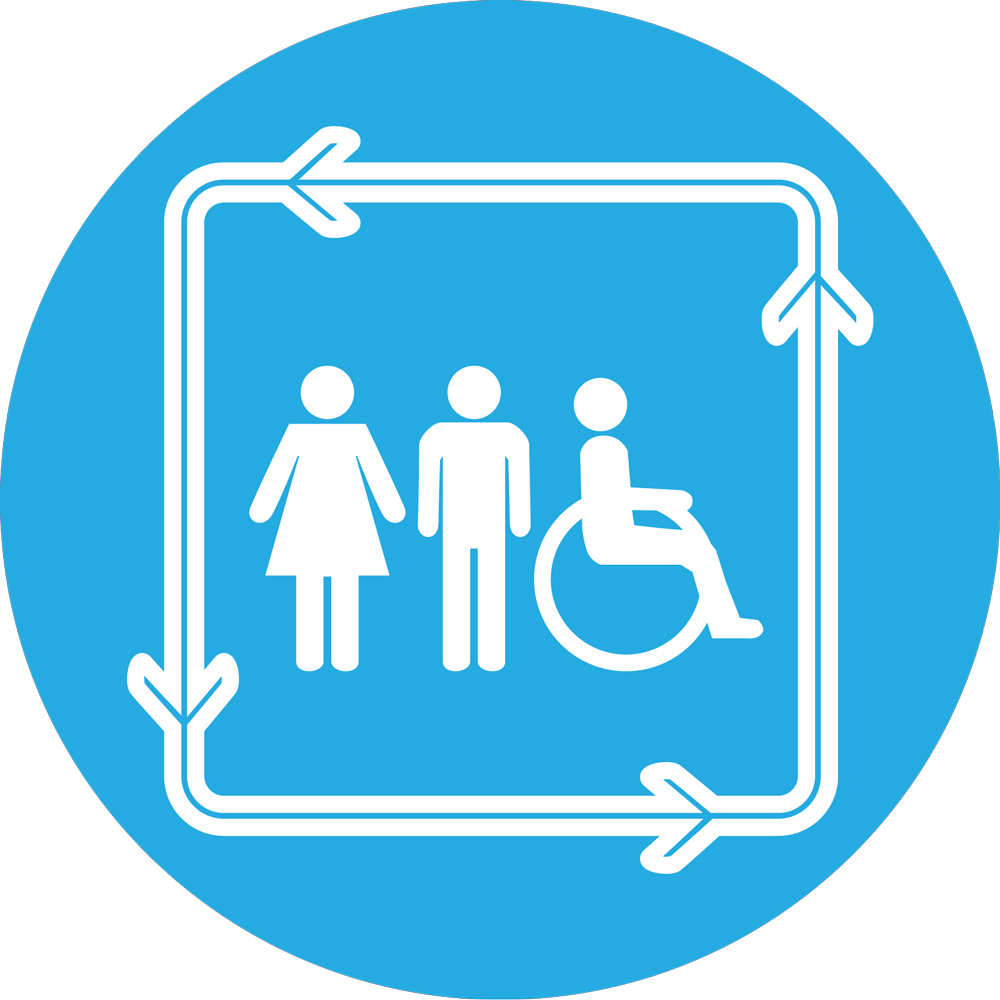 Re: dry toilets in traditional earthen architecture in Mali (Timbuktu, Jenne)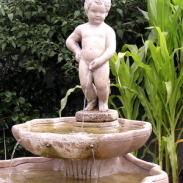 29 Jan 2023 05:58
#34181
by

Ecowaters
In Maine, Eric Olsen used human poop in his cob and cob-covered strawbale buildings because it helped create finer bonds with smoother texture.
He intended to use animal manure but used human while waiting to collect cow manure to his friend's farm.
Book writer, researcher, workshop presenter, eco-toilet vendor, market transformer

carol-steinfeld.com (personal)
www.ecotoilets.org (soon)
ecotechproducts.net

You need to login to reply
Re: dry toilets in traditional earthen architecture in Mali (Timbuktu, Jenne)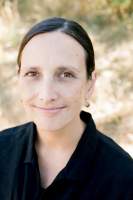 26 Jan 2023 20:05
#34173
by

LauraAllen
Hi, 
I wanted share an update about the use of feces in the traditional earthen buildings in Jenne and Timbuktu. I learned this from an architect  who works with the Aga Khan Development Network, he'd overseen the Earthen Architecture Program in Mali for many years.
https://www.the.akdn/en/where-we-work/west-africa/mali

He said that the masons break into the toilet chamber about every 2 years and remove the feces. The feces are used as a plasticizer, a mix of 5% or so, into the mud mix that they use to replaster the earthen buildings. (They do not use feces on mosques, however.) I had never heard of this type of closed loop practice and think it is really amazing. 
I have also learned that the reason feces make the earthen plaster stronger and better is that they repel water. Researchers from TU Delft discovered why cow dung, which is a traditional additive to earthen buildings in many parts of the world, improves the mud mix. It is due to the gut microbes in the feces.  Yask Kulshreshtha has published his work on this topic here:
pure.tudelft.nl/ws/files/116184571/CTA.1.540.pdf
www.tudelft.nl/global/stories/building-a...-biowaste-materials/
Does anyone know of other places where human feces are used in earthen building? 
The following user(s) like this post:
HAPitot
You need to login to reply
dry toilets in traditional earthen architecture in Mali (Timbuktu, Jenne)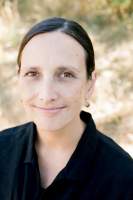 12 Aug 2022 15:37
#33794
by

LauraAllen
Hi,
I'm looking for information about traditional dry toilets in Sudanese style earthen buildings in Mali (Jenne or Timbuktu). Every reference I find is very basic with no details on how the toilets were emptied or what happened to the material.

Does anyone here know or could point me in the right direction?  

This is a description I found about earthen houses in Jenne:
Dry latrines upstairs- Collected liquids carried outside through a pottery pipe to a receptacle emptied daily. Solids collected in a banco
receptacle, one of whose walls faces the street, and which is emptied every 2 years.
This article provides all the info I'm looking for, but it's about the M'zab region.
https://iwaponline.com/washdev/article/11/6/983/84260/Re-emergence-of-dry-toilets-and-fecal-nutrient

Thank you for any information you have! 
Kind regards,
Laura
You need to login to reply
Time to create page: 0.342 seconds
DONATE HERE