Menstrual Hygiene in Schools - What are the best practices for disposal of pads at schools (question from Ghana)
4475 views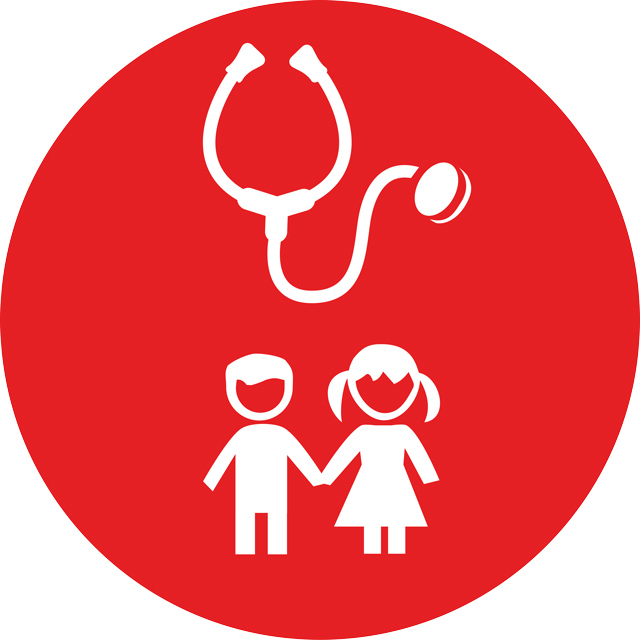 Menstrual Hygiene in Schools
22 Mar 2018 09:58
#24511
by

mahamaaminu
Progress has been made to improve menstrual hygiene in schools in Ghana. Sanitation facilities now constructed in schools include change room for girls. The emerging issue around menstrual hygiene at schools is the disposal of pads. while others resort to burning or dig and bury, there is not best practice for the disposal of pads. What are the best practices for disposal of pads at your end please? Do we have pads that are completely biodegradable?
The following user(s) like this post:
cecile
You need to login to reply
Re: Menstrual Hygiene in Schools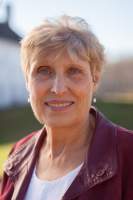 24 Mar 2018 02:05
#24531
by

DianeKellogg
Biodegradable pads are being made in over 40 "mini-factories" in India, and 4 or so in East Africa. Women are trained to use a hand-operated machine and to source compostable materials locally. The machine was designed by Aakar Innovations in India.
aakarinnovations.com/
I would also refer you to People's Dialogue in Ghana, as for about a year now they have been thinking about buying a machine to start a business in Ashaiman. Safi-Sana is a composting business in Ashaiman that cannot take traditional pads because they take too long to decompose. One of the founders has told me they could gladly accept biodegradable pads from schools (as they need more organic matter to add to the excreta). That would save a lot of burning of waste from schools. Reusable pads would accomplish the same thing, and Days for Girls has a sewing team in Ashaiman.
There is an established women's organization within the Ghana Federation for the Urban Poor who traveled to India and learned about the Aakar Innovations approach. Email me through SuSanA if you'd like me to make an email introduction to People's Dialogue and the women's organization in Ashaiman, or to the Days for Girls business.
Diane Kellogg
Diane M. Kellogg
Partner, Kellogg Consultants
Private Sector Specialist, BMGF grant to SuSanA
Marketing Consultant, PRISTO (RVO-funded grant)
You need to login to reply
Re: Menstrual Hygiene in Schools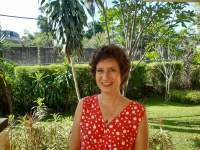 25 Mar 2018 17:47
#24552
by

cecile
Dear Mahaamaminu,

I see that you have joined SuSanA just recently so welcome to our discussion forum!

Biodegradable pads or washable pads would be the most environmentally sustainable solution, if they are available on the local market and favored by the users.

If not, I would suggest to manage the pads together with the other school waste. Manufactured pads sometimes have a sticky piece of tape which keeps the pad clean. Women then roll the used pad and put it inside the plastic pocket which can be neatly closed with the sticky piece. This enables to manage the pads with other bathroom wastes. It is the most common practice in developped countries.

The best solution is the one which will be the most convenient for the maintenance / cleaning staff and which will limit as much as possible the occurence of a shameful event for the girls. There are millions of tons of garbage discharged on the planet everyday and I believe in this case the priority is not environment but convenience.

Everybody many not agree but sometimes best is the enemy of good.

Best regards,

Cécile
Cécile Laborderie
MAKATI Environnement
You need to login to reply
Re: Menstrual Hygiene in Schools
26 Mar 2018 12:53
#24558
by

KRISWASH
I have been learning quite a lot since joining this forum. Production of reusable or biodegradable pads is an innovative progress especially in developing countries with ever increasing female population. The production of biodegradable sanitary pads by akar is commendable and should be supported and replicated everywhere in Africa. I wish I know how I can go about supporting or introducing this process in Nigeria.
You need to login to reply
Re: Menstrual Hygiene in Schools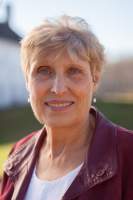 26 Mar 2018 23:13
#24562
by

DianeKellogg
You can email Aakar Innovations at:
This email address is being protected from spambots. You need JavaScript enabled to view it.
I've found them to be quite responsive. They send materials for groups wanting to start a mini-factory.
Diane
Diane M. Kellogg
Partner, Kellogg Consultants
Private Sector Specialist, BMGF grant to SuSanA
Marketing Consultant, PRISTO (RVO-funded grant)
The following user(s) like this post:
KRISWASH
You need to login to reply
Time to create page: 0.145 seconds
DONATE HERE