Drying bed drainage layout
2407 views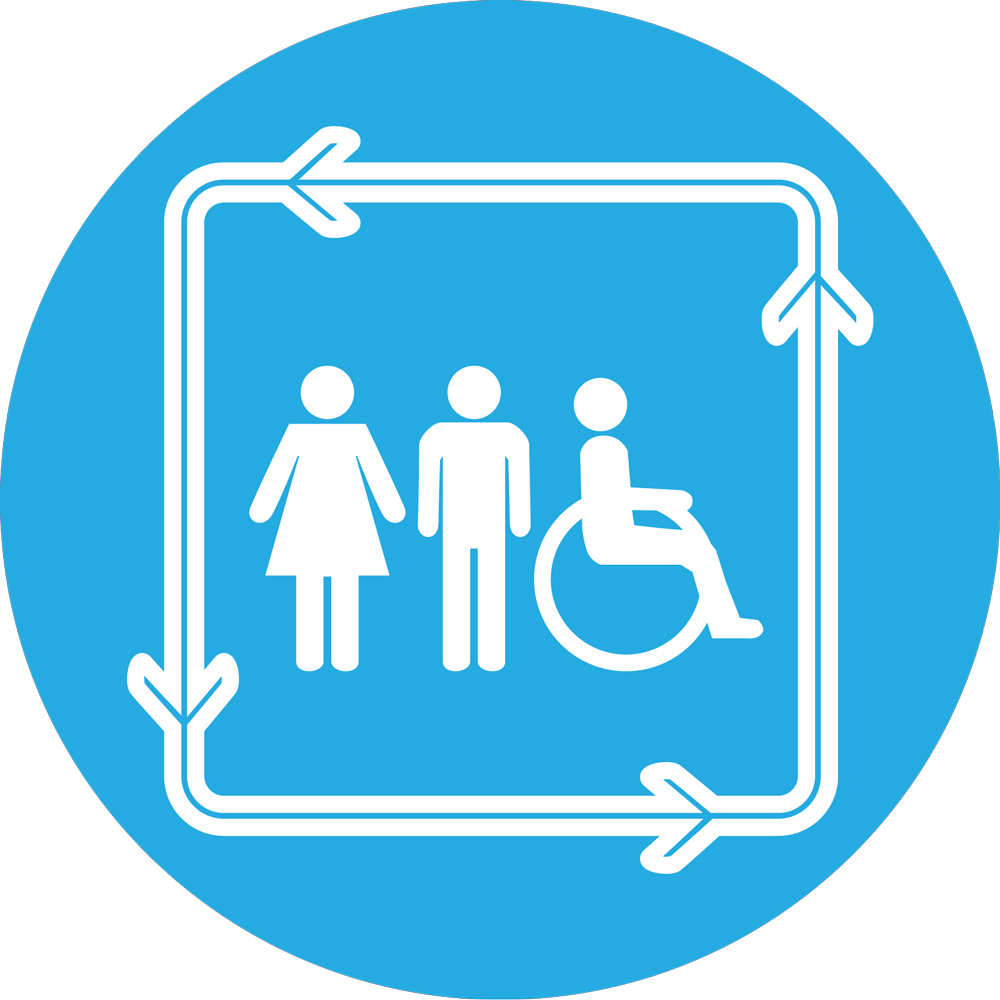 Drying bed drainage layout
14 Aug 2020 11:48
#30490
by

ReinierM
Dear Network,  I am working for Safisana, a Dutch holding enterprise that designs, constructs and operates waste-to-energy factories in developing countries.  At the moment we are operating a plant in Ghana / Accra.  We are now upgrading our drying beds.  The process runs satisfactory but we would like to optimize.  We are using a standard sand/gravel drying bed layout with drain-pipes.  We are looking for the most optimal layout of the drain-holes in the drainpipes.  Anyone who can share their experience ?.  Replies will be much appreciated.
You need to login to reply
Re: Drying bed drainage layout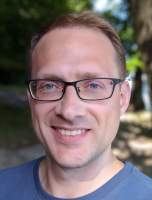 14 Aug 2020 12:31
#30491
by

JKMakowka
Sorry can't really answer your question, but I am curious why the layout of the drain holes would be much of an issue?

Can you share a bit more about what you are trying to optimize for exactly?
You need to login to reply
Re: Drying bed drainage layout
19 Aug 2020 13:58
#30535
by

ReinierM
Hi, sorry for late reply.  Let me explain a bit more.  In our bed we have 3 drain pipes with gravel/stones, gravel and sand on top.  The pipes have drilled holes every 30 cm ( circular, round ).  I was wondering if there is a hole-pattern that works even better so we have a quicker drainage.  For example holes at 1 or 2 cm drain-length ?.  Hopes this clarifies ?
You need to login to reply
Re: Drying bed drainage layout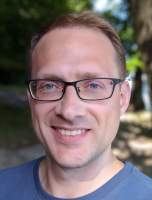 21 Aug 2020 01:39
#30552
by

JKMakowka
Not really an expert on the topic, but I doubt that more holes will make a difference. Sure agricultural drain pipe has much more holes, but those are designed to remove excess rain water quickly (while causing minimal erosion) and usually also don't benefit from the gravel bed around it.

Think of it that way: the gravel bed is actually your surface area opening towards the sand layer. So lots of big "holes"...

Unless you can confirm that there is plenty of standing water in the gravel bed, which the pipes struggle to evacuate (due to hole size/blockage or pipe size/slope), I don't think drilling more holes in the pipes would be my first try for optimization.

I guess unless you want to start looking into a mechanical sludge press (or centrifuge?), there is usually little one can do to facilitate improved gravity de-watering/drainage once you have the basic parameters right.

In sludge drying beds the evaporation is usually the tricky part. There you have surface area, temperature and ventilation to play with 🤪
You need to login to reply
Time to create page: 0.244 seconds
DONATE HERE