Lessons learnt from implementing decentralised FSM in Dar es Salaam, Tanzania
2604 views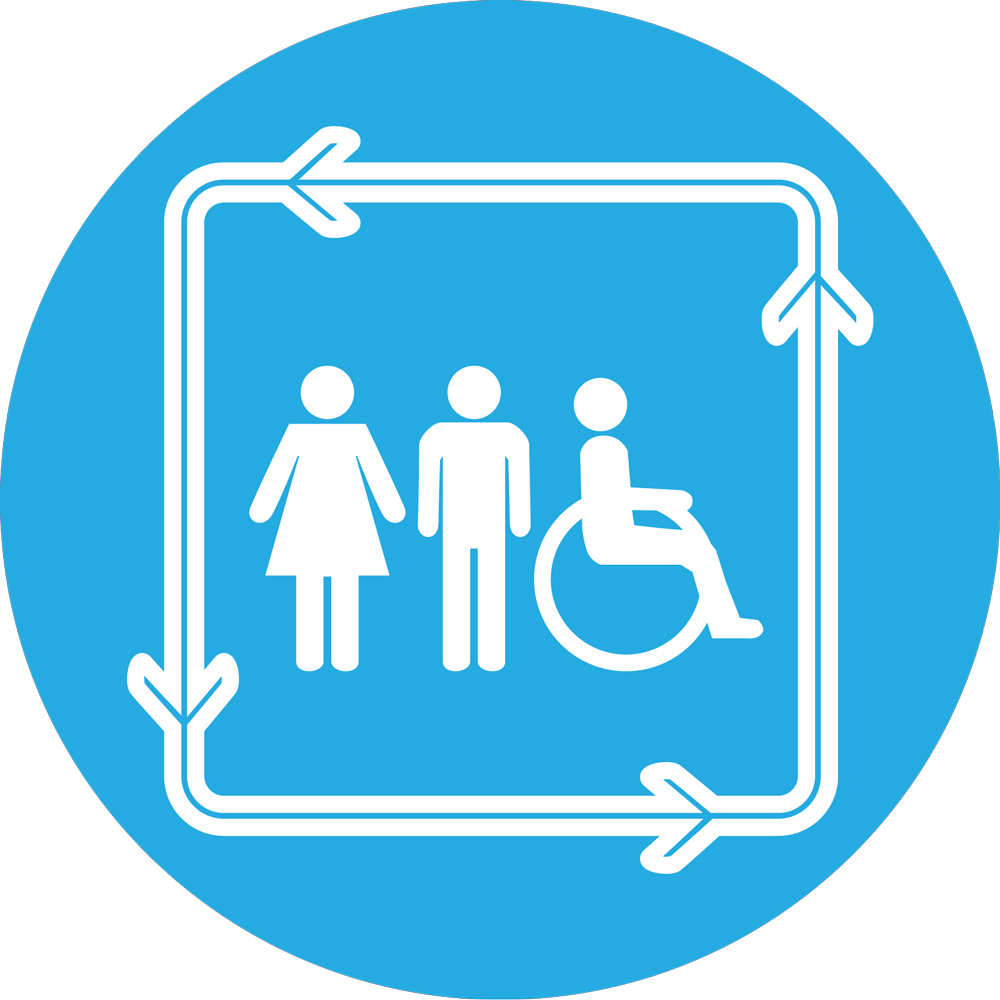 Re: Lessons learnt from implementing decentralised FSM in Dar es Salaam, Tanzania
06 Aug 2020 20:18
#30444
by

paresh
Dear Laura,
Thankyou for posting this interesting development.  It is an excellent example of contextualising solutions for unplanned urban areas. Also appreciate that local leadership does most of the talking in the video.  

I am curious to know what studies preceded the construction of FSTPs and what planning tools were used in the process. Also interested to know if the community/households in the vicinity of the FSTPs objected to locating them near their properties and if yes, how was it dealt with?

Regards
paresh
Paresh Chhajed-Picha
Researcher at Indian Institute of Technology - Bombay, India


This email address is being protected from spambots. You need JavaScript enabled to view it.

Twitter: @Sparsh85
Wikipedia: Sparsh85

Co-moderator of this discussion forum

You need to login to reply
Lessons learnt from implementing decentralised FSM in Dar es Salaam, Tanzania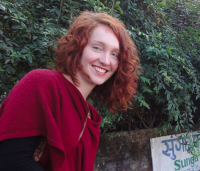 15 Jul 2020 22:01
#30264
by

laurabrightdavies
BORDA Tanzania has produced a documentary, highlighting the key findings of an FSM project which was implemented in Dar es Salaam (Tanzania) between June 2016 - May 2020.
Check it out here
:
Additional information about this documentary:
BORDA Tanzania and Ifakara Health Institute (IHI) implemented this four-year project (entitled "DEWATS for Dar") to improve access to sanitation services in Dar es Salaam; particularly in the low-income, unplanned areas, which aren't connected to the sewerage network and cannot be reached by large conventional sludge trucks. Within this project, two decentralised faecal sludge treatment plants (FSTPs) were constructed, and a team of professional service providers was established, to empty pits and transport sludge to nearby treatment facilities. These trained operators now provide safe, affordable and improved methods of pit-emptying, using innovating equipment and small-scale vehicles, which can provide services even in the most inaccessible and highly congested urban areas.  
This project was funded by UKAID through the Human Development Innovation Fund (HDIF), and the German Federal Ministry for Economic Cooperation and Development (BMZ).      
To learn more about the Human Development Innovation Fund (HDIF), Ifakara Health Institute (IHI) and BORDA in Tanzania:  
Twitter: @BORDA_Bremen; @HDIFtz; @ifakarahealth
Facebook: @HDIFTanzania; @likeIHI
LinkedIn: HDIFTanzania; ifakara-health-institute
Instagram: #InnovationTZ
Web: borda-africa.or.tz; hdif-tz.org; ihi.or.tz
The following user(s) like this post:
Chaiwe
,
Cissoko
You need to login to reply
Time to create page: 0.257 seconds