Faecal sludge and septage treatment - A guide for low- and middle-income countries
1874 views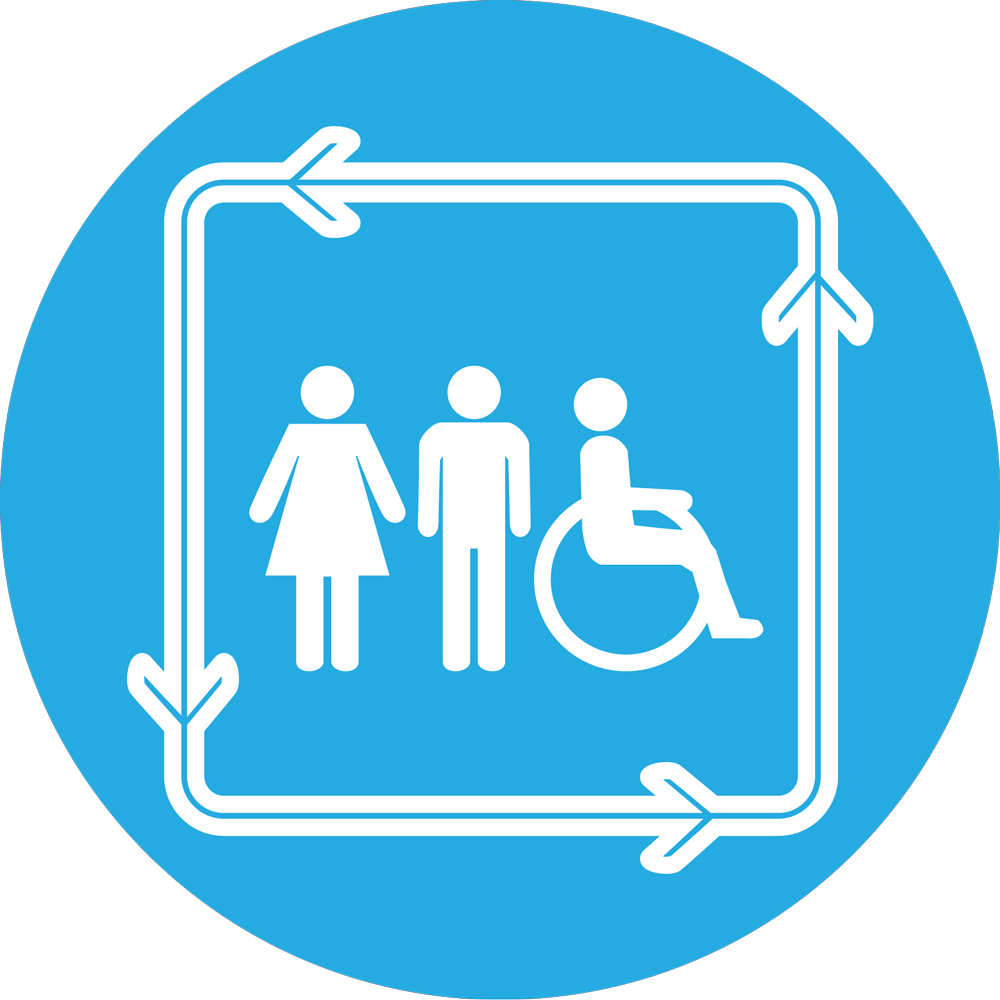 Faecal sludge and septage treatment - A guide for low- and middle-income countries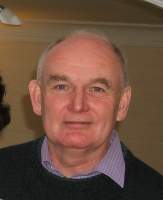 03 Dec 2018 08:03
#26646
by

kevintayler
Dear All
This is a rather belated post to say that my book 'Faecal sludge and septage treatment - A guide for low- and middle-income countries is now available, both in traditional book form and, in downloadable form, at
www.developmentbookshelf.com/doi/book/10.3362/9781780449869
. It is possible to download the whole book or individual chapters. The book aims to provide detailed information on the design of the various technologies described, with information on both process design and the selection of design details to facilitate operation and maintenance and so minimise operational problems. One of the things that became clear as I researched the book is how much we still need to learn about the performance of some of the technologies described and it would therefore be good to get feedback on field experience, particularly that with new and relatively untested technologies..
Thanks in anticipation for your feedback
Kevin Tayler
Kevin Tayler
Independent water and sanitation consultant
Horsham
UK
The following user(s) like this post:
Elisabeth
,
cecile
You need to login to reply
Re: Faecal sludge and septage treatment - A guide for low- and middle-income countries
07 Jan 2019 05:34
#26795
by

Elisabeth
Thanks, Kevin!
We have put Kevin's book also into the SuSanA library here:
www.susana.org/en/knowledge-hub/resource...library/details/3439
I have already used it myself to look up a couple of things and each time I easily found what I was looking for. So I think it's a good new, practical resource. Thanks for making it open access, too.*
My next step would be (if I had more time) to scour through his book and see which parts can be used to improve the level of detail and sourcing in the Wikipedia article on FSM:
en.wikipedia.org/wiki/Fecal_sludge_management
So far, I have cited his book there once like this:
Co-treatment of septage at wastewater treatment plants is the method of choice for cities where almost all households have access to sewerage. In those situations the volume of septage is small in comparison with that of wastewater.[21]:6
Kevin: any chance you can help me with this task? It would ultimately lead to more people reading your book which would be desirable, and to a more accurate and useful Wikipedia article.
Regards,
Elisabeth
* Actually the licence of the book is: This open access article is distributed under a Creative Commons Attribution
Non-commercial No-derivatives CC BY-NC-ND license. (it means it cannot be directly used in Wikipedia articles but can be used indirectly, e.g. by paraphrasing)
You need to login to reply
Re: Faecal sludge and septage treatment - A guide for low- and middle-income countries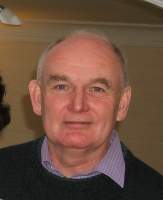 08 Jan 2019 17:46
#26801
by

kevintayler
Hi Elisabeth

I will try to find time to look at the Wikipedia article over the next couple of weeks. I have a report to get out this week so I am unlikely to be able to start before Monday but will aim to look at it then

Best regards
Kevin
Kevin Tayler
Independent water and sanitation consultant
Horsham
UK
You need to login to reply
Time to create page: 0.253 seconds