Expression of Interest for 78 faecal sludge treatment plants (FSTPs) in Andhra Pradesh, India
3155 views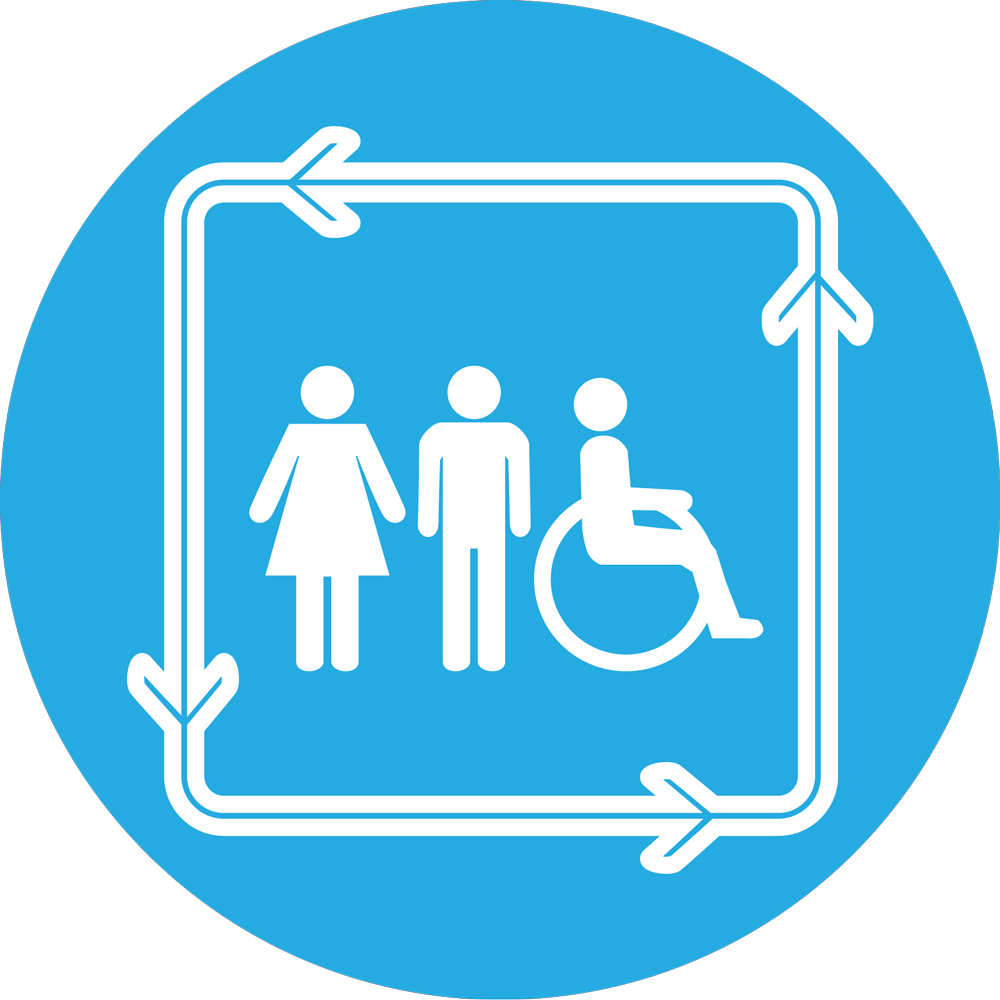 Expression of Interest for 78 FSTPs in Andhra Pradesh, India
19 Jan 2018 06:38
#23729
by

sanjana
About 70 per cent of Urban Indian households have on-site sanitation systems. The sludge and septage generated in these on-site facilities is desludged by private operators and indiscriminately discharged in water bodies and on open land causing public health and environmental crisis. In response to this situation, national and state governments in India have introduced Feacal Sludge and Septage Management policies and are encouraging towns to set up Faecal Sludge Treatment Plants (FSTPs).
In furtherance of this, the Government of Andhra Pradesh through the Swachha Andhra Corporation has issued a notification inviting Expression of Interest (EOI) for selection of concessionaire(s) for setting up of Faecal Sludge Treatment Plants (FSTPs) on DBOT basis in 78 urban local bodies in Andhra Pradesh.
Please find attached the newspaper notification and the EOI for your review. The last date for submission of EOI is 30.01.2018.
Also find attached the link to the Swachha Andhra Corporation's webpage for tenders:
sac.ap.gov.in/sac/UserInterface/Applicat...nderDocumentsBS.aspx
For any question, contact Sanjana :
This email address is being protected from spambots. You need JavaScript enabled to view it.
You need to login to reply
Re: Expression of Interest for 78 FSTPs in Andhra Pradesh, India
23 Mar 2018 10:46
#24525
by

Elisabeth
Dear Sanjana,

Thanks for posting this here. Wow, 78 faecal sludge treatment plants being tendered in one go - that will be interesting!! It would be great if we could hear updates every now and again on how it is going, e.g. which technologies were implemented, how the results are looking, how much it cost (construction and O&M), how the 78 plants compare in performance etc.

Question to all: are any of our SuSanA forum users in India in any way involved in this?

Regards,
Elisabeth
Head moderator of this Discussion Forum
(under consultancy contract with Skat Foundation funded by WSSCC)

Dr. Elisabeth von Muench
Independent consultant located in Brisbane, Australia


This email address is being protected from spambots. You need JavaScript enabled to view it.


Twitter: @EvMuench
Founder of WikiProject Sanitation: en.wikipedia.org/wiki/Wikipedia:WikiProject_Sanitation
My Wikipedia user profile: en.wikipedia.org/wiki/User:EMsmile
You need to login to reply
Re: Expression of Interest for 78 FSTPs in Andhra Pradesh, India
16 May 2018 03:23
#25093
by

Elisabeth
I have just moved this thread from "announcements" to "faecal sludge treatment" as I hope we'll hear more about this project as the events unfold.

Do we have anyone from Andhra Pradesh in India who can tell us more about this? See also my questions above in the post from March.

Thanks,
Elisabeth
Head moderator of this Discussion Forum
(under consultancy contract with Skat Foundation funded by WSSCC)

Dr. Elisabeth von Muench
Independent consultant located in Brisbane, Australia


This email address is being protected from spambots. You need JavaScript enabled to view it.


Twitter: @EvMuench
Founder of WikiProject Sanitation: en.wikipedia.org/wiki/Wikipedia:WikiProject_Sanitation
My Wikipedia user profile: en.wikipedia.org/wiki/User:EMsmile
You need to login to reply
Time to create page: 0.283 seconds