Experience or related document to liquid waste treatment in emergencies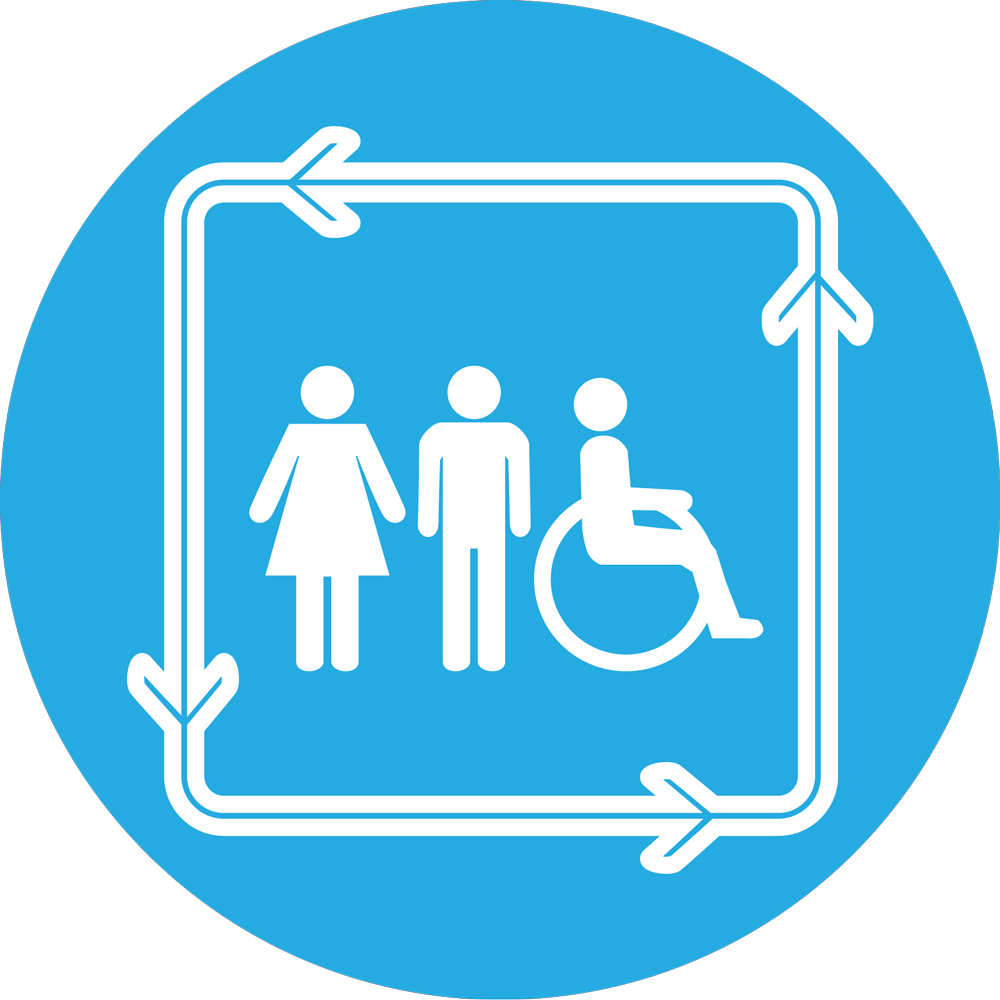 Experience or related document to liquid waste treatment in emergencies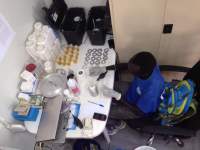 03 Mar 2017 04:57
#20727
by

Augustino
Hi all
Morning,

After two year experience in Water quality monitoring my boss just decide to shift me to sanitation component to handle waste management ( liquid waste treatment) it will be our new project in the IDPs Camp. ( Internal Displacement Persons) i need you idea, experience or even related document to liquid waste treatment in emergencies your usual cooperation will help me a lot.



Regards.
Dak Victor
Malakal - South Sudan
You need to login to reply
Re: Experience or related document to liquid waste treatment in emergencies
13 Apr 2017 23:08
#21232
by

muench
Dear Dak Victor,
When you say "liquid waste", do you mean fecal sludge?
If you're interested in fecal sludge treatment in emergency situations, then I invite you to browse the threads in this section ("Challenging environments, emergencies, reconstruction situations, resilience issues"):
forum.susana.org/component/kunena/67-cha...ns-resilience-issues
If you could make your queries more specific then we can also help you better. What exactly are you working on and where?
Regards,
Elisabeth
You need to login to reply
Re: Experience or related document to liquid waste treatment in emergencies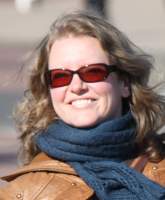 14 Apr 2017 05:34
#21235
by

MRonteltap
Dear Dak Victor,
My colleague Wini Adam is working on exactly what you are looking for - sustainable sanitation information for IDPs in Sudan. Can you please send us an email, then we can help you get connected and provided with helpful information.
m.ronteltap @ un-ihe.org and weny1964 @ yahoo.com (just remove the spaces)
With best regards,
Mariska
_____
Dr.ir. Mariska Ronteltap
Senior Lecturer in Sanitary Engineering
Environmental Engineering and Water Technology Department
IHE Delft Institute for Water Education
Westvest 7, 2611 AX Delft, The Netherlands
www.un-ihe.org
The following user(s) like this post:
Prasanta
You need to login to reply
Time to create page: 1.339 seconds