USAID SUWASA Pathways for Urban Water and Sanitation in Africa - to communicate complicated reform topics in a highly accessible manner
5545 views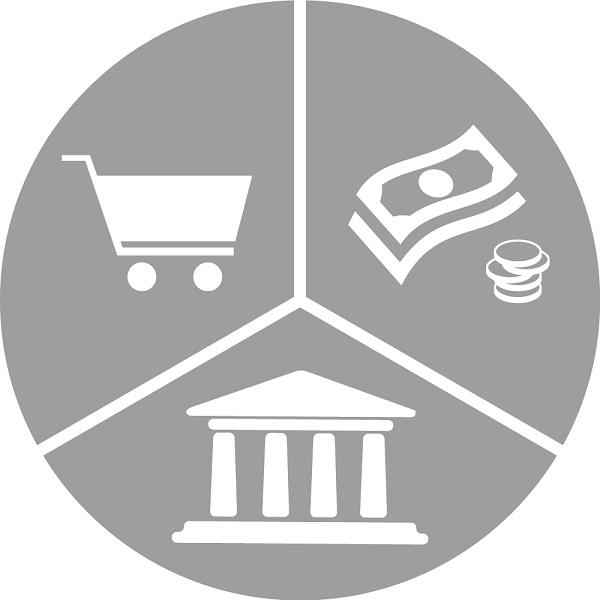 Re: USAID SUWASA Pathways for Urban Water and Sanitation in Africa - to communicate complicated reform topics in a highly accessible manner
06 Jan 2016 06:19
#16446
by

Elisabeth
Hi there,
I've e-mailed people at USAID to see if anyone wants to address my questions which I raised in my post from August above. I received an answer from Heather Skilling from USAID on 20 Oct. 2015 (she managed the SUWASA project including commenting on several drafts of the pathways). I copy her answer below:
++++++++++++
Hi Elisabeth,
I did indeed manage the SUWASA activity for USAID and would be happy to provide some context to the pathways. If you would post, I would be grateful. And let me know if you need anything more.
SUWASA was a USAID project implemented across nine very different countries in Africa (Ethiopia, Kenya, Liberia, Mozambique, Nigeria, Senegal, South Sudan, Uganda, Zambia) with a focus on urban water and sanitation reform. More specifically, SUWASA looked at issues of financial viability in the sector and where there might be a blockage to that viability. So the intervention was different in each country depending on where USAID could best add value. In some places, utility reform was needed - to include improved governance and better commercial practices. In other countries, we saw that we could best help, for instance, by providing regulatory support including cost of service analysis.
As we came to the end of the project, we knew we didn't want to produce the usual static reports. Instead, we convened a Knowledge Forum which was held in Uganda in May 2015. This brought together more than 130 African urban WASH practitioners to talk through sector issues and options.
usaid-suwasa.org/index.php/modules-menu/knowledge-forum-2015
We also created the Pathways as a way to better articulate the reform logic and process and to find a way to link the many products produced under the SUWASA project.
usaid-suwasa.org/index.php/projects-and-...ties/suwasa-pathways
When people download the Pathways, you will find links to different reports and templates created by the SUWASA project, and others, which may be useful to others when thinking about sector change. The participants at the Knowledge Forum reviewed the Pathways and helped to finalize them.
We hope that the Pathways are useful - and open the thinking to new ways to communicate project knowledge!
Heather
You need to login to reply
Re: USAID SUWASA Pathways for Urban Water and Sanitation in Africa - to communicate complicated reform topics in a highly accessible manner
23 Aug 2015 17:47
#14649
by

Elisabeth
Dear Dan,
Thanks for bringing this to our attention. I took a look. This little video helps to get a quick first impression:
I find their innovative format "to communicate complicated reform topics" very interesting. Basically the whole "pathways" pdf file consists of cartoons with some links to further case studies and other documents; a few of them are about
Juba, South Sudan
.
I like the focus they have taken here on utilities, and on faecal sludge management which should be under the jurisdiction of the utilities.
On this website:
usaid-suwasa.org/index.php/projects-and-...ties/suwasa-pathways
you find a link to "Citywide Approach for Sanitation" pdf file containing the cartoons which look like this for example (from the cover page):
The approach described here distinguishes three types of utilities which all have different immediate goals for reform:
Low performing utility - aim: turning around a water utility
Performing utility - aim: achieving commercial viability
Well performing utility - aim: accessing market finance
We have a few people from USAID in the SuSanA membership database so I will ping them to see if they can tell us a bit more about these pathways and how it's worked out in practice.
For anyone interested in the role and performance and reform of utilities in the sanitation sanitation, these documents could be quite interesting.
Regards,
Elisabeth
You need to login to reply
USAID SUWASA Pathways for Urban Water and Sanitation in Africa - to communicate complicated reform topics in a highly accessible manner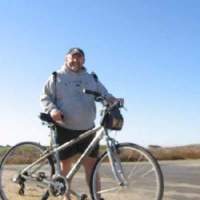 09 Jul 2015 15:41
#14135
by

campbelldb
The SUWASA Pathways are tools developed to share experiences, deliver key messages and provide links to useful resources such as manuals, case studies, templates and reports. The SUWASA Pathways were developed by the SUWASA team in consultation with project partners including officials from government ministries, municipalities and regulatory agencies, utility managers, managers of dedicated funding units, private operators, commercial bank representatives, civil society and development partners.
The objective of the Pathways is to communicate complicated reform topics in a highly accessible manner to a broad range of sector stakeholders and to assist with envisioning and sequencing reform efforts. There are many possible reform paths, but the SUWASA Pathways offer viable reform routes. Available for download and viewing: Performance Pathway for Water Utilities and Citywide Approach for Sanitation.
Link to the Pathways
Dan Campbell,
Communications/KM Specialist
Banjo Player/Busker
Haiku poet
You need to login to reply
Time to create page: 0.201 seconds
DONATE HERE