Fecal sludge Management tools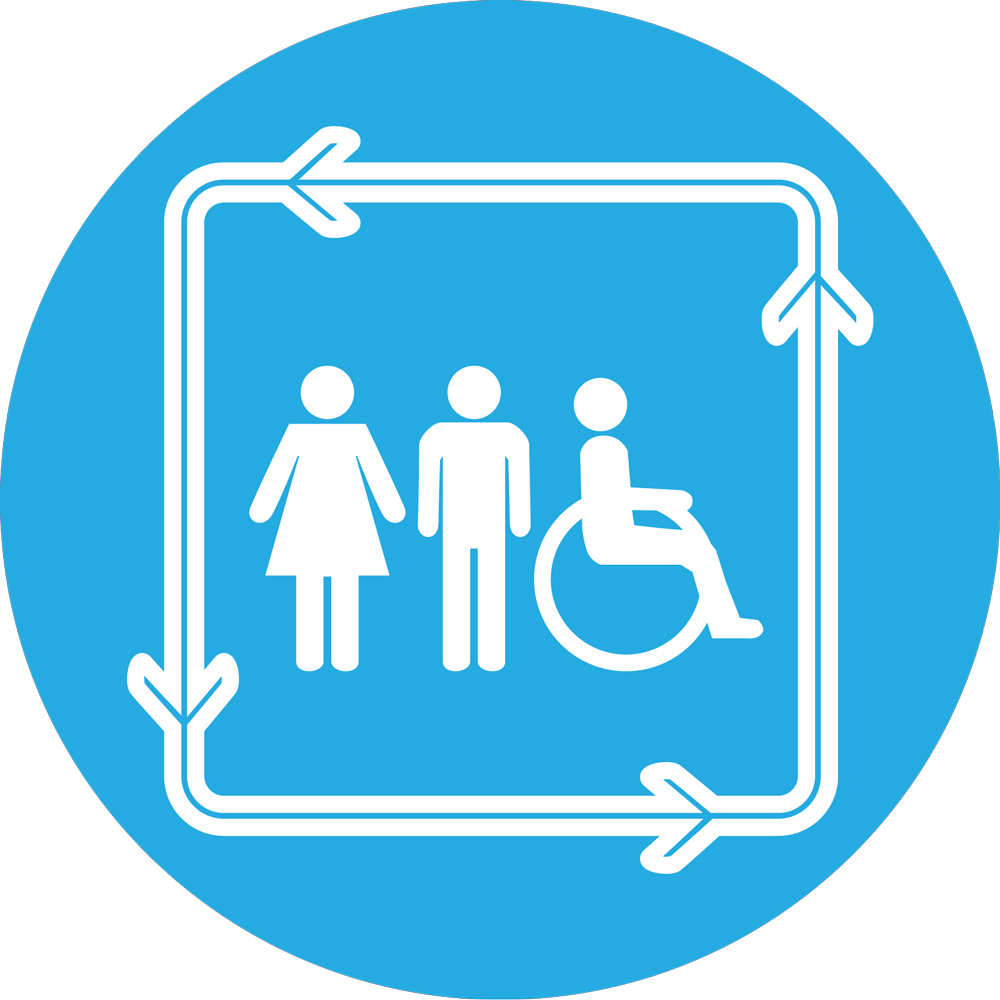 Fecal sludge Management tools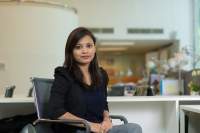 27 Feb 2017 07:40
#20649
by

thapkris
Dear all,

For my research I wanted to know all of the tools available for fecal sludge management by different organisation. I tried to search in google I could find only few of the tools from few organisation like SaniPath, World Bank etc. Where can I get access to all of the tools that are available specially for fecal sludge management.


Best regards
Kristina Thapa
You need to login to reply
Re: Fecal sludge Management tools
27 Feb 2017 11:02
#20653
by

muench
Dear Kristina,
Have you looked through this sub-category of the SuSanA Forum?:
forum.susana.org/component/kunena/277-fs...boxes-and-guidelines
This is where I grouped all previous posts dealing with Fecal Sludge Management tools and guidelines. I think you will find pretty much all available tools there. If you find additional ones that have not been mentioned yet, please bring them to our attention. Thanks.
Also if you are creating an overview of available tools then please also post that in the Forum please when you're finished.
Regards,
Elisabeth
---
Head moderator of this discussion forum
(Funded via consultancy contract with Skat Foundation funded by WSSCC)

Dr. Elisabeth von Muench
Independent consultant located in Brisbane, Australia


This email address is being protected from spambots. You need JavaScript enabled to view it.

Twitter: @EvMuench
Sanitation Wikipedia project leader: en.wikipedia.org/wiki/Wikipedia:WikiProject_Sanitation
My Wikipedia user profile: en.wikipedia.org/wiki/User:EMsmile

You need to login to reply
Re: Fecal sludge Management tools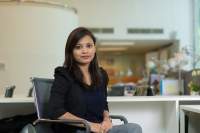 28 Feb 2017 02:09
#20666
by

thapkris
Dear Elisabeth,

Thank you for your guidance. That helps a lot to me. Sure I will if I found more additional tools that have not been mentioned yet.

Also, I was trying to find some document related to innovative financing mechanism I would be very happy if you can suggest me some sources for finding the same. I could find innovative financing mechanisms for waste water but not fecal sludge management specific.

Thank You again.

Regards,
kristina
You need to login to reply
Time to create page: 0.250 seconds