Template of a Faecal Sludge Management Policy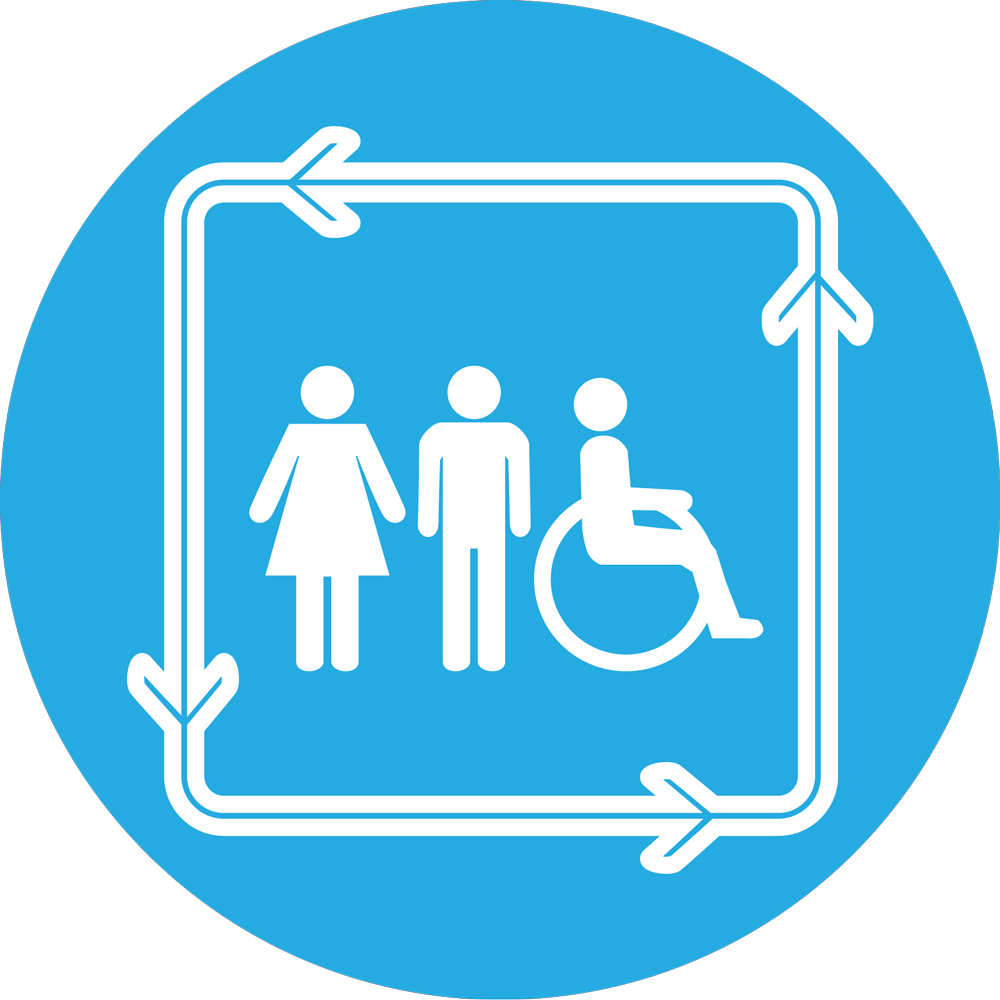 Template of a Faecal Sludge Management Policy
27 Jan 2015 11:38
#11760
by

varunpanickar
I am a Policy student from National Law School of India University and am working on proposing a Faecal sludge Management policy for Bangalore city. Could anyone please help me with the tentative outline of such a policy.
You need to login to reply
Re: Reply: Template of a Faecal Sludge Management Policy
28 Jan 2015 01:09
#11765
by

srohilla
Please look at
www.cseindia.org
- water programme research reports or policy paper on septage management done in 2011 for Ministry.
Suresh Rohilla
Note - Responding from mobile device. Pardon the brevity and typos, if any.
---
Suresh Kumar Rohilla
You need to login to reply
Re: Template of a Faecal Sludge Management Policy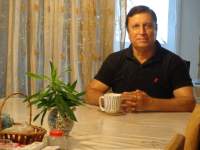 28 Jan 2015 04:54
#11767
by

F H Mughal
Please study closely chapters 12, 17 and 18 of the publication:
Faecal Sludge Management - Systems Approach for Implementation and Operation
Editors: Linda Strande, Mariska Ronteltap and Damir Brdjanovic
Published by IWA Publishing
Alliance House
12 Caxton Street
London SW1H 0QS, UK
Telephone: +44 (0)20 7654 5500
Fax: +44 (0)20 654 5555
Email:
This email address is being protected from spambots. You need JavaScript enabled to view it.
Web:
www.iwapublishing.com
Thank you,
F H Mughal
---
F H Mughal (Mr.)
Karachi, Pakistan
You need to login to reply
Re: Template of a Faecal Sludge Management Policy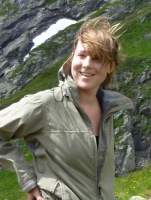 28 Jan 2015 08:21
#11769
by

dorothee.spuhler
---
WG1 Co-lead
Working with Sustainable Sanitation and Water Management (SSWM): www.sswm.info
Currently doing research on generating sanitation system options for urban planners and quantifying mass flows for a broad range of options considering novel technologies as an input into decision-making: www.tinyurl.com/eawag-grasp


This email address is being protected from spambots. You need JavaScript enabled to view it.
You need to login to reply
Re: Template of a Faecal Sludge Management Policy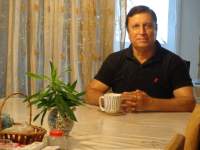 28 Jan 2015 10:09
#11777
by

F H Mughal
Thank you, Dorothee, for your help. I was trying to find the link - but you helped me out.

Regards,

F H Mughal
---
F H Mughal (Mr.)
Karachi, Pakistan
You need to login to reply
Re: Template of a Faecal Sludge Management Policy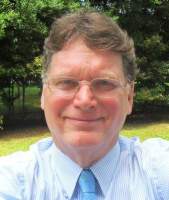 30 Jan 2015 01:28
#11815
by

MichaelCarr
You need to login to reply
Time to create page: 0.333 seconds