Faecal Sludge Management - India's pathway to a "Clean India" (Thematic Discussion by SuSanA India Chapter)
Topic 2: Getting the bigger picture - Creating sanitation systems for whole cities. City-wide planning and the role of FSM in the case of India
14.3k views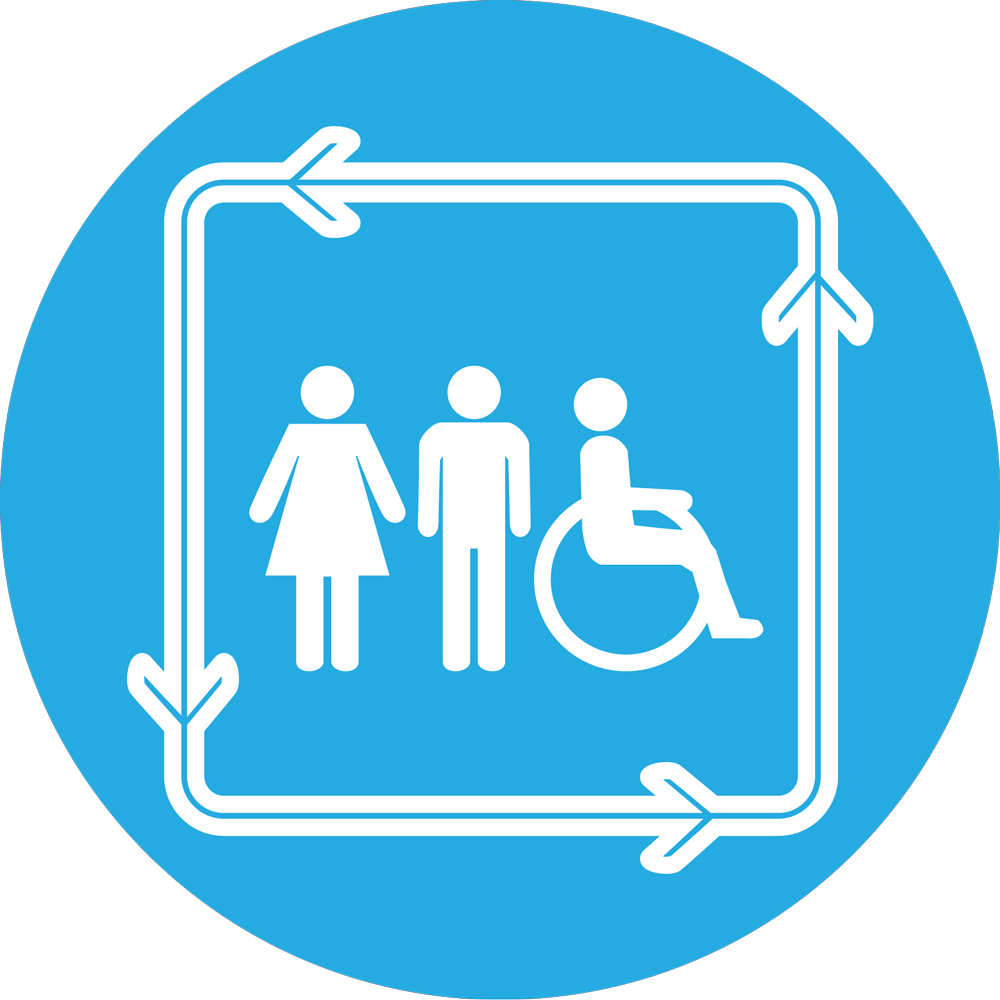 Re: Getting the bigger picture - Creating sanitation systems for whole cities. City-wide planning and the role of FSM in the case of India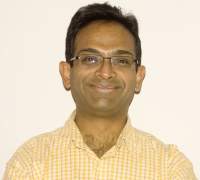 31 Jan 2017 05:03
#20289
by

nityajacob
Dear friends,

I am posting the summary of this topic encapsulating the comments and resources you have generously shared. Dirk Walther posed a question asking where cities have reached in their quest for a clean environment against the background of numerous policies and manuals on sewage and faecal sludge management. Nearly everybody said there has been a lot of awareness but progress on the ground has not been commensurate with this. On-site sanitation is the chosen option for providing sanitation even as cities move towards sewered systems. On-site systems are quicker to make, cheaper and put the control in the hands of the house-owner. In these systems, septic tanks are the main solution with the Census 2011 showing pit toilets and similar options being a distant third (behind sewage systems).

The quality of septic tanks is very uneven, you said, While some like Kerala have done well with multi-chambered structures, most have not. Even though there are standards like IS 2470 for septic tanks, most people build them without baffle walls, improper inlets, no soak pits, etc., with the net result that pollution is compounded. The solution would seem to be better awareness and training of masons who make the tanks rather than propounding standards and plans.

Urban planning, you said, is centred more on providing for water and less on waste water management. This has slowly evolved from integrated planning to planning for discrete steps such as handling the solid and liquid components of waste water treatment, and back to more integrated planning. The need is to move to outcome-based planning instead of technology-centric processes.

Integrated planning needs to take into account local conditions such as the soil types, water tables, climate, etc. It needs to be done at the city level to have any meaningful impact. Cities have started moving towards the transformational stage where they become resilient and provide a good quality of life towards citizens. They are taking incremental approaches, moving forward step by step, to meet the challenges of finance, planning, topography, etc. Cities also have IEC campaigns to accompany installation of hardware to keep citizens informed and involved.

In addition to toilets, you suggested closing the loop through solid waste management. This is a major challenge in most cities and something that has not seen any major or imaginative interventions. As the moderator, I take the liberty of adding that other than collection, transporting and dumping garbage cities have not instituted any formal segregation or recycling processes. All of this is done by the informal sector of ragpickers and kabadiwallas. Instead, waste-to-energy plants are being promoted as the solution to mounting piles of garbage, regardless of their suitability to Indian conditions.

Thank you for your comments and inputs. As Magdalena mentioned in her comment, this will form part of a document to be circulated during the FSM4 conference in Chennai in February.

Warm regards
Nitya Jacob
You need to login to reply
Re: Getting the bigger picture - Creating sanitation systems for whole cities. City-wide planning and the role of FSM in the case of India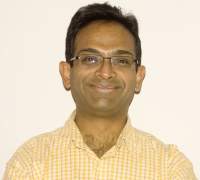 31 Jan 2017 05:04
#20290
by

nityajacob
Dear friends,

I am posting the summary of this topic encapsulating the comments and resources you have generously shared. Dirk Walther posed a question asking where cities have reached in their quest for a clean environment against the background of numerous policies and manuals on sewage and faecal sludge management. Nearly everybody said there has been a lot of awareness but progress on the ground has not been commensurate with this. On-site sanitation is the chosen option for providing sanitation even as cities move towards sewered systems. On-site systems are quicker to make, cheaper and put the control in the hands of the house-owner. In these systems, septic tanks are the main solution with the Census 2011 showing pit toilets and similar options being a distant third (behind sewage systems).

The quality of septic tanks is very uneven, you said, While some like Kerala have done well with multi-chambered structures, most have not. Even though there are standards like IS 2470 for septic tanks, most people build them without baffle walls, improper inlets, no soak pits, etc., with the net result that pollution is compounded. The solution would seem to be better awareness and training of masons who make the tanks rather than propounding standards and plans.

Urban planning, you said, is centred more on providing for water and less on waste water management. This has slowly evolved from integrated planning to planning for discrete steps such as handling the solid and liquid components of waste water treatment, and back to more integrated planning. The need is to move to outcome-based planning instead of technology-centric processes.

Integrated planning needs to take into account local conditions such as the soil types, water tables, climate, etc. It needs to be done at the city level to have any meaningful impact. Cities have started moving towards the transformational stage where they become resilient and provide a good quality of life towards citizens. They are taking incremental approaches, moving forward step by step, to meet the challenges of finance, planning, topography, etc. Cities also have IEC campaigns to accompany installation of hardware to keep citizens informed and involved.

In addition to toilets, you suggested closing the loop through solid waste management. This is a major challenge in most cities and something that has not seen any major or imaginative interventions. As the moderator, I take the liberty of adding that other than collection, transporting and dumping garbage cities have not instituted any formal segregation or recycling processes. All of this is done by the informal sector of ragpickers and kabadiwallas. Instead, waste-to-energy plants are being promoted as the solution to mounting piles of garbage, regardless of their suitability to Indian conditions.

Thank you for your comments and inputs. As Magdalena mentioned in her comment, this will form part of a document to be circulated during the FSM4 conference in Chennai in February.

Warm regards
Nitya Jacob
You need to login to reply
Re: Getting the bigger picture - Creating sanitation systems for whole cities. City-wide planning and the role of FSM in the case of India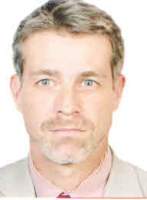 31 Jan 2017 09:39
#20292
by

dirkwalther
I really enjoyed debating on the above topic and thanks to Nitya, Anja and Magda who established the platform as well as to all who were contributing.

For all the open questions I invite those who are interested in to join us during the FSM4 conference in Chennai on Thursday the 23rd of February, when we are conducting a workshop on:

"The Key Role of FSM in Modern Urban Sanitation Systems"

Together with our GIZ partner projects from Kenya and Egypt we are going to expose a lot of practical experiences and hoping for a fruitful discussion on City-wide sanitation planning.

DIRK.
Dirk Walther (MSc,ME), Project Director GIZ


This email address is being protected from spambots. You need JavaScript enabled to view it.


www.urbansanitation.org
You need to login to reply
Faecal Sludge Management - India's pathway to a "Clean India" (Thematic Discussion by SuSanA India Chapter)
Time to create page: 0.238 seconds
DONATE HERE