Which SuSanA working group should include the behaviour change topic - an existing working group or a new one?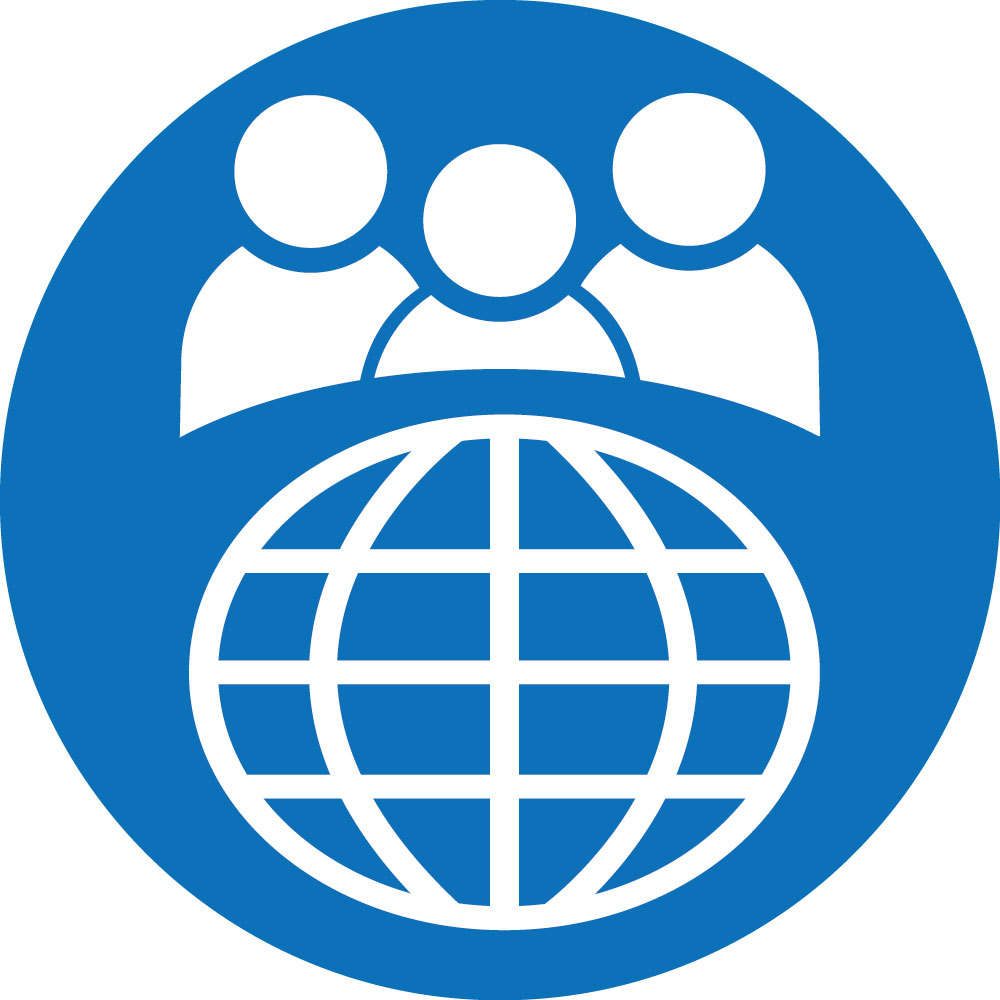 Re: Should this working group (WG 9) champion the behavior change topic?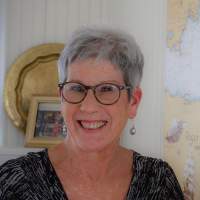 28 Aug 2016 23:22
#18859
by

Carol McCreary
Hanna,
Thank you for posting on this busy day of #22SuSanA meeting in Stockholm. Very helpful for those of us who cannot be there.
I appreciate your highlighting the idea that we need clarity about whose behavior we are attempting to change. Yes, I agree that influencing governments and donors, as well as journalists, policy makers in a variety of positions, and the general public is "more under the purview of advocacy."
It's great to see you are moving ahead along the lines of the concept note you posted earlier in this thread.
forum.susana.org/media/kunena/attachment...eptNote3242016v3.pdf
A new working group seems in order.
Earlier today I was texting Jack Sim and struck with how far we've come in the past decade. (This despite the fact that we have much farther to go; we've barely started.) But we've gone from near total "toilet blindness" to awareness spiking off in many directions and the field of sustainable sanitation attracting some of the brightest minds everywhere.
The focus of Working Groups can and will change. You, Belinda and others seem have the energy and know-how to help us all out with the (difficult, sometimes confusing, occasional controversial) field of BC. Please do it!
+++++++++++++
Edit by moderator EvM on 20 Dec 2016: This discussion took place before we had a working group on behaviour change. The result of this discussion, which was also taken to the core group, was to create a new working group (now number 13) with the topic "behaviour change". The new working group started end of 2016. This discussion thread is now closed.
---
Carol McCreary
Public Hygiene Lets Us Stay Human (PHLUSH)
1240 W. Sims Way #59, Port Townsend, Washington 98368 USA

Toilet availability is a human right and well-designed sanitation systems restore health to our cities, our waters and our soils.
You need to login to reply
The topic has been locked.
Time to create page: 0.397 seconds