Use of urinals for girls in schools (Malawi) - question and discussion from LinkedIn group
4110 views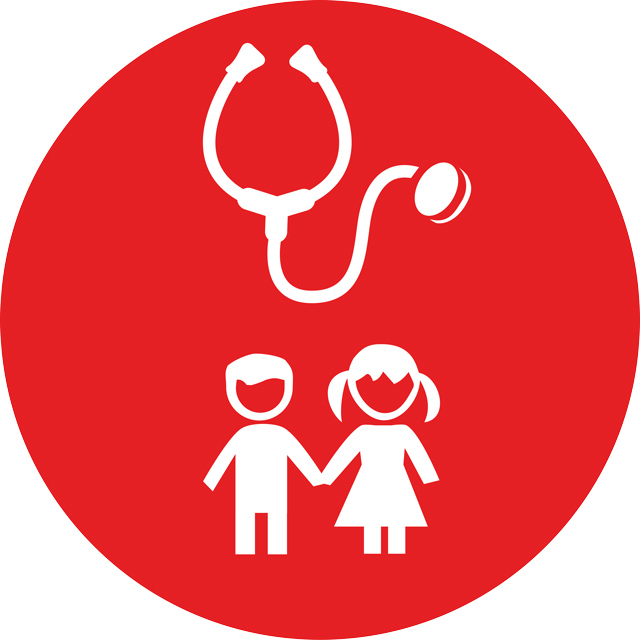 Re: Use of urinals for girls in schools (Malawi)
30 Jul 2014 10:34
#9545
by

Elisabeth
Thanks for making the link between the Linked-In group and our forum, Ina.
For the benefit of the others, here is the link to that group that she mentioned (it is a closed group, meaning you have to join first before you can read any posts):
www.linkedin.com/groups?home=&gid=1238187&trk=anet_ug_hm
Here is the link to Violet's question:
www.linkedin.com/groupItem?view=&gid=123...ems_see_more-0-b-ttl
This is what she asked:
USE OF URINALS FOR GIRLS IN SCHOOLS

Violet Kumwenda
WASH Officer at UNICEF Malawi
Top Contributor

What could be the best design of urinals for girls in our schools- User Friendly????
It was a short question but she got many replies so far.
E.g. here is the first response:
Kimberley Patrick
Kimberley
Kimberley Patrick
Water Supply, Sanitation & Hygiene Specialist
Top Contributor

Dear Violet,
Might I suggest that the foundation of user friendly urinals for girls in schools is actually a design based on a system whereby the ongoing cost of cleaning, operation, maintenance and repair is accounted for. The schools in most instances will not have funds to cover this cost. Might I therefore suggest that you need to work on a model whereby the urine can be easily collected and transported away to be treated with the mineral zeolite to produce a phosphorus rich fertiliser. In return for the rights to the urine, the school will enter into a contract with an individual or company who will be responsible for Cleaning, Operation, Maintenance and Repair. Within that contract, the responsibility for ensuring the continuity of water supply at the latrines should be with the individual / company that is the new owner of the urine. Urine trading as a way of paying for sanitation has been tried in the case of household sanitation and failed. But I think urine trading (as a payment for O&M services) in the context of the high urine volumes collected in school settings is going to be very competitive. Lots of excellent information out there on zeolite mineral and its absorption of phosphorus... particularly well established in Sweden I believe. Good luck with the project Violet.... sounds great. And please say hi to your UNICEF MALAWI WASH colleague Ben Cole! I was hoping to hear from him these days.
Cheers,
Kim
and a reply from Leslie:
Leslie Moreland
Leslie
Leslie Moreland
MSc Public Health in Developing Countries Student at London School of Hygiene & Tropical Medicine

Dear Violet,

My colleagues in Uganda designed a system for female urinals for school-aged girls and have shared some of this in a paper that you can find here: bit.ly/UxfYmm or on the WEDC knowledge base site titled Restoring child dignity through WASH in schools: an urban study of Kiddawalime Primary School, Kampala * (2013), Muduwa, Fatumah B. For the design you can contact them directly with the email in this paper.

SWASH+ also did a report on the acceptability and feasibility of girls urinals that you might find of interest: bit.ly/1xav2mv .

Hope this helps.
++++++++++++
Am I actually allowed to copy posts from their "closed group" to this "open forum"? I get a little bit frustrated at having these separate discussion groups, but I guess people use what they prefer and if we can at least cross-pollinate, like what Ina did here, then it's a good start. Their group has 4600 members, and I think many people are a member in that group and also on this forum. We have currently 3800 members.
We also had a discussiona about urinals for girls in schools in Malawi here on the forum, see the three posts by Joseph DeGabriele who used to work on a project by WASTE in Malawi:
forum.susana.org/forum/categories/27-tra...toiletslearners#3942
Regards,
Elisabeth
You need to login to reply
Use of urinals for girls in schools (Malawi) - question and discussion from LinkedIn group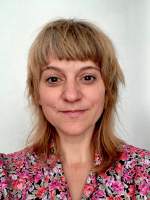 30 Jul 2014 08:31
#9544
by

inajurga
dear all
just wanted to highlight an interesting
on the LINKED-IN Group "community of practice on sanitaton and hygiene in developing countries"
Violet - from unicef Malawi posted there a question
"What could be the best design of urinals for girls in our schools- User Friendliness"
some of you on this forum might have an answer for her, or are interested in the discussions.
You need to login to reply
Time to create page: 0.205 seconds