Sanitation coverage data for schools
4011 views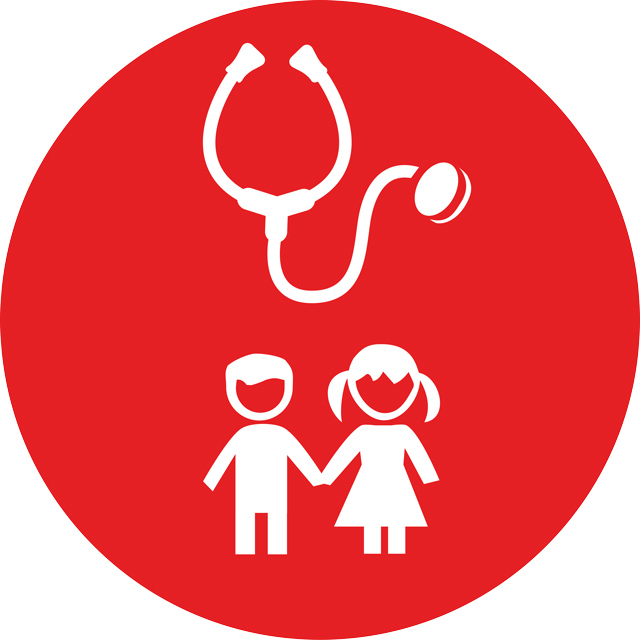 Sanitation coverage data for schools
16 Dec 2011 19:58
#762
by

former member
I am looking for sources of data on sanitation coverage in schools in multiple countries across the globe.
Ahead of the WASH in Schools multi-country report soon to be released from UNICEF, it would be great to track down any additional data sources for the types (e.g., pit latrine, VIP latrine, septic tank, flush toilet, etc.) and coverage of sanitation solutions for schools in any of the following countries:
Asia -- Cambodia, India, Indonesia, Bangladesh, China
Africa -- Ethiopia, Ghana, DR Congo, Tanzania, Kenya, Nigeria, Rwanda
Americas -- Haiti, Bolivia, Nicaragua, Peru, Honduras, Colombia, Brazil, Guatemala
Thanks everyone!

++++++++
Note by moderators: This post was made by a former user with the login name mguy who is no longer a member of this discussion forum.
You need to login to reply
Re: Sanitation coverage data for schools
21 Dec 2011 09:03
#771
by

Elisabeth
The following reply reached us from Nangula in Tanzania:
+++++++++++++++++++

Good morning,

I am surprised that the study conducted by Unicef, WaterAid and SNV in 2009/2010 (published Nov. 2010) in Tanzania has not reached a wider audience, especially within the organization!

It is titled: "School Water, Sanitation and Hygiene Mapping in Tanzania" and covers 16 districts (we have a total of 129):

"In the sixteen survey districts, a total of 2,697 schools were mapped, of which 22 (less than 1%) are
pre-schools, 2,164 (80%) are primary schools (some including a pre-school class) and 511 (19%) are
secondary schools."

Please contact any one of the following for a copy and more information:
Le Thi Thuy Houng WASH Advisor SNV
Wilhelmina Malima, WASH Specialist UNICEF
Rebecca Budimu, WASH specialist UNICEF
Marko Msambazi Sanitation Team Leader WaterAid

I hope this helps.

Best regards,
Nangula.

Nangula Heita Mwampamba

++++++++
You need to login to reply
Re: Sanitation coverage data for schools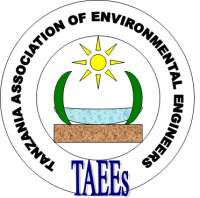 21 Dec 2011 10:18
#773
by

TAEEs
Thanks Nangula for the good comment,
I am no so sure about data from Ministry of health if they can have such data cause they are more of concern from the government side. Also (but not sure) if one can get data from Tanzania Statistical Bureau (TBS)

Deus Masige
===========================================
TAEEs is always there to liking you with environment.
Serve the poor community without partiality
You need to login to reply
Re: Sanitation coverage data for schools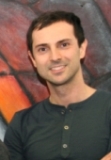 03 Jan 2012 16:40
#807
by

christian.rieck
Hello,
I would recommend to search throught the new WASH in schools mapping webpage of UNICEF with around 50 countries which have been mapped. It contains country relevant information on coverage and quality of services.
www.washinschoolsmapping.com/index.html
Best regards,
Christian
GIZ Uganda
Enhanced Water Security and Sanitation (ENWASS)
Sanitation for Millions


This email address is being protected from spambots. You need JavaScript enabled to view it.
You need to login to reply
Time to create page: 0.236 seconds
DONATE HERE