Design and Construction of Water Supply and Sanitary Facilities in Schools
6360 views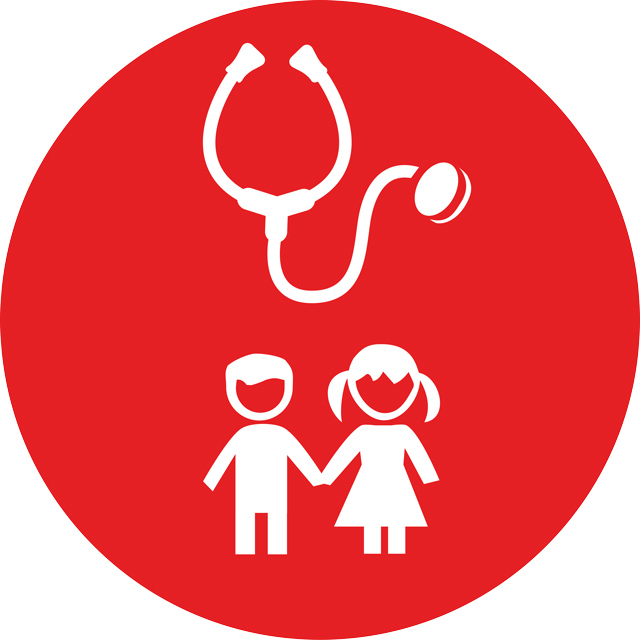 Re: Design and Construction of Water Supply and Sanitary Facilities in Schools
26 Nov 2014 12:42
#11151
by

Elisabeth
You need to login to reply
Re: Design and Construction of Water Supply and Sanitary Facilities in Schools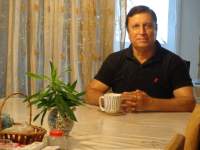 26 Nov 2014 05:16
#11137
by

F H Mughal
Dear Wubishet,

That is great!

If permissible and possible, please share your design. It would be useful to others on this forum, including me.

I remember, quite some time back, Elisabeth posted some standards (probably, UNICEF standards) on number of school children for 1 toilet, spacing of toilets, ventilation; and also on water points.

Elisabeth: Can you help?

Regards,

F H Mughal
F H Mughal (Mr.)
Karachi, Pakistan
You need to login to reply
Re: Design and Construction of Water Supply and Sanitary Facilities in Schools
25 Nov 2014 05:41
#11124
by

Wubishet
Dear F H Mughal,
Thank you very much for sharing this important resource. This will support me for the design, construction and supervision of water supply and sanitary facilities in schools and also I will adopt this to the local community.

Regards,
Wubishet
You need to login to reply
Design and Construction of Water Supply and Sanitary Facilities in Schools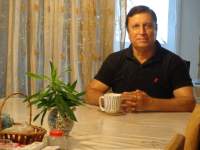 14 Aug 2013 17:39
#5299
by

F H Mughal
I would like to share with my colleagues, here on this forum, an excellent manual on the Design and Construction of Water Supply and Sanitary Facilities in School. The manual was very kindly sent to me by Dr. Murat Sahin, Advisor, WASH in Schools, UNICEF:
www.unicef.org/wash/schools/files/WASH_i...ls_Design_Manual.pdf
In addition to water supply, the manual gives improved latrine designs for schools. And, the major attraction is that the manual introduces use of renewable energy (solar and wind) as sources of power for school water supply. I think, this is for the first time that use of renewable energy has been advocated for schools.
The manual is expected to be of great benefit to the colleagues.
F H Mughal
F H Mughal (Mr.)
Karachi, Pakistan
The following user(s) like this post:
ISAIAHOGUTU2007
You need to login to reply
Time to create page: 0.244 seconds
DONATE HERE