Update on latest developments for WinS (WASH in Schools) 20 August 2020 - recording available
2097 views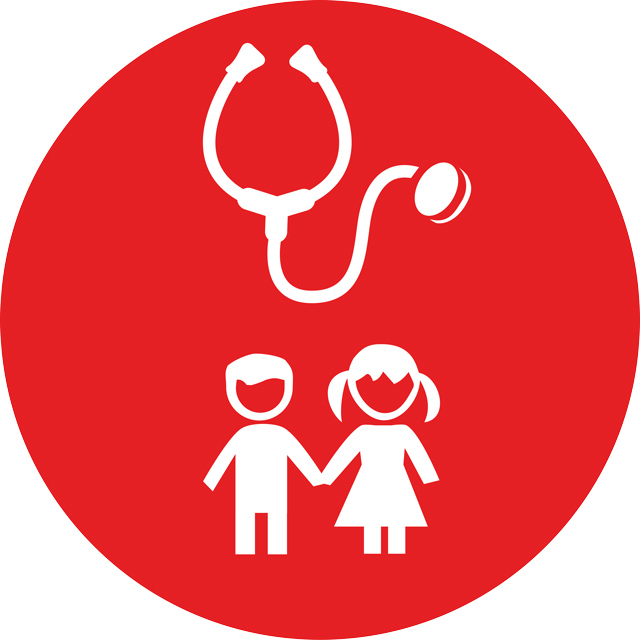 Re: Update on latest developments for WinS (WASH in Schools) 20 August 2020 - recording available
10 Sep 2020 10:40
#30727
by

Elisabeth
Please see the e-mail below from Bella where she provided the link to the recording of the session:
++++++++++
Dear WG 7 members, dear session participants,  
 Thank you again for joining our WinS Network Session last Thursday!  
Please find the recording of the session
here
and we would love to continue exchange.
If you would like to discuss any of the topics of thesession further, please join the SuSanA Forum or send an us an email.  As announced during the session, we currently working on setting up the WinS Network Website and we are keen to get in touch with you.  
Best regards
Bella    
Bella Monse,DDS, PhD
Senior Advisor
Fit for School- Technical Assistance for Effective School Health  
DeutscheGesellschaft für
InternationaleZusammenarbeit (GIZ) GmbH  
GIZ OfficeManila – Bank of Makati Building 
Ayala Extension
Makati City,Philippines  
I:  
http://www.fitforschool.international/
You need to login to reply
Update on latest developments for WinS (WASH in Schools) 20 August 2020 - recording available
14 Aug 2020 12:31
#30492
by

Bellamonse
Dear all,  
Hereby we would like to cordially invite you to our online meeting, to discuss latest  
"WinS (WASH inSchools) Update"
 in the course of this year's 30
th
 SuSanA (online) Meeting in the frame of the Virtual Stockholm Water Week. The first virtual SuSanA Meeting of its kind will take place from 17 – 28 August 2020.    
Schools are key public institutions where students, staff and community members come together, interact closely and
share common spaces. Especially during the COVID-19 pandemic, schools come to
the fore as they are places where the risk of spreading diseases is high but at
the same time schools are the second home for children and during these
difficult times, safe re-opening of schools is of utmost importance.  Schools also present a key entry point where life-long hygiene behaviors are acquired; and which serve as models
for families and communities.     
We would like to welcome you to participate in the session on  
Thursday, 20 August 2020, 2.00 – 3.00 pm CEST. 
The agenda will be the following:  
1.                Presentation of the Global WinS  Network (Bella Monse, WinS Network member) (approx. 5 min and 10 min Q&A)  
2.                Introduction of the just launched JMP Report on the global status on WASH in Schools (Christie Chatterley, JMP)
 (approx. 10 Min presentation and 15 Min Q&A)  
3.                20 Min information and updates from WG members /or other organizations.     
Q&A will be parallel through the chat function.  
If there are any other important topics to be on the agenda and to be discussed, please let us know aforehand
and contact 
bella.monse@giz.de
Please register 
here
 in order to participate in the session.  
The 
session
 will be held via Microsoft Teams which 
can be joined 
here
. 
Please have a look at the 
WinS and Coronavirus knowledge map
, 
10 immediate action points
 and 
checklists
. There is also a nudge publication.    
More information about the 30
th
 SusanA (online) Meeting can be found 
here
.     
We are looking forward to seeing you there!    
Bella Monse     
Bella Monse,DDS, PhD
Senior Advisor
Fit for School- Technical Assistance for Effective School Health  
DeutscheGesellschaft für
InternationaleZusammenarbeit (GIZ) GmbH  
GIZ OfficeManila – Bank of Makati Building 
Ayala Extension
Makati City,Philippines  
E:  
bella.monse@giz.de
I:  
http://www.fitforschool.international/
The following user(s) like this post:
najeebyunusa
,
rblyth
You need to login to reply
Time to create page: 0.215 seconds