a project for constructing school latrines in many rural area in Cameroon
3178 views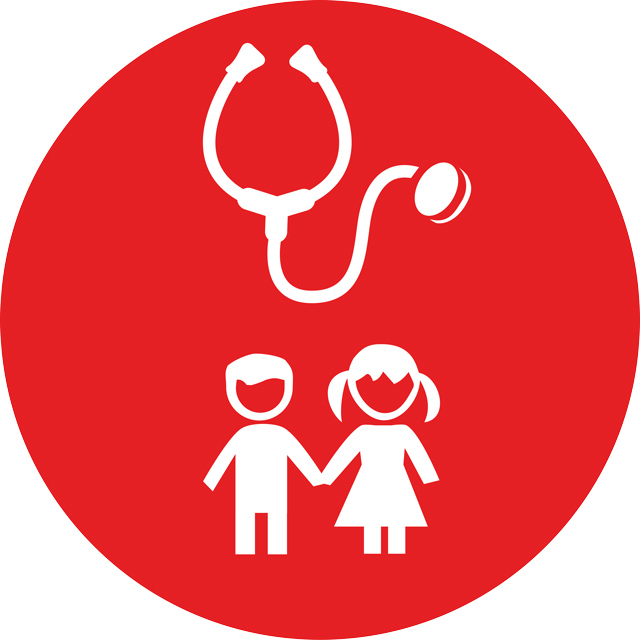 Re: latrines
14 Feb 2020 09:09
#29026
by

bongsiysi
Hi Gaston, I am a Cameroonian researcher and I did my work PhD in South Africa on reuse of sanitation products in agriculture. I had the opportunity to work with municipalities and engineers with regards to installing eco friendly sanitation systems and I am presently working in Cameroon in the North west region. How do I get in touch with you so we can discuss more on the subject matter?
You need to login to reply
Re: latrines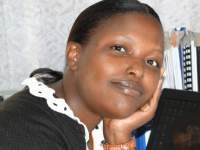 12 Feb 2020 12:01
#29003
by

CharlotteM
Dear Gaston,
Welcome to the SuSanA discussion forum. I am glad you have found it useful to source for information here. We currently have some information in the SuSanA library which can be useful. You can search and filter content for schools using the URL below:
www.susana.org/en/knowledge-hub/resource...title=&author=&year=
In order to help you better could you please tell us:
-Who you work for or with?
-How is this work funded and for how long?
-The projects main objectives and milestones
Please explain what you meant by "
I will like to be oriented for feasible ecological sanitation system
"? This will help in knowing how to direct you further.
School toilets of various types have been discussed here:
forum.susana.org/27-schools-sanitation-and-hygiene-in-schools
Please let me know if this information is helpful or you will need further clarification.
Regards
Charlotte
Charlotte Mong'ina Maua
Water and Sanitation Consultant

M +254 (0) 723 571 463
E

This email address is being protected from spambots. You need JavaScript enabled to view it.


L: Nairobi, Kenya
You need to login to reply
latrines
30 Dec 2019 22:33
#28749
by

Gass
Dear all,
I have a project for constructing school latrines in many rural area in Cameroon for supporting schools and protecting girls and women. Most of the schools don't have latrines and students defecate in the open air (bush). I believe a better sanitation systems will be benefits for students health, hygiene as well the environmment for the communty where schools are located.

Which sanitation systems are appropriate for the schools who don' t have water system in place? also i will like to be oriented for feasible ecological sanitation system and working with a technical partenaire or agencies that can help to implement the project in Cameroun.
Thank you
The following user(s) like this post:
Siysila
You need to login to reply
Time to create page: 0.226 seconds
DONATE HERE