WASH Modules - free resource material will be shared with several schools in India
3134 views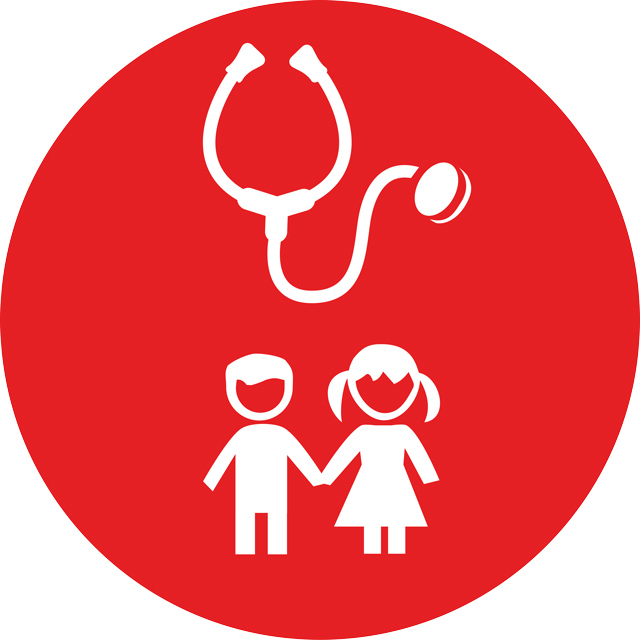 Re: WASH Modules
22 Mar 2019 11:20
#27169
by

amita
Dear Members,
Thanks so much for your feedback. We are reviewing the resource material and will upload the slightly revised content in about 3-4 weeks time.
You need to login to reply
WASH Modules
20 Feb 2019 15:00
#26999
by

amita
Dear Members,

Earthwatch Institute India is a premier Scientific Research, Experiential Learning and Skill development institution. Currently, we are running major programme on conservation of urban lakes and water bodies in Mumbai in collaboration with IIT Bombay, in Bengaluru in collaboration with Indian Institute of Science (IISc) and similarly in a few other cities. These research projects also provide experiential learning opportunities and have the potential to incorporate WASH programme alongside scientific research projects.

In line with above, Earthwatch Institute India in collaboration with Sustainable Sanitation Alliance (SuSanA) as a knowledge partner has prepared resource material on WASH. This free resource material will be shared with several schools countrywide as well through the online portal of SuSanA to build awareness and understanding about Water, Sanitation and Water Conservation. The WASH resource material aligns with the Swachh Bharat Abhiyan and would help engage students and teachers on issues related to Water & Sanitation, build capacity in improving and conserving water bodies and better sanitation management.

About the Toolkit

The toolkit consists of 3 modules on the following themes

1. Safe Drinking water

The objective of this module is to create awareness on safe drinking water, threats to drinking water and ways to keep water safe. Water is here referred to as water for human consumption which is related directly to human health, hygiene, and sanitation.

2. Sanitation and Hygiene

The objective of this module is to create awareness on good sanitation practices, hygiene, the relationship between clean water, health and hygiene for wellbeing and clean environment, adopting good personal hygiene habits. Discussion on personal hygiene and environmental sanitation in schools can help children to adopt the good habits which may last throughout their life.

3. Water Conservation

Conserving water is today a priority with the demand, pressure, and stress on water increasing day by day. Becoming aware of this and changing our behaviour towards water conservation is essential in order to protect it for our future generations. This will help us understand the value of clean, safe water, water scarcity and provide information on the steps to protect and conserve it. Everyone has tremendous potential to add value to water conservation.

Objectives of developing the material

• To enhance understanding and knowledge on WASH and the interconnectedness between different elements of WASH through experiential learning activities.
• To improve understanding on Sustainable Development Goals (SDGs) specifically on SDG 6-Water and Sanitation.
• To increase awareness on right methods to keep water clean, and maintain good sanitation and hygiene.
• To influence behavioural change to improve hygiene and sanitation and create awareness in their homes and communities.
• To encourage community actions on Water, Sanitation, and Hygiene.

We invite your comments to help us finalize the material. Please share your comments by 28 February 2019.

Warm regards,

Amita
Learning Manager
Earthwatch Insitute India
This message has attachments files.
Please log in or register to see it.
The following user(s) like this post:
nabinpradhan
,
Vaishali205
,
avghugey
,
Obura
,
Kayafa
You need to login to reply
Time to create page: 0.238 seconds