WASH In Schools minimum standards?
4693 views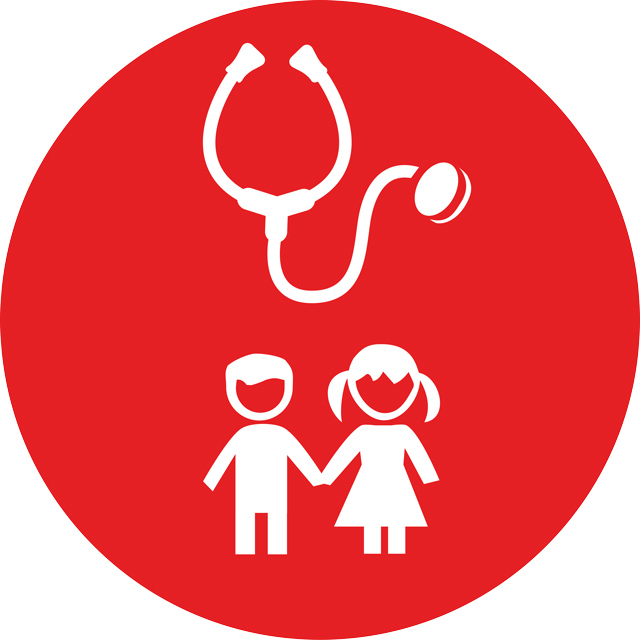 Re: WASH In Schools minimum standards
22 Oct 2018 11:35
#26313
by

amagugu
Very useful attachment from Water Aid, much appreciated Cécile,

Cheers,
The following user(s) like this post:
MLDIARRA
You need to login to reply
Re: WASH In Schools minimum standards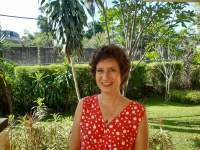 21 Oct 2018 10:52
#26306
by

cecile
Hi,

WaterAid has been working on the topic of Menstrual Hygiene Management in Schools in Pakistan and in their country snapshot (presented in sacosan this year) you can find the following data:
"Toilet to schoolgirl ratio (WHO standard = 1:25)
The national standard is 1:40 for girls (and 1:50 for boys). No data is available on actual figures."

I attached the snapshot so you can find further references (such as the Wins' strategic Plan 2017 - 2022) that can be useful for your research.
Kindly note that while standards are of course very useful, one of the key issues is to keep toilets accessible and functional in the long term through operational maintenance systems and financial provisions. The life cycle cost analysis, which enables to plan the financial resources needed such as Operating and minor expenditures, Capital Maintenance Expenditure, Cost of Capital, etc (see IRC's Life Cycle Cost Approach tools) is a very useful tool to ensure that sanitation infrastructure remains operational indefinitely. This is very much needed in schools where unfortunately nicely built infrastructure is more often than not, nonfunctional after just a few years.
Best regards,

Cécile
Cécile Laborderie
MAKATI Environnement
This message has an attachment file.
Please log in or register to see it.
The following user(s) like this post:
Elisabeth
,
MLDIARRA
You need to login to reply
Re: WASH In Schools minimum standards
17 Oct 2018 13:27
#26280
by

amagugu
You need to login to reply
Re: WASH In Schools minimum standards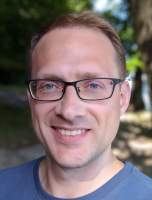 17 Oct 2018 13:05
#26279
by

JKMakowka
The following user(s) like this post:
amagugu
You need to login to reply
WASH In Schools minimum standards
17 Oct 2018 09:09
#26275
by

amagugu
Hello fellow participants,

A quick question regarding WASH in Schools (sanitation) minimum standards. While the toilet standards are clear and straight forward for disaster situations (1 toilet:30 girls & 1 toilet:60 boys - Sphere), I'm struggling to get the most accurate global standards during normal/development situations. Anything specific to Pakistan would even be more appreciated.

Kind Regards,

Al
You need to login to reply
Time to create page: 0.197 seconds
DONATE HERE