ASAL has issued a useful publication titled: "The ABC of WASH improvement in Schools" (Ahmedabad, India)
4974 views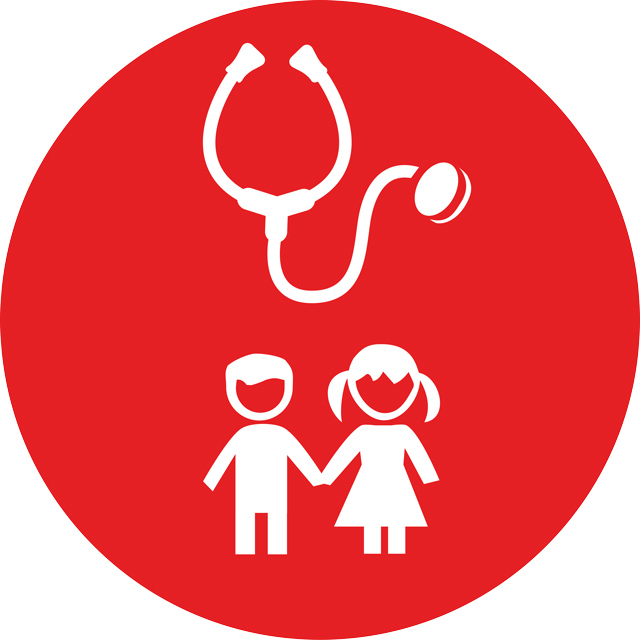 Water, Sanitation and Hygiene (WASH) in Schools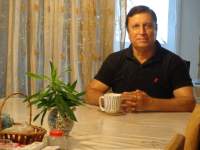 06 Nov 2017 07:47
#23129
by

F H Mughal
WASH in Schools
The Ahmedabad Sanitation Action Lab (ASAL), India, is a 3 year action research (2014-2017) for implementing innovative solutions to school sanitation and sanitation problems in slums and slum-like settlements of Ahmedabad, in coordination with the government, NGOs and corporate partners.
ASAL has issued a useful publication titled: "
The ABC of WASH improvement in Schools
." The title is eye-catching – ABC related to schools!! The publication is available at:
www.umcasia.org/UserFiles/umc/file/ABC%2...Low%20Resolution.pdf
On page 15 of this publication, a link (
goo.gl/Fqr8Cd
) is given for another publication: "
Design Guidelines for Water and Sanitation Facilities in Municipal Schools of Ahmedabad
." The design guidelines gives good guidance on day light issues in toilets in schools; slope and drainage in toilets; height of fixtures; facilities for special children; inappropriate size of sanitary fixtures; and many other guidelines, like:
Toilet blocks to be located within common circulation spaces without compromising on the privacy of the toilets.

Planning of toilets to ensure, that only hand-wash area is visible from the circulation spaces.

Toilet blocks to be configured in small blocks instead of large ones for ease of access from classrooms.

Small blocks increase opportunity of passive supervision and reduces travel time from classroom for the children.

Planning of the toilet to provide for Children with Special Needs (CWSN). Ease of access for students on wheelchair/ crutches.

Drinking water facilities to be separate from the toilet zone and be in the common circulation space.

It is preferred that separate restrooms for staff and visitors be created near the staff rooms.

Provision for janitors' room to be incorporated. This is required for storage of cleaning equipment like brooms etc along with cleaning detergents. The location to be in proximity of both the Girls' and Boys' toilet.
There has been off and on requests on this forum for WASH guidelines in schools. These two publications are a good resource materials on WASH in schools.
F H Mughal
F H Mughal (Mr.)
Karachi, Pakistan
The following user(s) like this post:
rajesh29
You need to login to reply
Re: Water, Sanitation and Hygiene (WASH) in Schools
06 Nov 2017 11:20
#23131
by

Tumenta
Greetings F H Mughal,
The ASAL, India 3 year action research (2014-2017) resources for innovation of WASH in school especially The ABC of WASH in schools is quite interesting and can be use for the context of Sub-Saharan Africa to help address problems related to WASH facilities and services in schools . I am interested in designing and implementing sustainable WASH projects for primary and secondary schools in Cameroon and other countries in Sub-Saharan Africa and i believe The ABC Improvement in School and the Design guidelines for water and Sanitation facilities in Municipal Schools of Ahmeddabad can be of great use to me. Thank you very much for sharing these School WASH resource materials .

Tumenta Gerald
The following user(s) like this post:
meghna
,
rajesh29
You need to login to reply
Re: Water, Sanitation and Hygiene (WASH) in Schools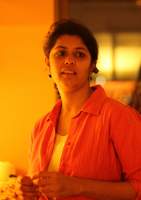 13 Dec 2017 11:04
#23429
by

meghna
Thank you so much for appreciating our publication and the usefulness about our publication in your work. Please also view our two short films
1. ASAL: Interventions in schools -
2. ASAL: Intervention in slums -
The following user(s) like this post:
rajesh29
You need to login to reply
Re: Water, Sanitation and Hygiene (WASH) in Schools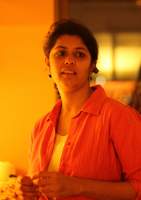 13 Dec 2017 11:11
#23430
by

meghna
Great to know that our publication, The ABC of WASH in schools will be useful reference for your upcoming WASH in schools project in Cameroon. Please also view our two short films:

1. ASAL: Intervention in schools
2. ASAL: Intervention in slums:
The following user(s) like this post:
rajesh29
You need to login to reply
Re: Water, Sanitation and Hygiene (WASH) in Schools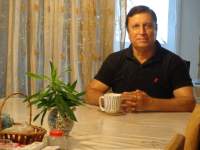 14 Dec 2017 16:39
#23443
by

F H Mughal
Dear Gerald,

You wrote: "I am interested in designing and implementing sustainable WASH projects for primary and secondary schools in Cameroon and other countries in Sub-Saharan Africa ."

If possible, please share your work on this forum. I would love to see your design of WASH projects in schools in Cameroon and other countries.

Regards,
F H Mughal
F H Mughal (Mr.)
Karachi, Pakistan
You need to login to reply
Time to create page: 0.251 seconds
DONATE HERE