Girls and Schools WASH in the Pacific Free Webinar - Thursday 29 October, 2015; 12:00pm AEST/Brisbane time
4372 views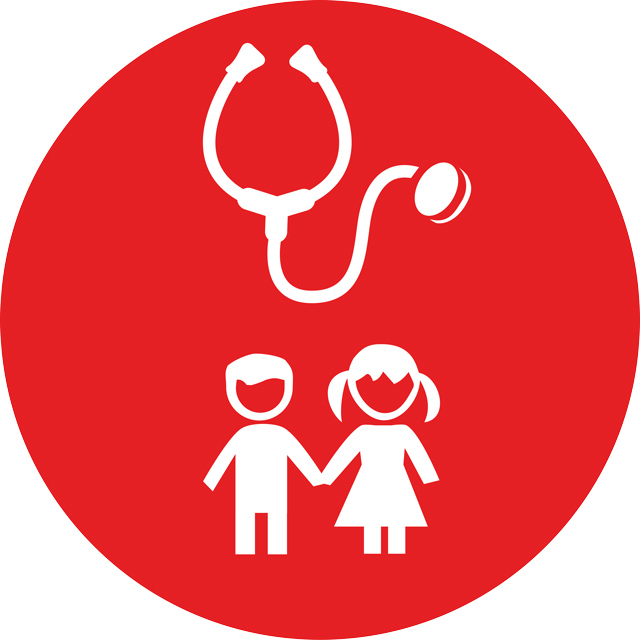 Re: Girls and Schools WASH in the Pacific Free Webinar - Thursday 29 October, 2015; 12:00pm AEST/Brisbane time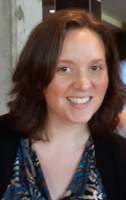 10 Dec 2015 02:56
#16216
by

kimmee22
Hi Elisabeth,
Sorry for the delay! There is a recording available of the webinar. Please see the link below for more information:
www.cswashfund.org/learning-events/webin...-barriers-and-taboos
Also, the main countries in the Pacific covered in the webinar presentations included Live & Learn Environmental Education's program in Fiji, WaterAid's work in Timor-Leste, and UNICEF covered some stories on the Solomon Islands and Kiribati.
Warmest,
~Kim
--
NYU BS '08 | NYU MPA '10 | IWC/UQ MIWM '16
Sanitation Services Consultant & Edutainer
Founder, FLUSH LLC
You need to login to reply
Re: Girls and Schools WASH in the Pacific Free Webinar - Thursday 29 October, 2015; 12:00pm AEST/Brisbane time
27 Nov 2015 08:35
#16063
by

Elisabeth
Dear Kimberly,
I am just wondering if there is a recording available from this webinar or if the presentations are available? And what are the main countries that were represented in the webinar in the "Pacific region"? Just wondering where UNICEF, WaterAid and others are laying their focus in that region. You mentioned Fiji and Timor Leste in your post.

Regards,
Elisabeth
You need to login to reply
Girls and Schools WASH in the Pacific Free Webinar - Thursday 29 October, 2015; 12:00pm AEST/Brisbane time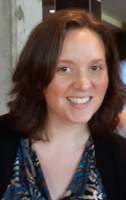 22 Oct 2015 03:07
#15569
by

kimmee22
Hello all,
Please join a free webinar on Thursday 29 October (next week) on girls and schools WASH in the Pacific.
The lack of WASH facilities in schools is a major barrier to girls' education globally and the Pacific is no exception. Ensuring the rights of girls are met within School WASH programs is challenging. Complex socio-cultural norms, ingrained gender bias and taboos, as well as resource constraints, make it a major issue for WASH practitioners in the Pacific. It is increasingly recognised that overcoming these issues must be recognised by the whole community, men and women alike, as well as taking creative approaches to break down barriers and harmful taboos.
The webinar is hosted by by the Civil Society WASH Fund. It will include a range of perspectives and case studies on girls and schools WASH in the Pacific as well as frameworks and tools useful for practitioners.
Presenters and topics include:
Krissy Nicholson, WASH Facilitator of the Pacific Regional Learning Event. Girls and Schools WASH: Setting the scene
Brooke Yamakoshi, WASH Specialist, UNICEF Exploring barriers and taboos of girls and WASH in Schools
Vasiti Seruvatu Qionimacawa, WASH Project Manager for Live and Learn Environmental Education (LLEE) Fiji. Integrating the rights of girls into LLEE WASH programs
Chealsea Huggett, Equity, Inclusion and Rights Advisor, WaterAid Australia. WaterAid's Menstrual Hygiene Program in Timor Leste
As part of getting the conversation started for the upcoming Pacific Regional Learning Event, this webinar will be of interest to those working in Schools WASH in the Pacific and beyond.
Please register for the webinar (29/10/2015, 12:00-1:00pm AEST/Brisbane Time) at:
attendee.gotowebinar.com/register/8583959116210423297
After registering, you will receive a confirmation email containing information about joining the webinar.
--
NYU BS '08 | NYU MPA '10 | IWC/UQ MIWM '16
Sanitation Services Consultant & Edutainer
Founder, FLUSH LLC
You need to login to reply
Time to create page: 0.251 seconds
DONATE HERE