Contribute to SuSanA´s Wash4Health discussion paper
647 views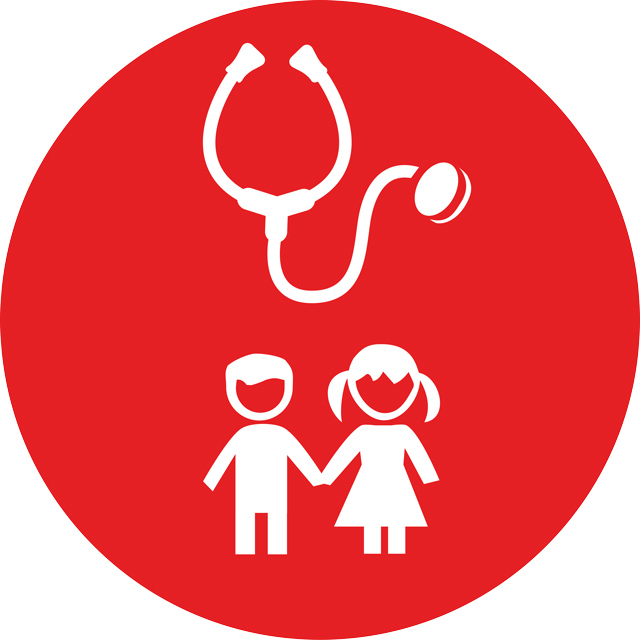 Re: Contribute to SuSanA´s Wash4Health discussion paper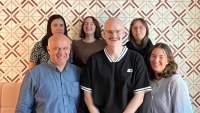 28 Feb 2023 11:35
#34279
by

secretariat
Dear SuSanA friends and colleagues,
please find below a first draft of the WASH4Health approach and three key messages to bring the WASH & Health sectors closer together and speak with one voice.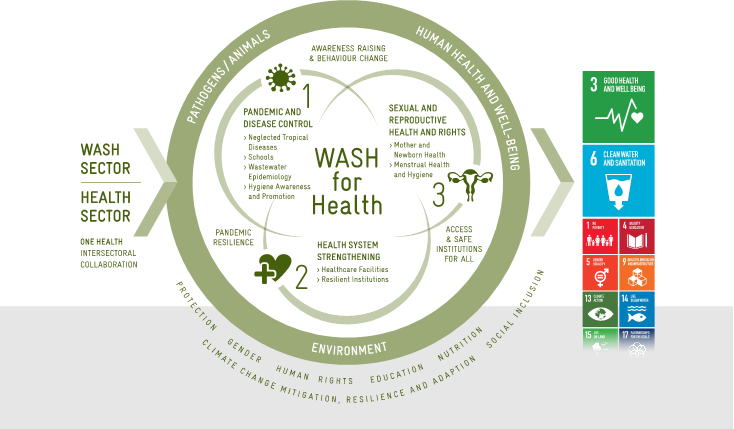 The Approach /
Bringing the WASH and Health Sector closer together offers important opportunities to better achieve not only SDG 3 and SDG 6. In a range of areas, like 1. Pandemic and Disease Control, 2. Health System Strengthening and 3. Sexual and Reproductive Health and Rights, joint approaches and intersectoral collaboration are a pre-condition for achieving the goals. The One Health Framework provides a
wider perspective and helps to bring together key action fields shared by both sectors as well as connecting them with the broader SDG arena and cross-cutting topics (e.g., gender, nutrition, climate).
Key messages / 
Recognizing WASH as a keyrequirement for health and increasing attention and investment targeted at the interlinkages of WASH for Health, through establishing financing mechanisms aimed at intersectoral collaboration.
Incentivizing cross-sectoral workingand a joint project planning to ensure the integration of WASH for Health in relevant strategies and programs with a particular focus on hotspots of disease transmission (healthcare facilities, schools, emergencies and humanitarian settings).
Strengthening national and sub-nationalcoordination between ministries responsible for health, finance and WASH and integrating WASH for Health into the scope of global Pandemic Preparedness plans and the implementation of country-led, costed national strategies.
We would like to invite you to give us your feedback on the graphic and the key-messages. Share your feedback or ideas below or send an email to
This email address is being protected from spambots. You need JavaScript enabled to view it.
. 
Best regards, 
Daphne
(on behalf of the SuSanA Secretariat)
The following user(s) like this post:
paulvillegas
You need to login to reply
Contribute to SuSanA´s Wash4Health discussion paper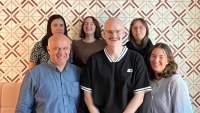 24 Feb 2023 13:48
#34275
by

secretariat
Dear SuSanA friends and colleagues,
We are currently up-dating the
Discussion Paper on WASH &Health - Resources • SuSanA
 (see also forum discussion on first edition 
here
).  
We would like to invite you to give us your feedback on the key-messages in the beginning of the paper and on the draft of the new version of the WASH4Health paper in general.  
The discussion paper intends to address the following topics, emphasized by examples and best practices from the WASH and health
sectors:
Pandemic and disease control, incl. neglected tropical diseases, schools, wastewater epidemiology, hygiene awareness and promotion
Strengthening health systems, incl. healthcare facilities and resilient institutions
Sexual and Reproductive Health and Rights, incl. menstrual health and hygiene, mother and newborn health
An initial discussion will take place on the
1st of March from 4.30-5pm (CET)
. We will discuss the following:
Overview on the new version of the discussion paper (10 min),
Logic of the key graphic on WASH4Health (5 min)
List of potential key messages (5 min)
Discussion: initial feedback on key messages and suggested next steps (10 min) 
If you are interested to join the meeting as a sounding-board person for the paper – please let us know!  
If you are not available but still want to give your feedback - let us know too!   
Just send an E-Mail to
info@susana.org
 - we will keep you updated on this process via email and here on the Forum!
We are looking forward to your participation and many contributions to the updated version.
Best regards, 
Daphne
(on behalf of the SuSanA Secretariat)  
The following user(s) like this post:
paulvillegas
You need to login to reply
Time to create page: 0.270 seconds