What happens when you hold your pee for long? by Praveen Chature
3558 views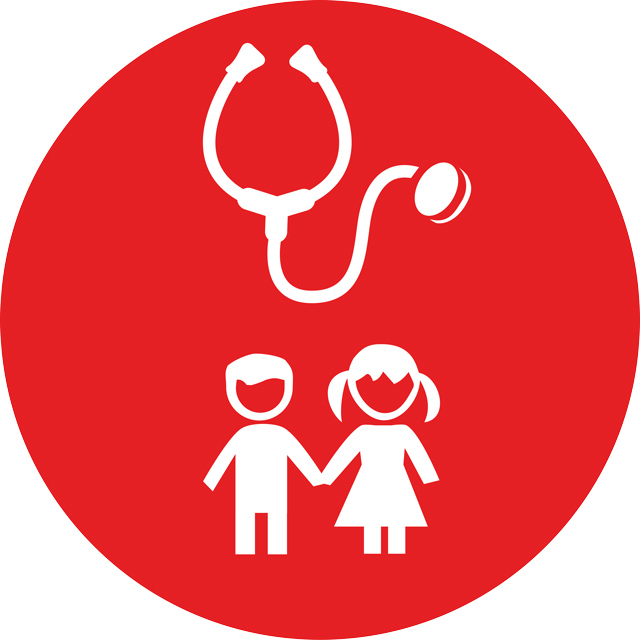 Re: What happens when you hold your pee for long? by Praveen Chature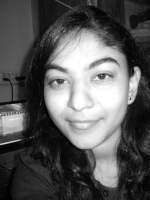 01 Apr 2019 07:24
#27233
by

praveenchature
Hi Elisabeth,
Thank you for reading my article and sharing your concern regarding few precautionary measures mentioned in the article.
To be frank, comparing Europe and Asia is like comparing apples and oranges.
However, to answer your question, in India, we are still working towards providing the infrastructure (Toilets) and making it accessible for all, in order to eradicate OD, Also to protect environment and humans. But, imagine if you were provided with the infra but is not accessible to you, then what happens? I wrote this article to provoke this very thought. I did my research online, to find some scientific studies conducted on this topic but I could find any relevant study, except for one, conducted in Bhopal, India. (
www.ijrcog.org/index.php/ijrcog/article/view/4639
) The source is mentioned even in the article.
Based on this observation and my own experience, I thought this topic needs more attention, hence wrote it and shared it with you all. To discuss and see the way to reach out as many people as possible. Let me share my own experience with you.
I studied from the best engineering college in Bangalore, India. In the G+8 floor building, my class was situated in the 7th floor. Every floor had a toilet in that building but guess what, "only for boys"!
In the 15 acre college campus, we had only one ladies room which facilitated toilets. If I wanted to access the toilet, that meant, getting down the building from the 7th floor through the staircase, walk for another 15 min and then relieve myself, this would take at least 20min of my time. So, we didn't drink water not just to avoid covering that distance and miss out on the important lectures but also because we were not allowed to enter late in the class. The rule was, "if you come late then don't come at all"!
Don't get me wrong but the college followed the building bye laws and constructed the building. Which means there is no problem but there is a fundamental problem of not considering "women" while planning and designing the campus and mind you this was an "Engineering College". Trust me, I didn't doubt or question the system for the lack of accessibility whatsoever, although I was studying "Civil Engineering"! This show cases the fundamental flaw in our education system. I was aware of the basic human necessities, those facilities (water and toilet) were provided but were they accessible to me?
Nothing major happened to me, except for fainting in the bathroom due to dehydration and injuring by back. I missed 15 days of class, a month of recovery due to this and till date I have the backache problem.
This happened with me about 10 years back but nothing has changed since. This is not an issue just limited to poor, schools, public institutions or colleges alone. It holds true for every individual who isn't aware about these fact. Our body gets hurt each time we take the decision of holding our pee for long.
In India at least, the accessibility to the basic WASH rights is decided for us, on the basis of the caste, creed and gender. Even if every house, institute and public spaces has the infrastructure, the right to accessibility will not be the individuals choice. Unless we change it!
To answer your second question, during summers in India temperature can go upto and beyond 45 deg c. In schools and colleges, we don't have AC, we have fans but they run only if we have electricity. We have a dress code in colleges and schools here, "no short clothes". So, sweating is inevitable and in order to prevent those wet regions from bacterial colonisation, here talcs are recommended. In fact, during summers there are many talc advertisements on TV, which claim are government approved and scientifically proven to protect our body from infection but I would still go to the doctor if I need suggestion on the right product to use. Perhaps, most of the Europeans regions are cold and you don't need to keep yourself dry and makes sense if it is out dated there but is it about the fashion trend our personal hygiene?
The idea of writing this article was to share the information because I noticed that many including the educated people are not aware of these facts. I hope, I have answered all your questions. Kindly, share your thoughts and knowledge if you have solutions or ideas to tackle these issues.
Regards,
Praveen Chature
The following user(s) like this post:
Elisabeth
You need to login to reply
Re: What happens when you hold your pee for long? by Praveen Chature
01 Apr 2019 06:00
#27231
by

Elisabeth
Hi Praveen,
Thanks for your summary and for reminding us of this issue. Sad when people (women!) decide they better not drink so much water in order to avoid having to go to the toilet - especially in a hot climate!
You mentioned that you conducted a literature review. Maybe you'd like to add a list of articles that you consulted or used for your summary? That could be useful.
Also you said:
Bath everyday, clean your privates with at most care. Use talc to keep the area dry.
That advice about talc doesn't seem right. I know that people used to use lots of talcum powder on their babies' bottoms when changing nappies but this advice has gone out of the window at least 20 years ago (at least in Europe), it seems to me. Is it different in India?
Regards,
Elisabeth
You need to login to reply
What happens when you hold your pee for long? by Praveen Chature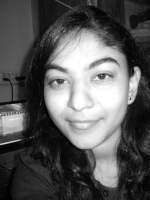 29 Mar 2019 05:48
#27216
by

praveenchature
Dear Forum,

The topic in the subject line is ignored mostly because of many factors, not just by the people with limited knowledge but also by the highly educated people. Hence, I tried to fit in all the important points from the literature review into one simple article. I hope this reaches out to many. Kindly, have a look and let me know your thoughts on the same.

Best,

Praveen Chature
WASH Consultant (Independent)
This message has an attachment file.
Please log in or register to see it.
You need to login to reply
Time to create page: 0.228 seconds
DONATE HERE