Unsafe disposal of feces of children with latrine access in rural Bangladesh
1069 views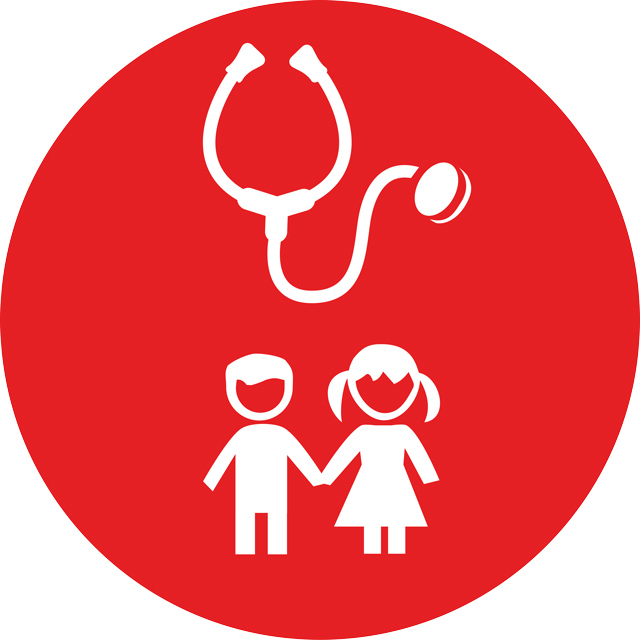 Unsafe disposal of feces of children with latrine access in rural Bangladesh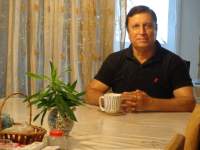 28 Apr 2018 19:47
#24918
by

F H Mughal
Unsafe disposal of feces of children with latrine access in rural Bangladesh
The following open-access paper is interesting and informative:
Islam M, Ercumen A, Ashraf S, Rahman M, Shoab AK, Luby SP, et al. (2018) Unsafe disposal of feces of children <3 years among households with latrine access in rural Bangladesh: Association with household characteristics, fly presence and child diarrhea. PLoS ONE 13(4): e0195218. doi.org/10.1371/journal.pone.0195218
It is interesting because it reflects the conditions that exist in the rural areas of Sindh province.
According to the abstract (condensed and modified slightly):
Young children frequently defecate in the living environment in low-income countries. Unsafe child feces disposal has been associated with risk of diarrhea. The paper aimed to assess (1) the sensitivity of reported child feces disposal practices as an indicator for observed presence of human feces in the domestic environment, (2) household characteristics associated with reported unsafe feces disposal and (3) whether unsafe feces disposal is associated with fly presence and diarrhea among children <3 years.

Unsafe disposal of child feces was reported by 80% of households. Reported disposal practices had high sensitivity (91%) but low positive predictive value (15%) as an indicator of observed feces in the compound. Unsafe disposal was more common among households that reported daily adult open defecation and had children defecating in a nappy or on the ground versus in a potty, and less common in households where adults reported always defecating in latrines. The presence of observed human feces was similarly associated with these household characteristics. Reported unsafe feces disposal or observed human feces were not associated with fly detection or child diarrhea.
The authors conclude:
Despite access to on-site sanitation, unsafe child feces disposal was reported by the majority of households. However, this practices was not associated with diarrhea; suggesting that child feces may not be the most important fecal exposure.
In Sindh, Pakistan, unsafe child feces disposal is common, whether onsite sanitation exists or not. It is compounded by a myth that child feces are harmless. Accordingly, mothers do not wash their hands after cleaning babies.
F H Mughal
---
F H Mughal (Mr.)
Karachi, Pakistan
You need to login to reply
Time to create page: 0.897 seconds