Hepatitis A Disease: Directly Related to Sanitary Conditions
2561 views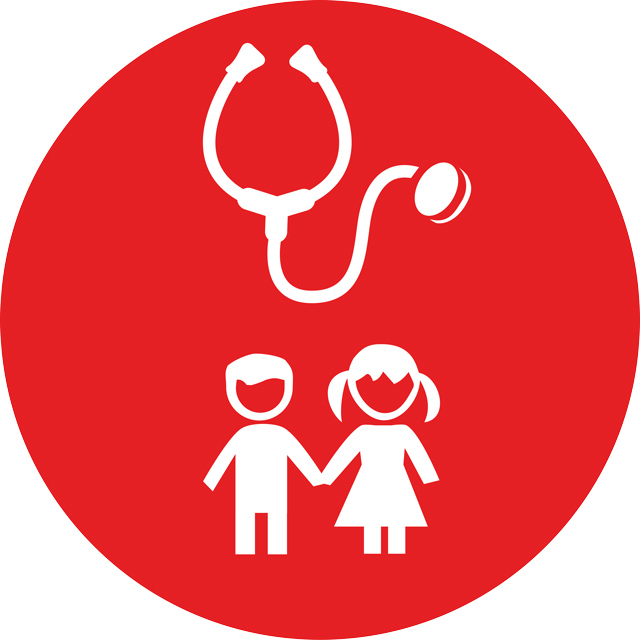 Hepatitis A Disease: Directly Related to Sanitary Conditions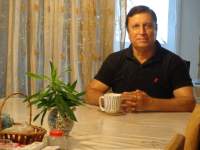 18 Oct 2017 18:09
#22992
by

F H Mughal
Hepatitis A Disease: Directly Related to Sanitary Conditions
According to the newsletter of Global Water Pathogens Project (see here:
mailchi.mp/d7a235ef6b03/gwpp-newsletter?e=10a5fc3af3
), hepatitis A virus (HAV) is a significant cause of infectious hepatitis and a major cause of enterically transmitted infectious hepatitis.
I copy from their newsletter:
++++++++++++++++++++++++++++++++++++
Endemic levels of HAV are related to hygienic and sanitary conditions with high-income regions having very low endemic HAV levels and low-income countries having high levels of endemicity.
Even though there is a vaccine, outbreaks still occur in all regions of the world due to sewage contaminated fruits and vegetables.
HAV transmission occurs via the fecal-oral route by direct contact with a sick person or asymptomatic virus shedder or contamination of the environment (water, soil and food). The level of sanitation and hygiene in the population markedly influences the epidemiology of hepatitis A. Personal hygiene, adequate sanitation, and access to safe drinking water are key factors that prevent fecal-oral transmission of HAV.
High abundance of HAV has been found in raw and treated sewage in endemic areas. Virus remains in sewage after treatment, as it was shown that up to 96% of treated sewage contains HAV. A common vehicle of virus transmission is sewage-contaminated water used for shellfish farming or irrigation of food crops. HAV can persist for days to months in experimentally contaminated water, wastewater, soils or oysters.
HAV is robust, being stable at lower pHs and high temperatures around 60°C. HAV can be inactivated by chlorine (10 to 15 ppm total chlorine concentration after 30 min or free residual chlorine of 2.0 mg/L for 15 minutes).
++++++++++++++++++++
F H Mughal
F H Mughal (Mr.)
Karachi, Pakistan
You need to login to reply
Re: Hepatitis A Disease: Directly Related to Sanitary Conditions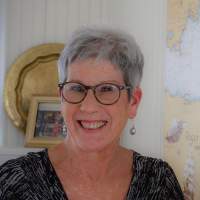 19 Oct 2017 19:11
#22999
by

Carol McCreary
Hi Mughal,
Thank you for your interesting comments on Hepatitis A.
PHLUSH is tracking an unprecedented Hepatitis A outbreak in Southern California which is attributed to the failure of the City of San Diego and San Diego County to provide toilet facilities in downtown areas of the city. As of October 18, 2017, 19 deaths and nearly 500 infections have resulted.
Normally the disease - spread via the fecal-oral route - is not fatal. The United States occasionally has seen hundreds infected from contaminated food, but the current deadly outbreak is passing from person to person, with most of the victims from San Diego's large homeless community. Many of the infected individuals have weakened livers owing to drug and alcohol use, but others are ordinary middle class citizens.
Investigative journalism, particularly by Lisa Halverstadt of The Voice of San Diego, indicates that City and County officials have repeatedly failed to act in the first months of the outbreak earlier this year. They closed restrooms and have been slow to reply hand washing stations and a mass vaccination campaign. Now Hepatitis A is spreading from San Diego to other areas, particularly Los Angeles and Santa Cruz counties.
PHLUSH hopes to tell the story more fully in the weeks leading up to World Toilet Day. In the meantime, recent developments are available here:
Hepatitis A and California's lack of public toilets
www.phlush.org/2017/09/22/hepatitis-a-an...ack-of-public-toilet
PHLUSH urges Orange County to reopen restrooms in public letter
www.phlush.org/2017/09/16/phlush-urges-o...ms-in-public-letter/
Did you know that the World Hepatitis Summit is meeting November 1-3, 2017?
www.newvision.co.ug/new_vision/news/1464...itis-summit-november
Information from this Summit will give us a more thorough picture of the disease, both versions A and E which spread through the fecal-oral route and B, C and D which spread through blood and bodily fluids.
This is definitely something we should follow on a global level. I look ofrward to hearing more from you on Hep A.
Carol
Carol McCreary
Public Hygiene Lets Us Stay Human (PHLUSH)
1240 W. Sims Way #59, Port Townsend, Washington 98368 USA

Toilet availability is a human right and well-designed sanitation systems restore health to our cities, our waters and our soils.
The following user(s) like this post:
Elisabeth
,
F H Mughal
You need to login to reply
Re: Hepatitis A Disease: Directly Related to Sanitary Conditions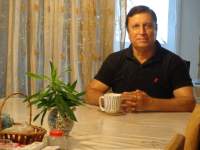 20 Oct 2017 06:27
#23001
by

F H Mughal
Dear Ms. Carol,
Thanks for posting such an interesting data. What is puzzling for me is that, while it is common in rural areas of Sindh province (Pakistan) to have HIV infections, due to unhygienic practices and conditions, how are these occurring in the advanced country like US?
The Global Burden of Disease (Not of WHO, but of US), says that in 2016, in US:
U.S. Deaths attributable to No access to a handwashing facility: 849.48
U.S. Deaths attributable to Unsafe sanitation: 883.69
U.S. Deaths attributable to Unsafe water source: 468.56
U.S. Deaths from Diarrheal diseases: 9,404.37
ihmeuw.org/4729
and
ihmeuw.org/472c
Regards,
F H Mughal
F H Mughal (Mr.)
Karachi, Pakistan
You need to login to reply
Time to create page: 0.835 seconds