Launch of new research network on built environment and insect-borne diseases
3803 views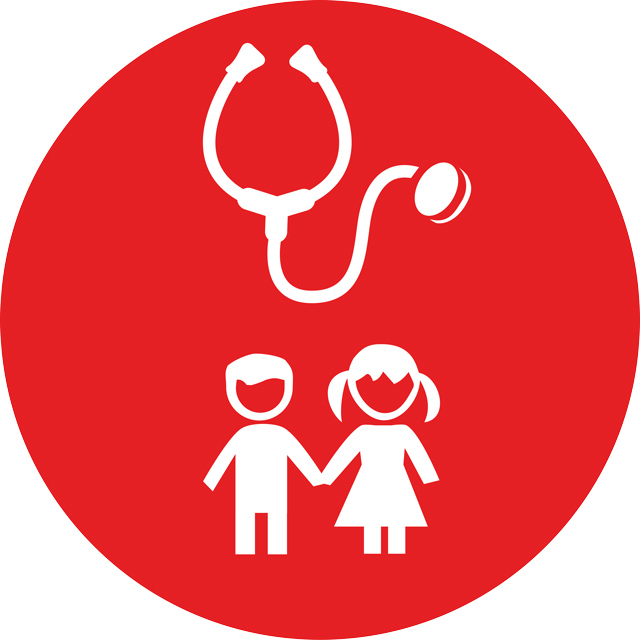 Re: Launch of new research network on built environment and insect-borne diseases
29 Nov 2017 00:19
#23309
by

Elisabeth
Dear Anne,

I am always interested to know how other networks work and how SuSanA can interact with related networks.
Therefore I have these questions: how is your network funded? And how big is it at this stage? How long have you been going for?

How did you find out about SuSanA? Do you see any ways of collaborating? E.g. perhaps your network wants to use this discussion forum (with its own dedicated sub-category)?

Regards,
Elisabeth
You need to login to reply
Re: Launch of new research network on built environment and insect-borne diseases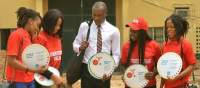 20 Sep 2017 11:58
#22710
by

dannyogwo
Dear ,
This is indicate my interest in this network. Will share it with other of my colleagues.
Daniel
You need to login to reply
Re: Reply: Launch of new research network on built environment and insect-borne diseases

19 Sep 2017 23:24
#22702
by

Ayo
I made effort joining on the website, but I am not sure it went through. This is an expression of interest in joining BOVA.
You need to login to reply
Launch of new research network on built environment and insect-borne diseases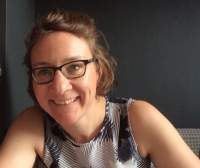 19 Sep 2017 17:15
#22695
by

bovanetwork
Hello! Maybe some of the forum readers will be interested to hear about a new research network being established called the BOVA network.
One of the risk factors for diseases carried by insects such as malaria, dengue fever and lymphatic filariasis is poor water and sanitation systems.
Aedes
mosquitoes which carry dengue live in water storage containers and discarded plastic containers. Blocked drains can harbour mosquitoes that can transmit malaria and dengue.
A multi-sectoral response to these diseases is often lacking and control programmes focus on insecticides rather than the route cause of the diseases. The BOVA (building out vector-borne diseases in sub-Saharan Africa) Network aims to create a new research discipline which bring together researchers and practitioners working in the fields of vector-borne diseases and the built environment in sub-Saharan Africa.
The network aims to stimulate inter-sectoral collaboration through global advocacy to engage stakeholders, capacity building and by providing funding for small pilot research projects testing innovative ideas which will hopefully stimulate larger research projects. We are keen to engage stakeholders working on vector-borne diseases, architects, urban planners, engineers, non-governmental organisations, policy makers and industry in the network.
Interested parties are warmly invited to join the BOVA Network via the website at
www.bovanetwork.org
. Memberships is free-of-charge and will enable members to apply for research funding, attend events such as yearly open network meetings and receive quarterly newsletters. We are also pleased to announce that the call for expressions of interest for research funding is now open. More details on eligibility, funding criteria and how to apply can be found on the BOVA Network website. The closing date for expressions of interest is 14th November 2017.
I would be grateful if you could share information about the network and the funding call with your colleagues.
You need to login to reply
Time to create page: 0.235 seconds
DONATE HERE