How to disinfect a running water tank infrastructure at low-cost options?
5548 views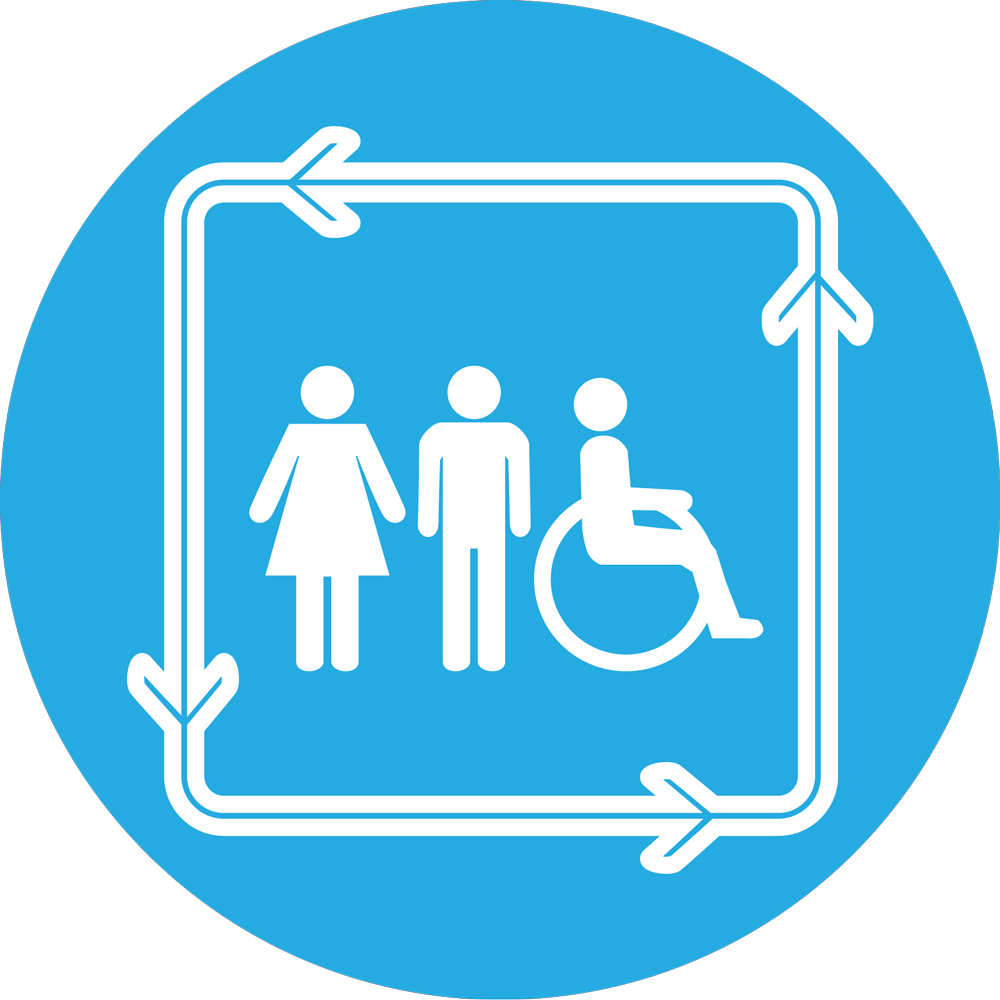 Re: How to disinfect a running water tank infrastructure at low-cost options?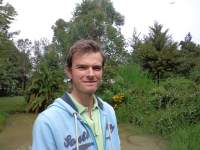 21 Jun 2013 18:39
#4795
by

ande1978
Thanks Florian and Julius for the fast response. Julius is right to point out the many different other possibilities of getting infected with Typhoid. I had a first similar reaction. Actually, the one worker being infected does not cause panic but open discussions among the staff.

Anyway, thank you again for the fast response and the material provided!

Andreas
Ecological Sanitation Consultant
currently acting as Project Manager in Sanitation for "Offene Herzen e.V. - open hearts" in Chwele/Western Kenya

Master in Business Engineering
Longing for a detailed review of the UN MDG achievements after 2015 with rectifying post-MDG goals

Mobile: +254708617662
Location: Kiminini (Kitale), Kenya
You need to login to reply
Re: How to disinfect a running water tank infrastructure at low-cost options?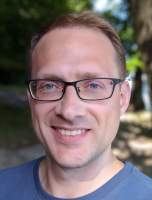 21 Jun 2013 15:17
#4792
by

JKMakowka
As Florian has already hinted at: Unless it is an mass outbrake at the school, the water-supply system is likely not the cause of that single typhoid case (Since the one effected guy is a farm worker, is there any organic fertilizer being used? Maybe little treated manure? Where does he usually get his food from?).

Concerning the disinfection of a system... well if there is actual concern that it has been contaminated (open tanks in which bird dropplings fell, or any rodents/lizards that might have entered the tanks, or a pipeline that runs near a sewer trench and is not constantly pressurized etc.) than it must be done obviously (after fixing the problem too of course).

But just disinfecting an otherwise non-chlorinated system is (in my opinion) actually counter productive as it destroys the beneficial bio-film on the tank walls and pipes. In fact it has been shown that after such an chlorination intervention the risk of a regrowth of pathogenic bacteria is higher than before, as a lot of nutrients are released from the dead biofilms and there is little competition by non-pathogenic bacteria for a while.

It might make sense to set up a constant water chlorination though (e.g. a dosage pump and regular chlorine level monitoring). Not so much because it is beneficial to the water supply system itself (with constant chlorination the above mentioned problem is not so much of concern though), but rather because it prevents re-contamination of water after is has entered the households to some extend (e.g. through the so called chlorine residual effect).
I would guess though that that isn't very practical at the school you are talking about (e.g. problems with qualified operation and constant chlorine logistics).
You need to login to reply
Re: How to disinfect a running water tank infrastructure at low-cost options?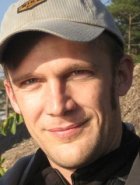 21 Jun 2013 13:53
#4787
by

Florian
Hi Andreas,
yes, chlorine disinfection is the most commonly used type in such situations. There are different techniques. Here a short puiblication with some info, but with a little research you'll find much more:
www.rural-water-supply.net/_ressources/d...ents/default/277.pdf
However, be aware that good sanitation and most importantly, good personal hygiene is at least as important to avoid infections like typhoid as is water supply.
In the case of the school, of course the cause of infection could also be outside of the school. Then you need to make sure to avoid spreading in the school, and again good sanitation and personal hyigien is crucial for this.
Best, Florian
You need to login to reply
How to disinfect a running water tank infrastructure at low-cost options?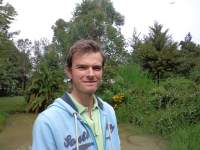 21 Jun 2013 13:42
#4786
by

ande1978
Dear Experts,
at our primary school in Western Kenya there is a water supply infrastructure installed consisting of 8 PVC water tanks, thereof 2 main tanks distributing the water to the other tanks. The 2 main towers are connected to the water pump. It is a mechanical pump, pumping the water from a 120m deep borehole. The quality of the water at source has been certified by the Ministry of Public Health and is 100% germ-free top quality drinking water. The infrastructure has been installed in 2009. Since then, cleaning of the water tanks and pipes has never been done. Now, there is a first Typhoid case at school from one of the farm workers mentioning that he always and only intakes the water from the school water tanks.
My question in that matter is if there is any experience out there concerning disinfection mechanisms and techniques of such an infrastructure. E.g.
What chemicals to use for disinfection (most common should be chloride as ozone is very expensive)?
In what frequency shall the infrastructure been disinfected / renewed?
How to infiltrate the chemicals technically as the water enters into a closed system of pipes?
How many mg/g of chemicals shall be added to accomplish proper disinfection (quantity)?
We tested the drinking water quality last year with our TRAWAS Water Testing Laboratory (refer to
Water testing laboratory
www.sandberg.de/water-testing-kit.php
) and found some bacteria in the water which are in most cases harmless, though. Our conclusion was that the contamination of the water can only take place in the pipes and water tanks since the source water must be clean by assumption.
I hope that you can give me valuable feedback on how to clean and decontaminate the given infrastructure.
Sincerely,
Andreas
Ecological Sanitation Consultant
currently acting as Project Manager in Sanitation for "Offene Herzen e.V. - open hearts" in Chwele/Western Kenya

Master in Business Engineering
Longing for a detailed review of the UN MDG achievements after 2015 with rectifying post-MDG goals

Mobile: +254708617662
Location: Kiminini (Kitale), Kenya
You need to login to reply
Time to create page: 0.478 seconds
DONATE HERE