Are you a water (and sanitation) service provider working in rural areas? - A Global Diagnostic of rural water service providers to inform results-based funding
6672 views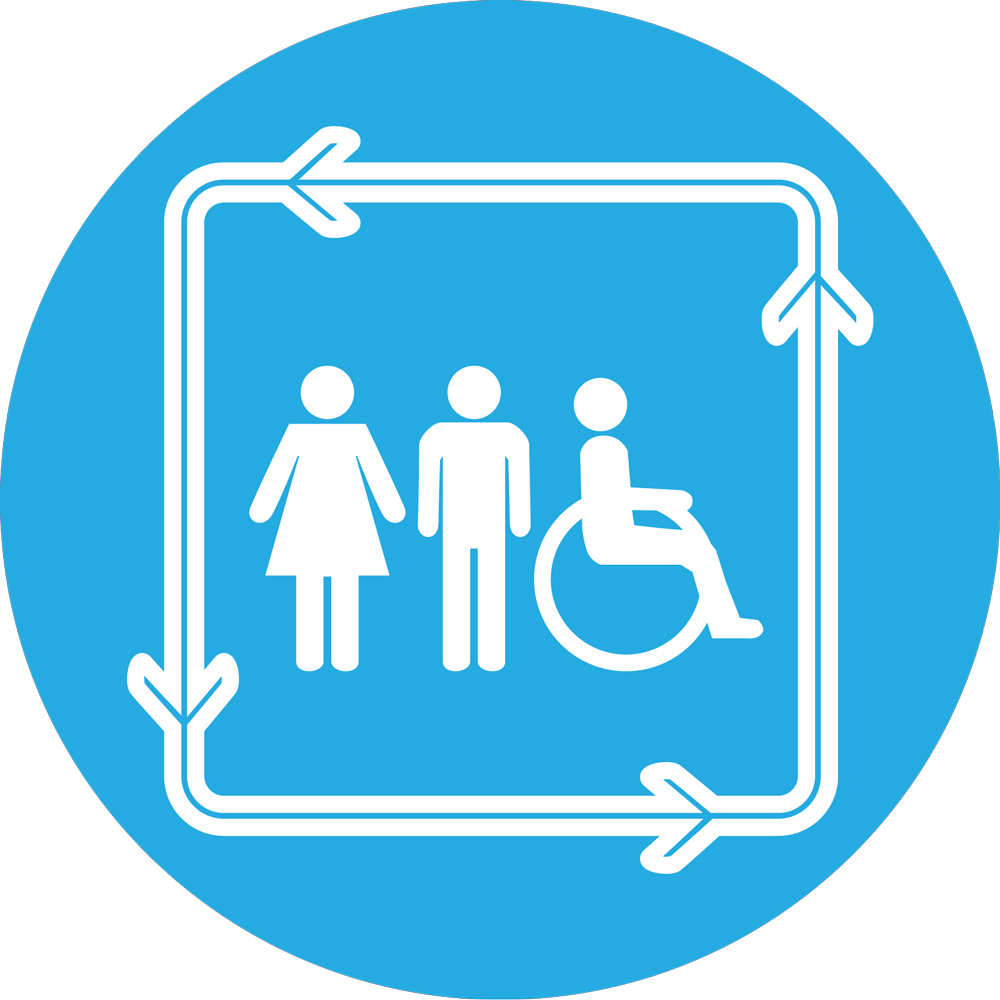 Re: Do you know any rural water services providers? (EN/ FR/SP/PT/RU/CHI)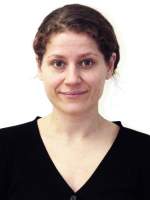 01 Jun 2021 16:44
#32279
by

meleesa
The RWSN-REACH 100M Initiative is undertakinga Global Diagnostic of rural water service providers.
This research aims to estimate the scale and potential of results-based funding for rural water service provision globally.
Right now, the 100M Initiative is reaching out to as many rural water service providers as possible, with a focus on low- and middle-income countries, to administer a short survey collecting data to inform viability and design of
results-based funding contracts across different contexts and service types.
The survey will be used to identify a Reference Group of service providers across multiple countries interested to
model results-based funding at scale, and to finalise a strategy to develop results-based funding for water services for 100 million people by 2030.
***The survey is available here ( enketo.ona.io/x/O5TeX3xE ) in English, French, Spanish,Mandarin, Portuguese, and Russian. Please complete the survey by June 25, 2021 and share widely in your networks of water service providers working in rural areas. Thank you!***
For more information about this initiative, please see the
RWSN website
:
www.rural-water-supply.net/en/collaborations/details/119
This attachment is hidden for guests.
Please log in or register to see it.
Thank you for your attention and support.
Sincerely,
The RWSN-REACH 100M Initiative team
This message has an attachment file.
Please log in or register to see it.
You need to login to reply
Re: Are you a water (and sanitation) service provider working in rural areas? - A Global Diagnostic of rural water service providers to inform results-based funding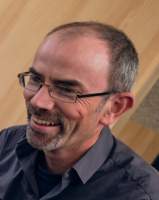 01 Jun 2021 12:10
#32275
by

SeanFurey
Just to explain what this is about - 
By and large, sector partners agree: not only is there a need for increased operations and maintenance funding ; links between investments and results need to be more transparent , and the value of existing public funding needs to be maximized by incentivizing sector performance, improving subsidy targeting and promoting better sector planning and management .
This RWSN-REACH project is exploring Results-Based Funding for rural water services. Particularly in rural areas, it is clear that concessionary funding is needed to guarantee reliable services for everyone . Results-based funding is a way to invest those funds in a manner that is targeted, transparent, data-driven and scalable, while motivating services to improve over time.
This may have some spillover into sanitation services, or may help organisations that are involved in delivering water and sanitation/wastewater. Let's find out! Fill out the survey and let's see what we get
enketo.ona.io/x/O5TeX3xE
Please share as well - it's available in several languages, including Russian and Chinese because we're going global with this one.
Thanks!
Sean
You need to login to reply
Are you a water (and sanitation) service provider working in rural areas? - A Global Diagnostic of rural water service providers to inform results-based funding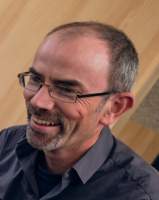 27 May 2021 12:21
#32248
by

SeanFurey
You need to login to reply
Time to create page: 2.026 seconds
DONATE HERE