Innovative WASH Technologies, from WIPO, 2020, 12pgs (World Intellectual Property Organization)
2286 views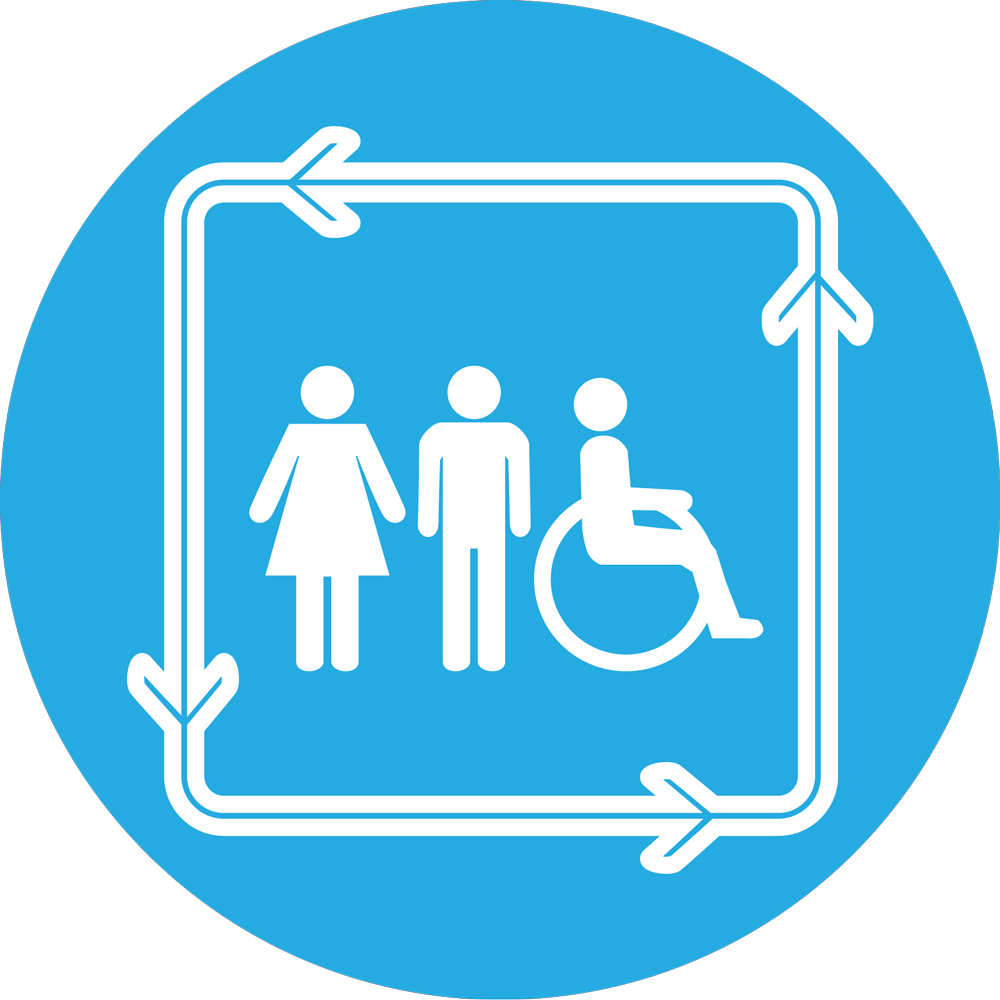 Topic Author

Marine Chief Engineer by profession (1971- present) and at present Faculty in Marine Engg. Deptt. Vels University, Chennai, India. Also proficient in giving Environmental solutions , Designation- Prof. Ajit Seshadri, Head- Environment, The Vigyan Vijay Foundation, NGO, New Delhi, INDIA , Consultant located at present at Chennai, India
Innovative WASH Technologies, from WIPO, 2020, 12pgs (World Intellectual Property Organization)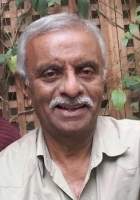 27 Aug 2020 19:05
#30607
by

AjitSeshadri
Dear SuSanA Members,
Pl find attached details of Innovative  WASH Technologies from WIPO,
published in August,2020 for your perusal.
You are free to offer comments, and deliberate on the same notings,
This attachment is hidden for guests.
Please log in or register to see it.
with well wishes,
Prof Ajit Seshadri,
Head- Environment,
The Vigyan Vijay Foundation, New Delhi, NGO.
Prof. Ajit Seshadri, Faculty in Marine Engg. Deptt. Vels University, and
Head-Environment , VigyanVijay Foundation, Consultant (Water shed Mngmnt, WWT, WASH, others)Located at present at Chennai, India
This message has an attachment file.
Please log in or register to see it.
You need to login to reply
Re: Innovative WASH Technologies, from WIPO, 2020, 12pgs (World Intellectual Property Organization)
18 Sep 2020 07:41
#30795
by

Elisabeth
Hi Ajit,
Was there something particular you wanted to point out in this publication or it's just a general thing?
From the introduction:
This brief focuses on the water supply aspect of WASH and highlights the role of technological innovation in relation to managing limited freshwater resources in situations of scarcity and/or threats to the quality of the water
supply. Specifically, it brings in remote sensing as a family of technologies
that are increasingly utilized for understanding and managing water resources
and warning of potential situations of water scarcity. The brief also looks at
water distribution systems and technologies applied to optimize systems
and limit water waste and over extraction.
Regards,
Elisabeth
The following user(s) like this post:
AjitSeshadri
You need to login to reply
Topic Author

Marine Chief Engineer by profession (1971- present) and at present Faculty in Marine Engg. Deptt. Vels University, Chennai, India. Also proficient in giving Environmental solutions , Designation- Prof. Ajit Seshadri, Head- Environment, The Vigyan Vijay Foundation, NGO, New Delhi, INDIA , Consultant located at present at Chennai, India
Re: Innovative WASH Technologies, from WIPO, 2020, 12pgs (World Intellectual Property Organization)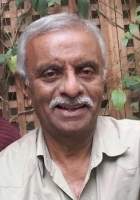 18 Sep 2020 08:17
#30796
by

AjitSeshadri
Dear SuSanA Members,

I am posting a few latest concepts which I felt would be useful to Members.
As it has been given by a recognized web site, and at these times, 
it would be apt, to become aware of the concepts, please.

well wishes
Prof. Ajit Seshadri
The Vigyan Vijay Foundation, Ngo
Prof. Ajit Seshadri, Faculty in Marine Engg. Deptt. Vels University, and
Head-Environment , VigyanVijay Foundation, Consultant (Water shed Mngmnt, WWT, WASH, others)Located at present at Chennai, India
You need to login to reply
Time to create page: 0.195 seconds
DONATE HERE