Low cost water filtration systems, Sub- saharan Africa
668 views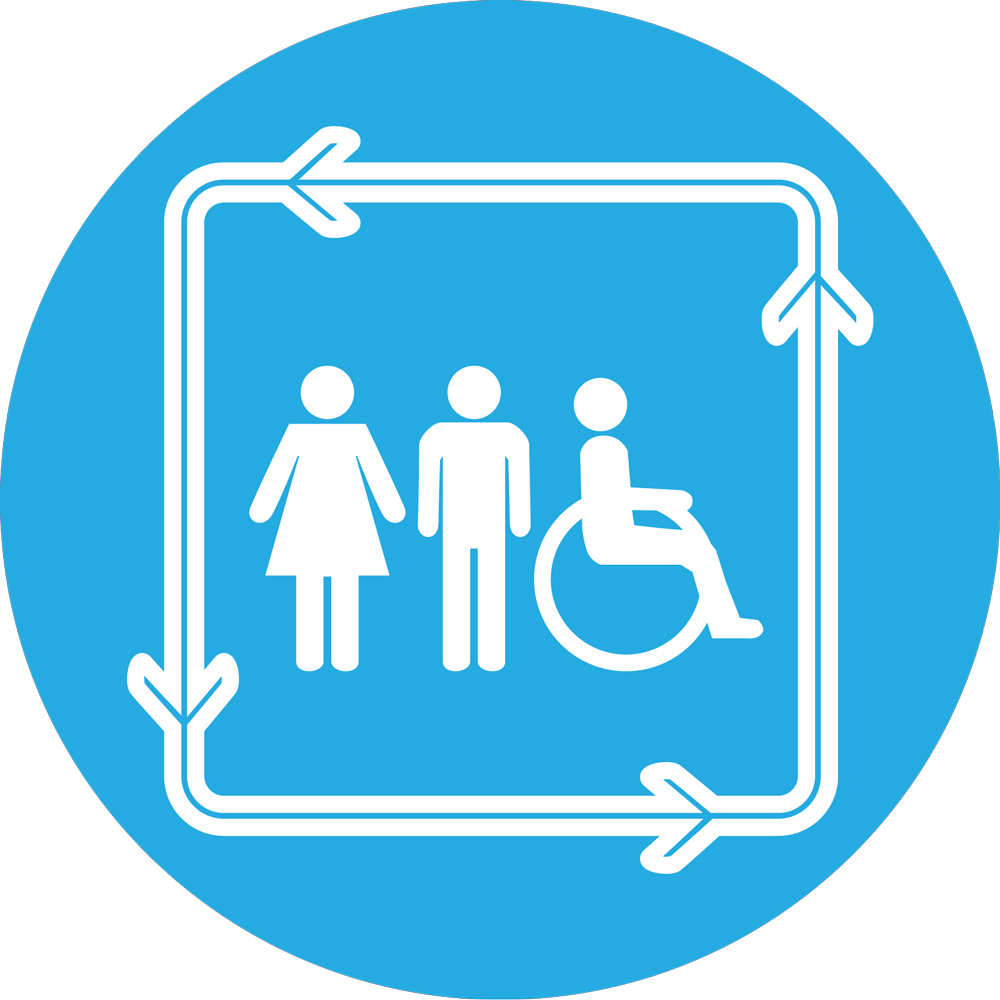 Water filter media and systems of granulated ceramics, coated with a small amount of silver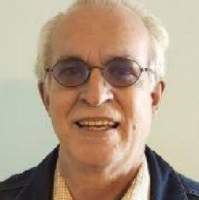 17 Aug 2020 17:07
#30514
by

reidharvey7734
INTERVENTION BY THE POOR, FOR THE POOR.  To appearances, for those of low-income the right to WASH will only be achieved when they are the ones doing production and implementation of the interventions.  It is widely acknowledged that WASH interventions are not affordable to the poor, yet the necessary resources tend to be all around them!  What is primarily needed is capacity building, making use of abundant natural resources along with those involved in products of traditional production techniques.  In all case these interventions are highly sustainable, as effective, affordable to the poor and user friendly, with easy maintenance.
See the presentation and article of the two links following.  1)  For those who produce such simple clay products as water containers, cookpots and construction brick their capacity building will start with techniques of mass production. 
drive.google.com/file/d/1vV19ojCQPXZOt_A...7TG/view?usp=sharing
2)  There is an opportunity for WHO assessment leading to verification of large-scale, point-of-use water treatment.  The following article describes water filter media and systems of granulated ceramics, coated with a small amount of silver.  This will make possible water filter systems of any size, determined by the size of the community.  I.e., leaving no one behind.
http://tamceramics.com/wp-content/uploads/2019/01/TAM-feature_01-02-2019.pdf
3)  Additionally, listen to this Toilet Talk, on local production of sanitaryware toilets and ecological public toilets (for a project 2nd phase).  There is no reason why the production of sanitaryware toilets could not be possible on a widespread basis:
drive.google.com/file/d/1tzXCAsFdqOg2V4l...ZSf/view?usp=sharing
This message has attachments files.
Please log in or register to see it.
You need to login to reply
Re: Water filter media and systems of granulated ceramics, coated with a small amount of silver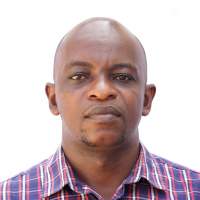 21 Aug 2020 09:32
#30557
by

blevira
Dear 
Reid Harvey
,
I also agree with you on sustainability, effectiveness, affordability and user friendly of these clay water filter ports regardless of the design approach in serving the poor. See also "Tembo filter ports" where a local NGO in rural Morogoro, Tanzania MSABI together with a local women cooperative, developed a locally produced and highly efficient ceramic water filter. The filters have been branded TEMBO filters (from the Swahili name Elephant). The filter is the result of a research and development effort, involving production of several hundred prototypes, collaboration with the international NGO Potters for Peace and testing of microbiological filter efficiency in the laboratory of the Ifakara Health Institute.
The filters have an average 99.8% efficiency in removing E.Coli and other bacteria from contaminated water. The product has the capacity to produce an average of 50 liters of clean drinking water per day, sufficient for supplying an entire family with safe drinking water. 
www.grandchallenges.ca/grantee-stars/0554-01-10/
Cheers!  
Beda Modest Levira
Environmental engineer and researcher
Ifakara Health Institute (IHI)
Tanzania, East Africa


This email address is being protected from spambots. You need JavaScript enabled to view it.

;

This email address is being protected from spambots. You need JavaScript enabled to view it.


Working as the project leader for 2 projects 1) HDIF (DFID) and 2) LIRA 2030 here in Dar es Salaam, Tanzania

The following user(s) like this post:
Chaiwe
You need to login to reply
Re: Water filter media and systems of granulated ceramics, coated with a small amount of silver
05 Jan 2021 21:14
#31453
by

Chaiwe
Dear  Blevira,
Great initiative! I love that this is as low cost as it is. Needless to mention, with the right skills development opportunities, communities can easily make these at home. Has there been any initiatives to scale this up to individual household level?
The only real bottle neck I see is the chlorine aspect. Definitely a challenge for rural communities that cannot afford or access chlorine. Has there been anymore work done to see how best this simple technology can further be improved to get to a point where chlorine is no longer needed? layered filtration system?
Here is a screenshot of the filters in action from the video/ article link you shared.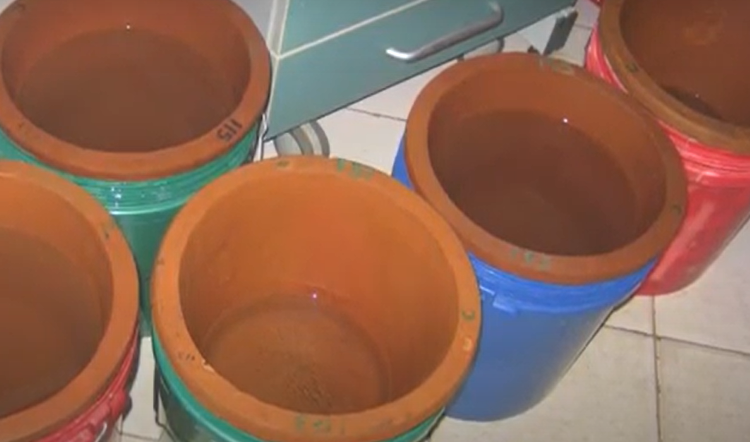 Regards,
Chaiwe
Co-moderator SuSanA forum
(Under consultancy contract with Skat Foundation funded by WSSCC)

Chaiwe Mushauko-Sanderse BSc. NRM, MPH
Independent consultant located in Lusaka, Zambia
Email:

This email address is being protected from spambots. You need JavaScript enabled to view it.

Twitter: @ChaiweSanderse


You need to login to reply
Time to create page: 0.324 seconds